(cover photo from musicalhouses)
If you're like us, one of your most used makeup product would be the eyeliner--whether it be liquid, gel, or a pencil. So we're declaring our love for this nifty makeup product by telling everyone why we love it so much. To be honest, we really don't see ourselves putting it down any time soon--so we might as well embrace our eyeliner-loving selves!
A day without eyeliner? No way. So here are 6 reasons why we're in love with the good'ol eyeliner!
--------------------------

#1: It makes our eyes look so pretty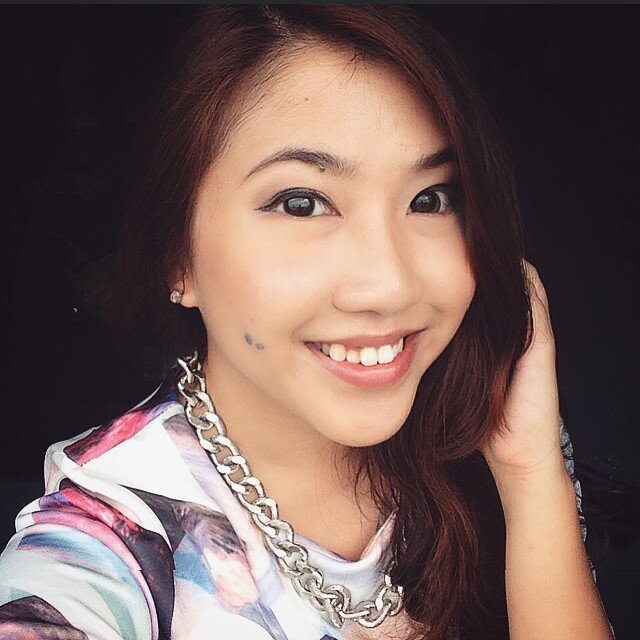 When you want the focus to be on your eyes, the eyeliner is your best friend. The stark black line on your lid draws attention to your pretty peepers.
#2: It allows us to create lush lashes without falsies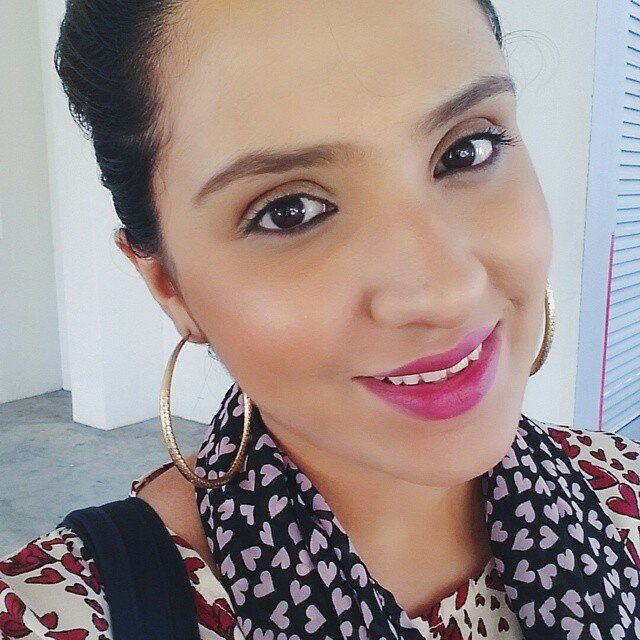 Hate applying falsies? Then a good waterproof pencil liner is your best friend. Tight-line your upper eyelid to make your lashes appear fuller and thicker. Top it off with two coats of mascara and you're good to go!
#3: It comes in so many colours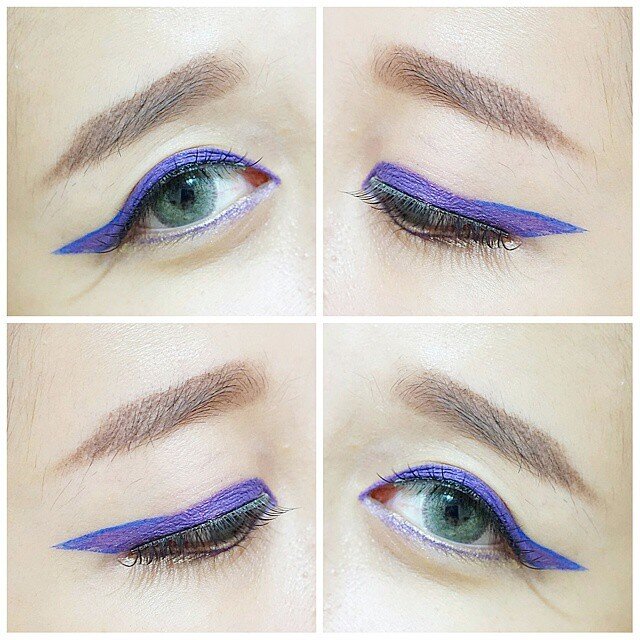 Gone are the days of plain brown and black eyeliner. It's all about that colourful flick! So get out of your comfort zone and experiment with the many colours available and add a funky, colourful flick to your eyes.
#4: It makes us feel like a rockstar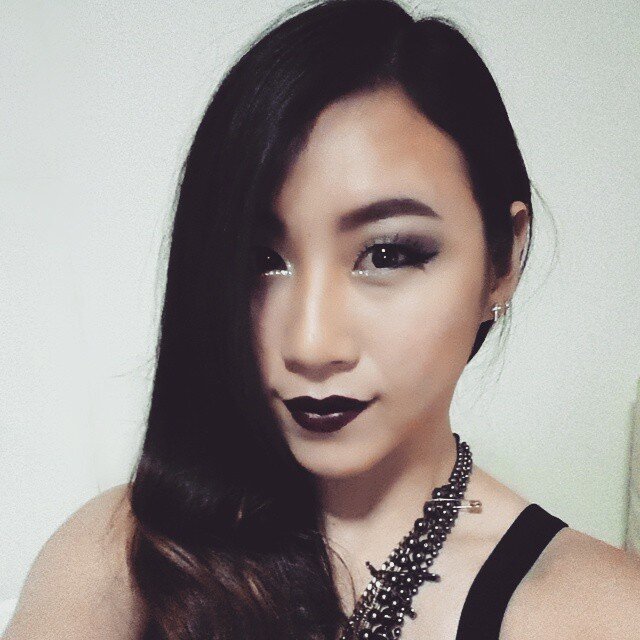 Admit it--there are days when you just want to channel your inner rockstar. You know, that full on thick eyeliner with a sexy flick and smokey eyes. It's an intense look and makes you feel like you can take on the world!
#5: It creates these sexy sleek lines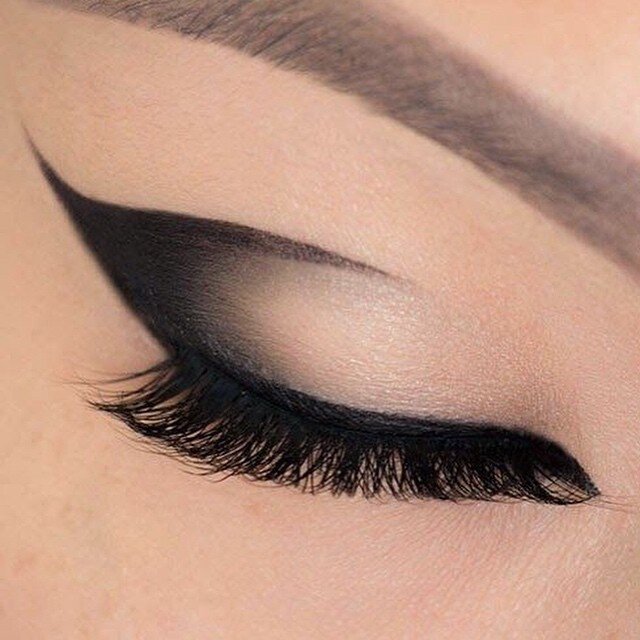 We're all about those sexy, sleek lines--and there's no other product that gives you those clean lines to complement your eye makeup.
#6: We're never bored with it
You'll never be bored with an eyeliner. There's so many eye looks you can create with it and the possibilities are endless! So get creative with those lines, ladies!
So what's your favourite eyeliner look? Snap a photo and share it with our Beauty Community!