(cover photo from musicalhouses)
If you're like us, one of your most used makeup product would be the eyeliner--whether it be liquid, gel, or a pencil. So we're declaring our love for this nifty makeup product by telling everyone why we love it so much. To be honest, we really don't see ourselves putting it down any time soon--so we might as well embrace our eyeliner-loving selves!
A day without eyeliner? No way. So here are 6 reasons why we're in love with the good'ol eyeliner!
--------------------------

#1: It makes our eyes look so pretty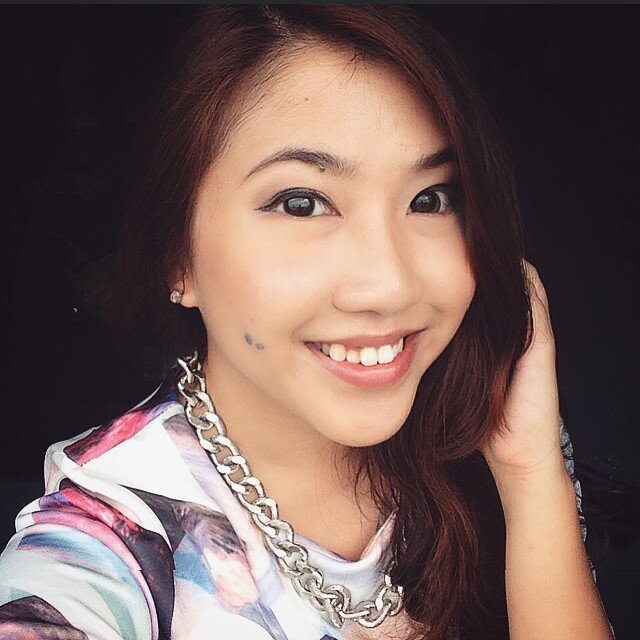 When you want the focus to be on your eyes, the eyeliner is your best friend. The stark black line on your lid draws attention to your pretty peepers.