What are you passionate about? Is it fashion, math, business, or advertising? Whatever it is, once you realise your truest passions, it is without a doubt an exciting and magical moment – we can't guarantee when it'll happen, but once it does, you'll immediately feel like you're ready to take on the world and discover your destiny.
Just look at how Japanese beatboxing princess
Aibo
challenged the status quo and changed her destiny. Learn how she embraced her passion in this video by
SK-II
.
However, sometimes you find yourself in that frame of mind, feeling tired, unfulfilled and disconnected from the gruelling pursuit of your dreams. So if you're feeling down on yourself, don't give up!
Scroll down for the steps you can take to rekindle your passion
#1 Maintain a positive outlook
Sometimes, in order for you to regain the drive and motivation you once had, it's all about changing your perspective. Try setting new goals to keep you inspired and take action to accomplish them. Don't let any setbacks hold you down, move on, and never forget to believe in yourself. As long as you believe 'you can,' you're halfway through achieving your goals and dreams.

#2 Be proud of your talents
No matter how odd or unique your talents are, proudly show them off. Talents are gifts that should never be wasted, so don't ever be shy to show the world who you are and what you've got!
#3 Try something different and new
If you feel like you're stuck in a rut, why not break out of your box and add a little change to your daily schedule? It doesn't have to be anything major, of course. A simple walk in the park, changing up your breakfast, or taking a relaxing yoga session can make a lot of difference in terms of getting your creative juices flowing as that burst of "something new" can be very inspirational towards pursuing your goal.
#4 Take a break and cut loose
Absence makes the heart grow fonder, and that's especially true when it comes to your passion. If you're feeling sluggish, unmotivated, and tired, take a day or two off to recharge your mind and body. And before you know it, you'll miss doing what you love and feel inspired to pursue your passions once again. But no matter how serious you are about pursuing your goals, don't forget to have fun!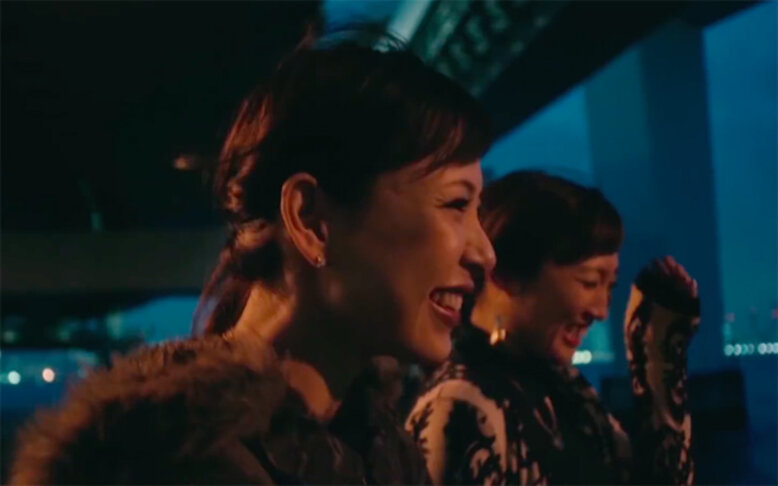 #5 Be surrounded with supportive people
Pursuing your dreams should never be a solo job. Surround yourself with people who love and support you to whisk away all the negative energy you tend to feel when you're down on yourself. Being enveloped by all the love from your friends, family, mentors, and colleagues will help push you to stay focused and remind you how far you've actually come.
#6 Celebrate your success
Since you're so focused on accomplishing one goal after another, don't forget to pause once in a while and recognise all that you have achieved. Celebrate your milestones by going on that vacation you've been wanting to take, or buying an expensive pair of shoes to make you feel fabulous. Mark all your milestones to remind yourself of your progress and to stay motivated.
--------------------------
How do you keep yourself motivated in pursuing your passion? Share your thoughts with us in the comment section below!