(cover photo from Everestsays)

In the beauty world, once summer rolls in, it means that one, its time to switch our heavy foundations and moisturisers for lighter options; and two, that we have to immediately protect our skin and apply brightening products because the sun's harmful UV rays can damage it, leading to dull, dehydrated skin.
While switching up our foundations and moisturisers is easy, combating dull skin tends to be trickier as you have to find products that perfectly work for your skin and actually deliver on its claims.
Luckily, we have below 6 skincare tips that will easily help you fight dull, dehydrated skin for a brighter complexion this summer!
--------------------------
Don't skimp on the SPF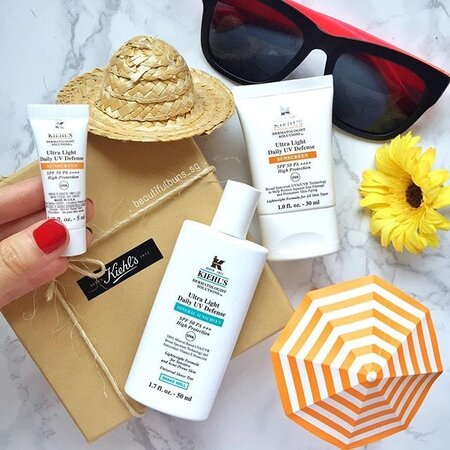 (photo from beautifulbuns)
SPF will protect your skin from the sun's harmful rays, preventing the formation of dark spots and brighten up your complexion over time; so don't skip sunscreen, whether you're indoors or outdoors! Plus, there are a ton of sunblocks in the market now, so whatever your skin type is, you'll surely find your perfect one! Our recommendations?
Biore, VMV Hypoallergenics, Kiehl's, Crème Simon, and Nuxe
!
Start using a serum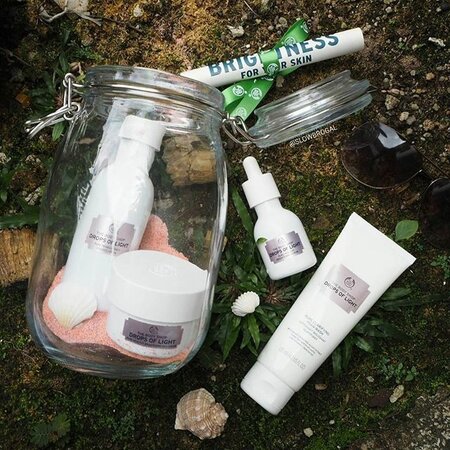 (photo from Slowbrogal)
Serums are "moisturisers on fleek" – because their ingredients are more potent and concentrated, this allows them to penetrate deeper into your skin and distribute its amazing ingredients! If you want to get brighter skin this summer, invest in a good quality serum, such as
The Body Shop Drops of Light Pure Healthy Brightening Serum
! Its lightweight formula quickly absorbs into the skin to deliver efficient brightening
and
hydrating ingredients!
Drink lots of water and eat lycopene-rich foods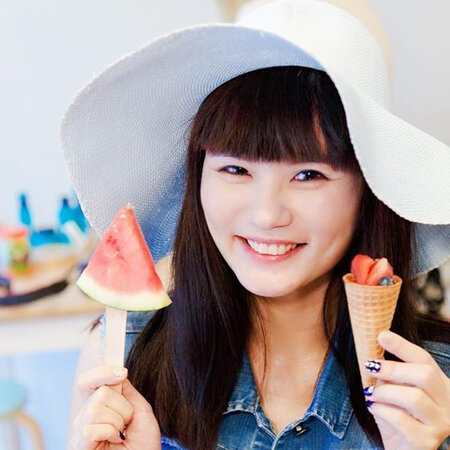 (photo from RaneChin)
Due to hot weather, we sweat; and when we sweat we lose water in our bodies, which can lead to dehydration. So always drink a minimum of 8 glasses of water a day to keep your body and skin hydrated and bright! And as much as possible, squeeze in lycopene-rich foods into your diet such as tomatoes, watermelons, papayas, mangoes, and carrots for that extra skin-brightening boost!
Use a sleeping mask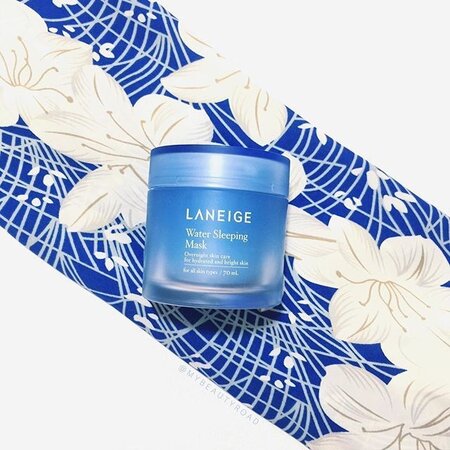 (photo from mybeautyroad)
Sleeping masks are godsends when it comes to brightening your complexion because they nourish your complexion and lighten any dark spots or hyperpigmentation while you sleep, allowing you to wake up in the morning with rosier, more illuminated skin! If you're wondering which sleeping mask to try out first, go for our holy grail
LANEIGE Water Sleeping Mask
as its SLEEP-TOX™ technology purifies skin, while hydrating and revitalising it.
Opt for subtle highlighters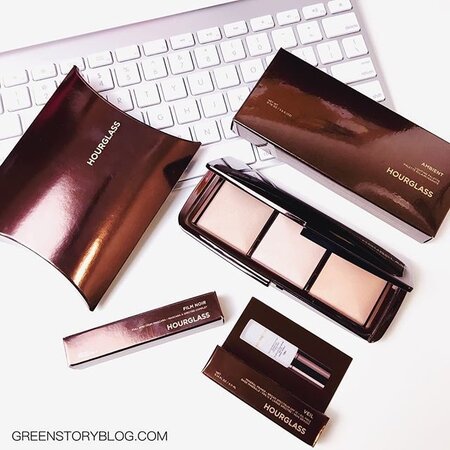 (photo from GreenStory)
We all know the power of a great highlighter. So if you want to add extra brightness and luminosity to your complexion, strobe your face using subtle highlighters, such as the
Hourglass Ambient Light Powders
! Their soft shimmers will elegantly add dimension to your face to give you that dewy finish every one wants.
Don't touch your face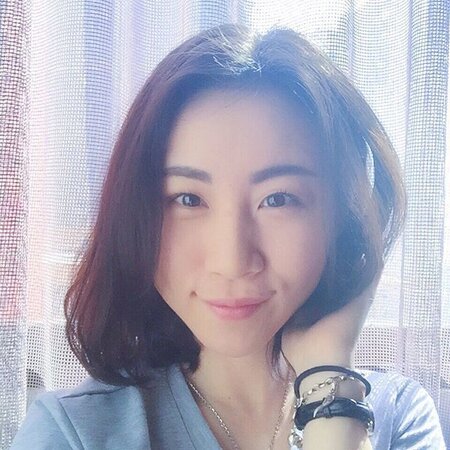 (photo from ladies_journal)
The best thing you can do to not only brighten your skin, but keep it blemish-free and hydrated, is to not touch and pick at it. Leave your face alone; if you see a blemish popping up, treat it with some tea tree oil or salicylic acid! Don't try to pop it because it might spread bacteria and scar. Trust us, try to avoid touching your face for a week and you will instantly see a difference!
--------------------------
Got any more brightening skincare tips? Share them with the community by commenting down below!