(cover photo from Everestsays)

In the beauty world, once summer rolls in, it means that one, its time to switch our heavy foundations and moisturisers for lighter options; and two, that we have to immediately protect our skin and apply brightening products because the sun's harmful UV rays can damage it, leading to dull, dehydrated skin.
While switching up our foundations and moisturisers is easy, combating dull skin tends to be trickier as you have to find products that perfectly work for your skin and actually deliver on its claims.
Luckily, we have below 6 skincare tips that will easily help you fight dull, dehydrated skin for a brighter complexion this summer!
--------------------------
Don't skimp on the SPF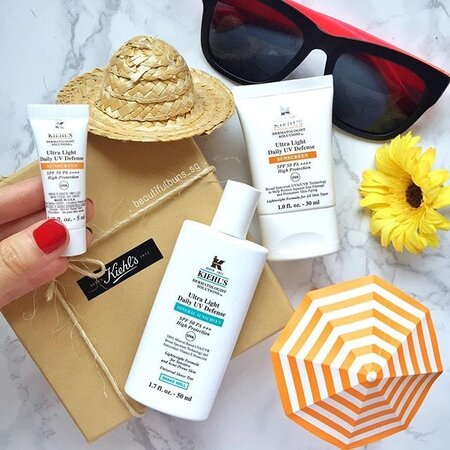 (photo from beautifulbuns)
SPF will protect your skin from the sun's harmful rays, preventing the formation of dark spots and brighten up your complexion over time; so don't skip sunscreen, whether you're indoors or outdoors! Plus, there are a ton of sunblocks in the market now, so whatever your skin type is, you'll surely find your perfect one! Our recommendations?
Biore, VMV Hypoallergenics, Kiehl's, Crème Simon, and Nuxe
!