(cover photo from Dominique_Tiu)
While the childhood notion of brushing our hair 100 times a day may have worked when we were younger, it may no longer be enough. After all the treatments, colourings, and chemical treatments we've done to our hair over the years, what was once smooth and tangle-free, now feels dry, brittle, and lifeless. Don't be scared, because we know how you feel!
So to help you on your way to getting voluminous, bouncy hair again, we asked our
Clozette Ambassadors
to share some of their hair tips with us, and here's what they had to say!
--------------------------
Tip #1: Use A Leave-On Cream
"Do you need to your style your hair for an impromptu meeting with a client? Or do you need a quick fix for an instant night out? A [Leave-On Cream] is an instant fix to your everyday hair emergencies. Just apply with a small coin-sized amount and spread across your palms, work the cream evenly into your hair from root to tips—and voila, your hair becomes noticeably more beautiful in just one application!"
Tip #2: Give Heat A Rest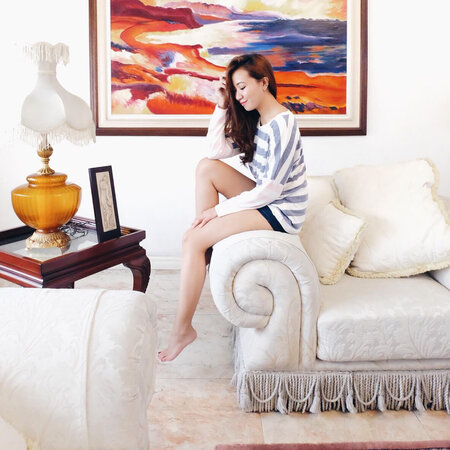 "If there is no special occasion or event, I just normally use a fan to dry my hair. If not, I'll pick one that I wanted to use for the day; it could be a hair dryer or a flat iron. For me to avoid having damaged and dry hair, do not forget to reduce the temperature of your styling equipment."
Tip #3: Stick To Holy-Grail Products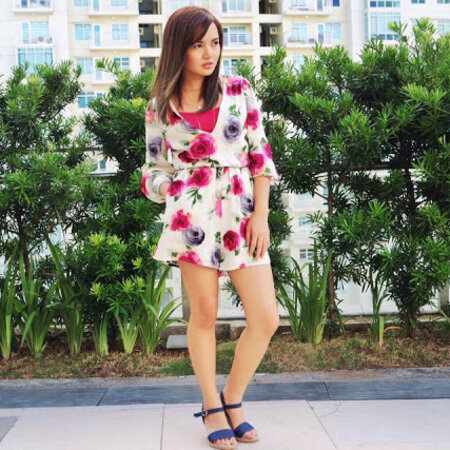 "There are a lot of new conditioners out in the market. Yes, I tried the other conditioners but I keep on coming back with the one I have tried and tested... My hair has gotten softer, smoother and more beautiful than ever. I realized that there's no point on changing my conditioner, because Cream Silk never fails to make my hair soft, smooth and scented all day long."
Tip #4: Go For Your Trusted Brands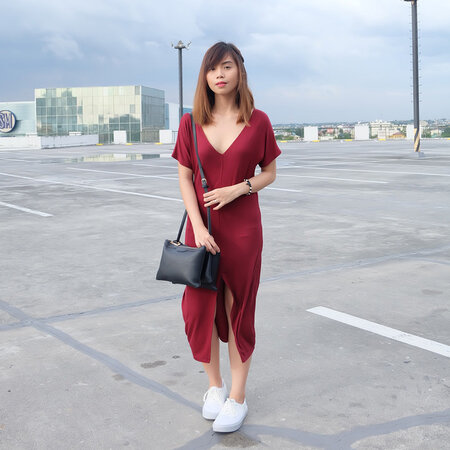 "Been a Cream Silk user since high school and it gave nothing but the utmost care to my tresses 'til present! So if you want to take your beauty to the next level, too, try out the reformulated Stand Out Straight conditioner for softer, beautiful and more manageable hair!"
Tip #5: Treat Your Hair On The Go

"Before leaving the cab and entering my next event, I smoothen my hair with Creamsilk, giving it instant shine #AnytimeAnywhere. I can let my hair down all day, because it felt lighter, and looks great as is! It also has a light, non-distracting scent."
Tip #6: Care For Your Coloured Hair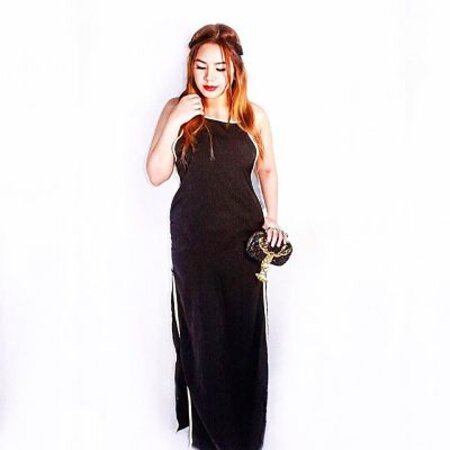 "[It] has been five years ago since I first got my hair colored and up until today, I still do. So can you imagine how dry and damaged my hair is by now?...However, this dilemma has been considered done and over with as I discovered Cream Silk's Daily Treatment Conditioner Dry Rescue. They have fused the effective ingredients responsible for the smoothness and the hydrating power that both conditioners and hair treatments give. What's more, it has Vitaboost Complex, which rescues hair from dryness and transforms even the driest of locks (like mine!) to the beyond beautiful hair that each and every Filipina desires and deserves to have."
--------------------------
Want to win Cream Silk Gift Packs for you and a friend so you both can start off the new year with damage-free hair?