With the increasing number of Korean skincare brands as well as fashion styles entering the region's beauty and fashion scene, Korean beauty styles are definitely here to stay. I once had the chance to be involved in a K-Beauty makeover session and it surprised me how easy it is to achieve that K-Beauty look.
So I went ahead to find out more about how to ace this makeup look to share with all who are looking to get in on the Korean-wave.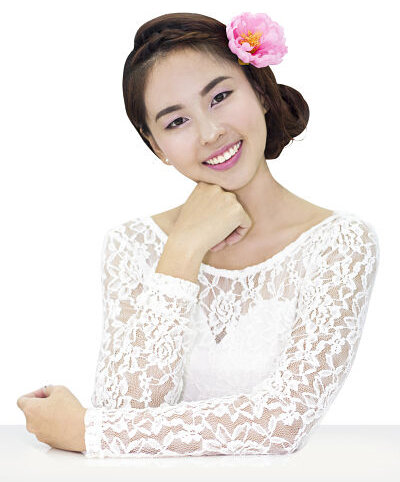 First up, let me introduce to you my Korean idol, Ponysmakeup.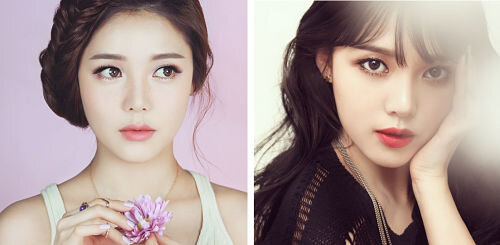 (Photo from ponysmakeup instagram)
I chanced upon her makeup videos one day on youtube (ponysmakeup) and have become her follower ever since. Her angelic face and great makeup skills always turn her into the perfect K-beauty, whether she's going for that feminine look or red carpet look. Her makeup tutorials also always come with thorough and clear explanation, which make it easy for viewers to follow.