If you're someone who takes your skincare routine seriously, you'd have most likely heard of the wonders of a facial essence — more specifically the
SK-II Facial Treatment Essence
. It's a miracle worker in a bottle, packed with vitamins, amino acids, minerals and organic acids to give your skin intense hydration, anti-aging benefits and an elevated radiance.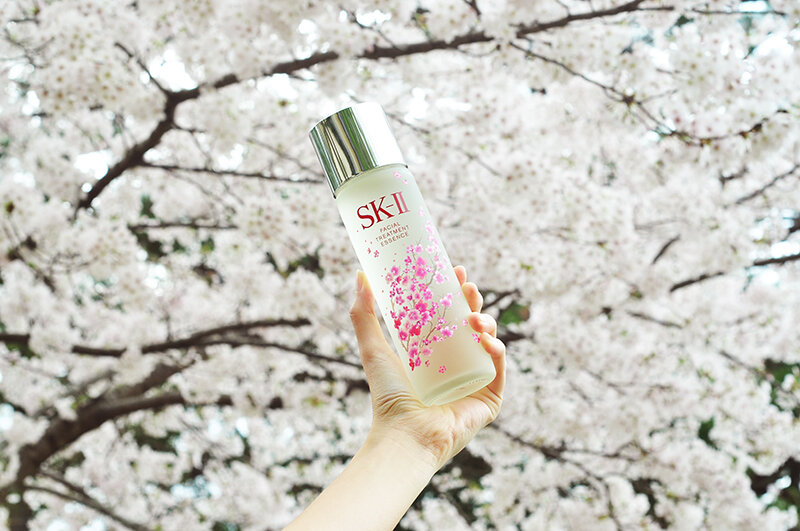 Patterned with a beautiful Sakura flowers print, its latest limited edition Sakura bottle also puts the highly rated FTE on our covet list this season.
Applying an essence after toner has become a habit for many of us, but did you know that there are other productive ways you can make use of your beloved facial essence? We share five of them, on top of its regular application method.
Plus: keep reading to find out how you can win a set of SK-II Pitera Essence Set (worth SGD99)!
Trouble solution



An essence contains active ingredients that nourish and treat the skin immensely. So why not try targeting certain problem areas of your skin such as dry patches, enlarged pores, sunspots and more? Apply the essence to a specific area using a cotton pad, let it sit for one minute, and the active ingredients will do their job to calm and soothe skin.
Caked-up makeup corrector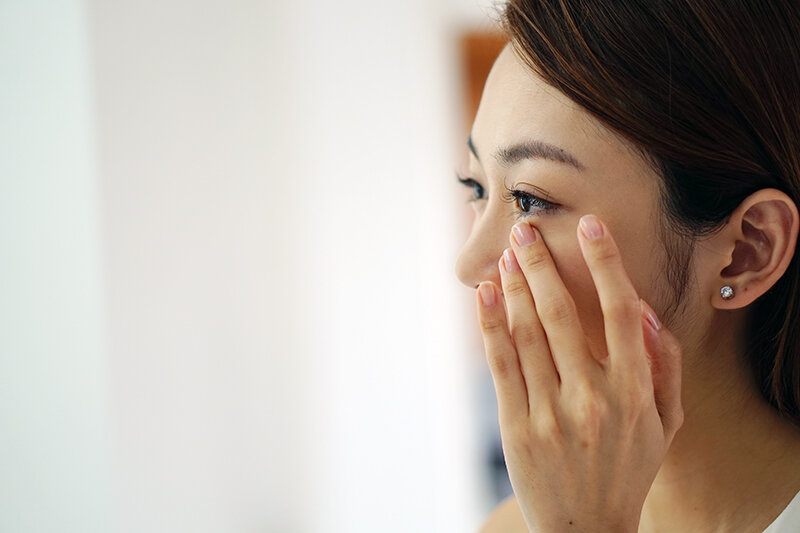 Caked up makeup is bothersome, especially when it happens in the middle of the day. You don't have to redo your entire face base when this happens, though. Simply put a few drops of the essence on the palm of your hand, rub and apply the goodness to your face. Its hydrating and smoothing power will be able to help put a bit of moisture and instant glow to your maquillage.
Face mist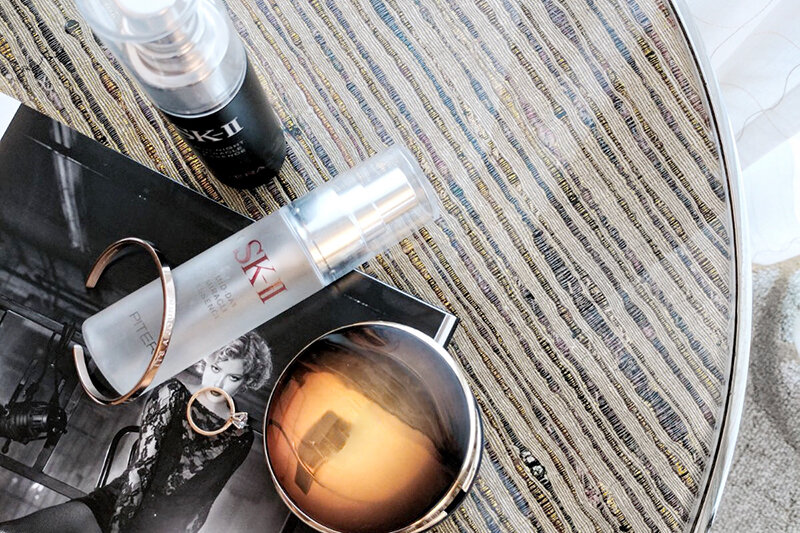 When your skin needs a little mid-day pick-me-up, reach out for a face mist that will not only refresh you but also give you better skin complexion in the long run. Use the
SK-II Mid-Day Miracle Essence
or transfer a bit of your favourite facial essence into a portable spray bottle that spritzes fine mists.
For sheet masks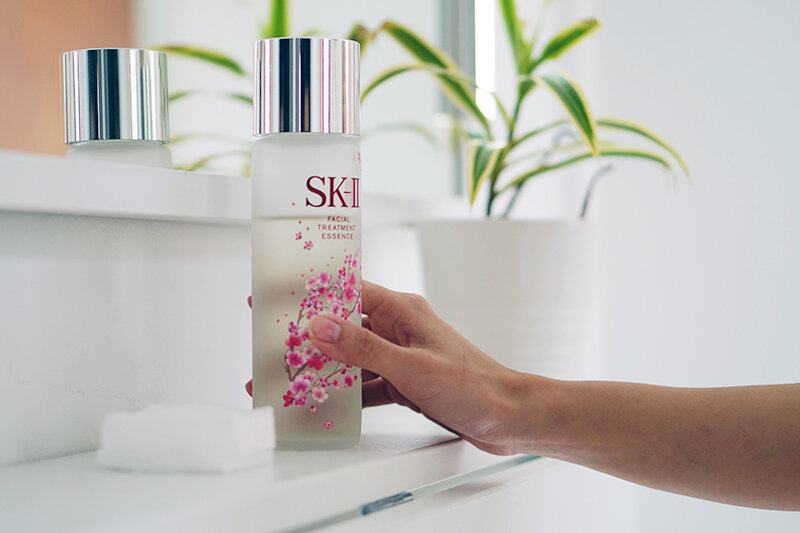 No sheet mask? No problem. Use your Facial Treatment Essence instead. Soak a cotton cloth, a sheet mask, or some cotton pads with essence and apply on your face as you would with regular masks.


Under-eye de-puffer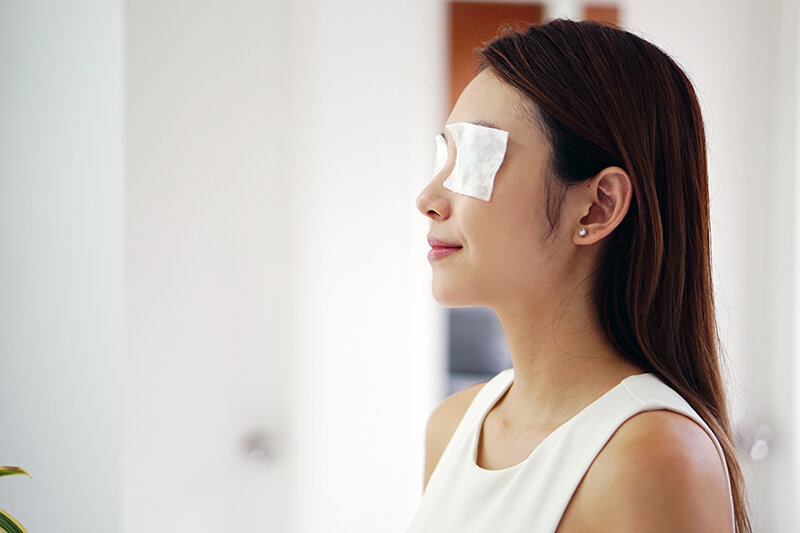 Banish the reminders of stressful late nights by giving your under-eye area some tender lovin' care with a little help from your essence. Simply drench the product on cotton pads, place them in a Ziploc bag and store them in the freezer. In the morning, place them on your under-eye area and leave them on for a minute for an instant energising treat.
We have two sets of SK-II Pitera Essence Set (worth SGD99) to give away.
Leave a comment below and tell us which is your favourite way to apply your facial essence to stand a chance to win a set!
*Giveaway ends 31 May 2017, 11:59PM. Open to Singapore residents only.