It's no secret that the biggest users of technology and social media are millennials. They're savvy, to say the least. With that said, they're quite picky when it comes to what they will consume online, making it a challenge for brands to slide through and engage them. But it's not impossible. Here are six ways to create and use content that will resonate well with millennials.


Know Your Audience
Millennials belong to one age group, but it would be unwise to think that they're all the same. Just like members of any other group, they are individuals. So it's important to know what their specific interests are. Pinpoint your audience and know them well. Be aware of how they consume content.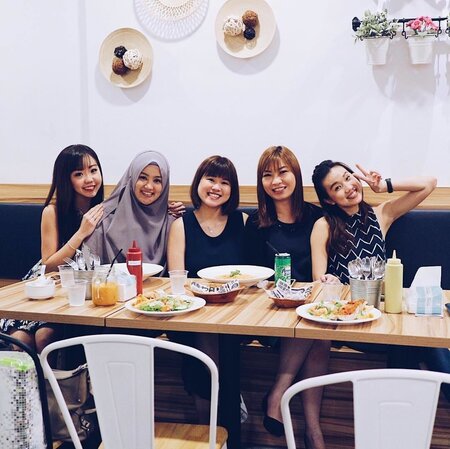 Authenticity Sells
The old way is not the way to go. Traditional advertising just doesn't cut it for millennials. They favour authenticity and transparency. Make sure that you establish a relationship with them and earn their trust instead of selling hard to them. In a way, this is where micro-influencers come in. They have a niche audience that trusts them.
KISS – Keep It Short & Sharp
There are tons of content on the Internet. How do you make yours stand out? While old advertising tactics won't work in today's new-age audience, a traditional writing guideline would — keep it short and simple. In an era where messages with 140 characters are the norm, snippets of articles, listicles, creative photos, and videos are the way to go. But don't say goodbye to long-form completely. Doing in-depth stories is still a good way to establish your brand's authority.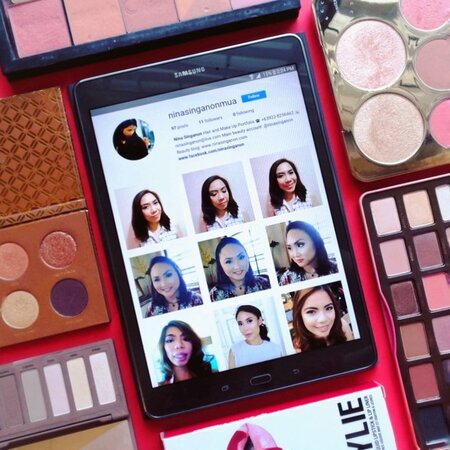 Think Mobile-First
Most millennials are glued to their phones, so think "mobile-first". Optimise your content to load quickly and easily on all mobile devices and formats. Consider their user experience when conceptualising content. Remember: it might look good on desktop, but it might not translate well on mobile.
Don't be spammy
Don't alienate your audience by bombarding them with content. The only spam they enjoy is the one they can eat. So make sure that you have a solid plan on when to share content with your audience. Always think of quality before quantity.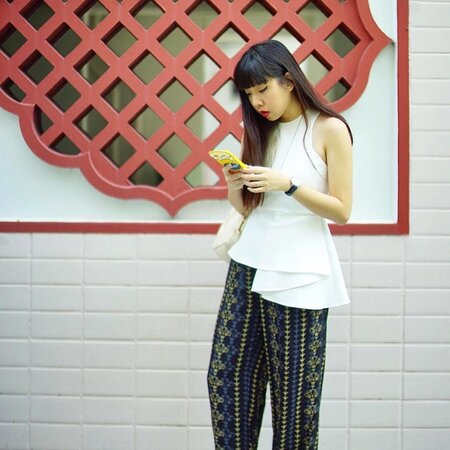 Distribute and amplify
Don't send your content into the void. After making sure that it gets released to the right people via the right channel, distribute and amplify it. Organic traffic is great, but you need to think outside the box. Craft a multi-channel distribution and amplification strategy to make sure that your message gets to where it needs to be. Finally, don't forget that the best way to send your message to millennials is through their peers. Keep the content original, entertaining, informative and free.