It's no secret that the biggest users of technology and social media are millennials. They're savvy, to say the least. With that said, they're quite picky when it comes to what they will consume online, making it a challenge for brands to slide through and engage them. But it's not impossible. Here are six ways to create and use content that will resonate well with millennials.


Know Your Audience
Millennials belong to one age group, but it would be unwise to think that they're all the same. Just like members of any other group, they are individuals. So it's important to know what their specific interests are. Pinpoint your audience and know them well. Be aware of how they consume content.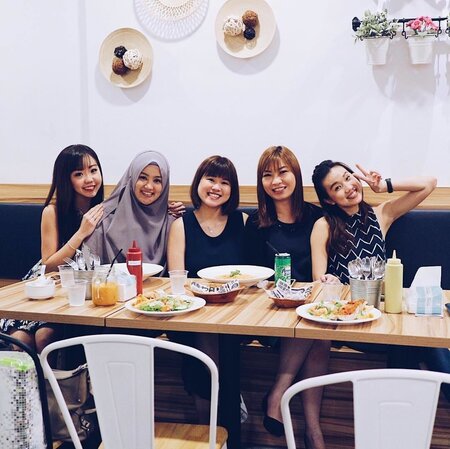 Authenticity Sells
The old way is not the way to go. Traditional advertising just doesn't cut it for millennials. They favour authenticity and transparency. Make sure that you establish a relationship with them and earn their trust instead of selling hard to them. In a way, this is where micro-influencers come in. They have a niche audience that trusts them.