Putting together your back-to-school makeup kit can be quite a challenge. You have to take into account the space you have in your school bag while also ensuring that you have all the essential beauty items you may need through a school day. As such, you need products that are dual purpose and give you the protection and coverage that you need while still carrying that signature flawless look you're known for.
Here are 7 beauty essentials to have in your school bag to keep your prepared and ready whatever comes your way!
--------------------------

Face makeup: Primer + Concealer + Powder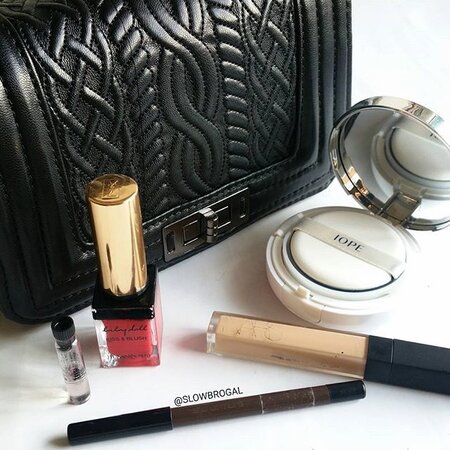 If you plan on wearing makeup every single day of school, then best to opt for light makeup instead. Too much layers of makeup under the sun while doing a lot activities may cause breakouts and irritation. The no-makeup-makeup look is the star here. To achieve that, you can skip the foundation and opt for the primer, concealer, and powder combination. The primer will hold everything in place while the concealer will give you the highlight you need in key areas of the face and conceal your eye bags and blemishes. Finish it off with powder to ensure that your face is oil-free.
Eyes: Eyeshadow Palette + Mascara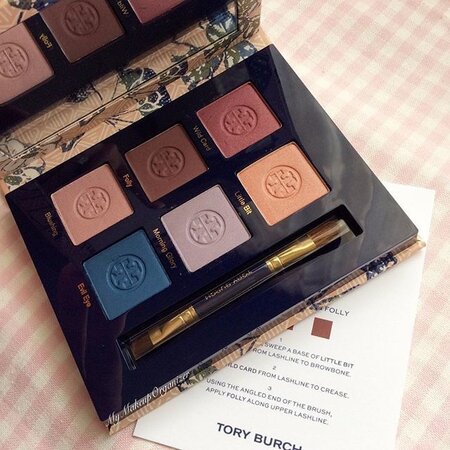 (photo from MyMakeupOrganizer)

Carrying several beauty products for your eyes isn't really the most practical thing to do. That's why eyeshadow palettes were created. Eyeshadows are one of the most versatile products you can use, but make sure the colour combination includes a light shade, a matte dark brown shade, peach or pink shades, and any other colours you think are perfect for your eye look.
Aside from using these shades for your eyes you can use the brown shade for your eyebrows and light contouring for your cheekbones, while you can use the peach and pink shades as blusher. Top of the look with your favourite waterproof mascara (to keep it from melting) and you're good to go!
Lips: Tinted Lip Balm or Nude Moisturising Lipstick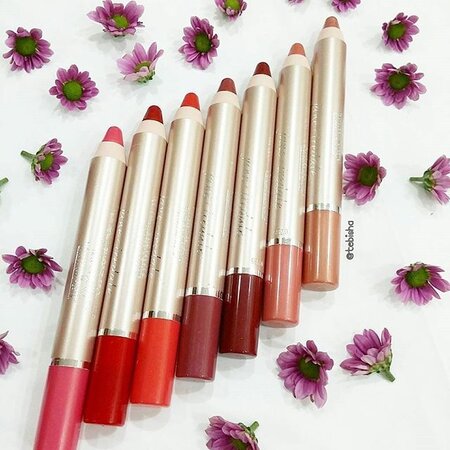 Unless it's a special occasion, don't wear something too bold on your lips for school. Choose long-wearing lipsticks in coral or nude pink shades that's close your natural lip colour. Your lip products should also be moisturising because your lips are the first ones to dry out during the day. To make it easier, opt for a tinted lip balm instead! And oh, you can also use them as blush if you want a more natural flush!
Makeup Tools: Powder + Angled Eyeliner + Eyeshadow + Curler +Spooly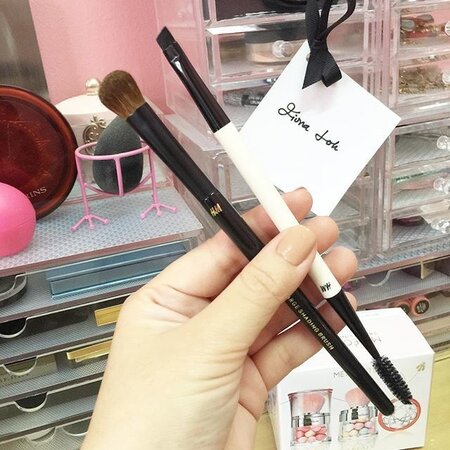 We know you love your brushes, but you might not have enough space to bring all of them. What you can do is to bring a mini or a travel set, or better yet, invest in dual purpose brushes. Your Powder blush can also function as your blush and contour brush, while your angled eyeliner brush (if you're using the dark brown eyeshadow colour in your palette) can double as your eyebrow and eyeliner brush.
Sunscreen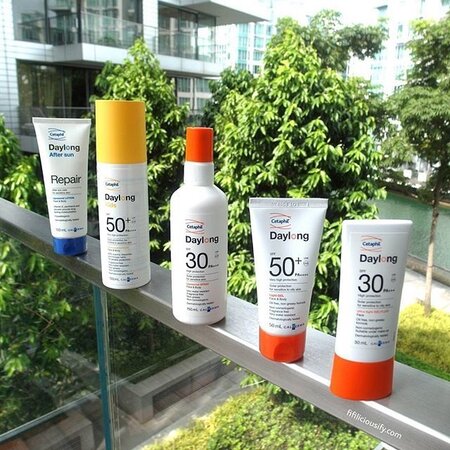 If you're not applying sunscreen on a daily basis then you better rethink your skincare routine. Sun protection is the number one thing your skin needs. It prevents signs of ageing and prevents you from getting skin cancer. Your face should get at least SPF 20+ or more while your body should get SPF 30+ or more.
Face Wipes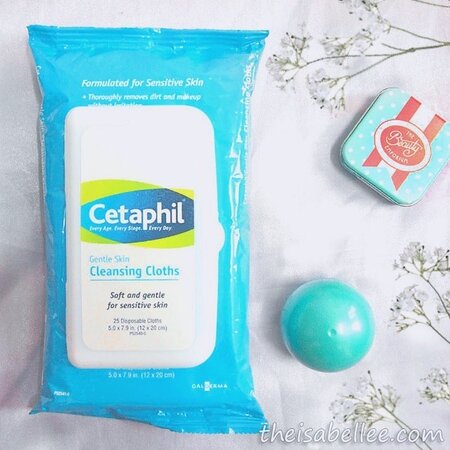 If you need a touch up from scratch (because your whole makeup has melted off after gym class), you need your handy-dandy cleansing cloths. Aside from a cleansing cloth, it's also essential to keep oil blotting sheets around to absorb the extra shine on your face before applying a new layer of powder whenever you touch up.
Fragrance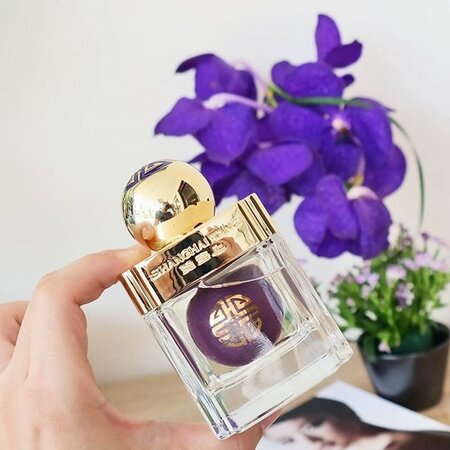 Nothing smells as fresh as the new spritz from your cologne or perfume. Opt for a citrus or a sweet scent to keep a youthful scent throughout the day. Apply it on the heat-points of your body, like the side of your neck and wrists, to keep the fragrance lasting through the day.
What are your beauty essentials for school? Let us know in the comments below!