Putting together your back-to-school makeup kit can be quite a challenge. You have to take into account the space you have in your school bag while also ensuring that you have all the essential beauty items you may need through a school day. As such, you need products that are dual purpose and give you the protection and coverage that you need while still carrying that signature flawless look you're known for.
Here are 7 beauty essentials to have in your school bag to keep your prepared and ready whatever comes your way!
--------------------------

Face makeup: Primer + Concealer + Powder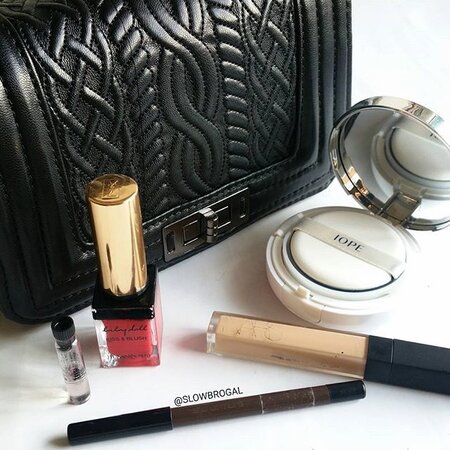 If you plan on wearing makeup every single day of school, then best to opt for light makeup instead. Too much layers of makeup under the sun while doing a lot activities may cause breakouts and irritation. The no-makeup-makeup look is the star here. To achieve that, you can skip the foundation and opt for the primer, concealer, and powder combination. The primer will hold everything in place while the concealer will give you the highlight you need in key areas of the face and conceal your eye bags and blemishes. Finish it off with powder to ensure that your face is oil-free.