When the going gets tough, the tough gets her makeup essentials going. Back-to-school is not the easiest for beauty girls because that means you need to wake up extra early to get ready before you have to leave for school. On top of that, you have to ensure that your makeup adheres to the school set-up--nothing too fancy or distracting. So a simple yet striking everyday makeup look is what you need.
Here's a rundown on the 7 makeup products you need to master that everyday school makeup look!
--------------------------

Cream Concealer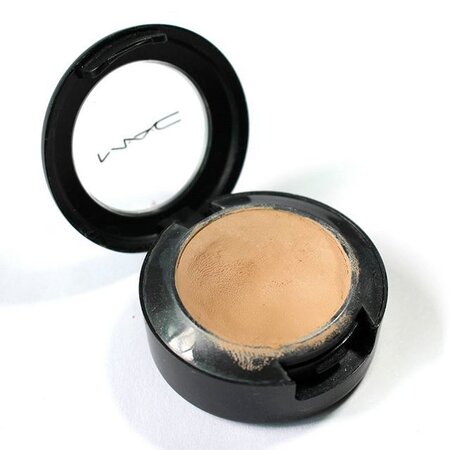 Since you're going to be wearing makeup almost everyday in school, it's best to skip applying layers of base makeup as it may cause breakouts. After applying moisturiser (with SPF 20+ or more) as your base and then go straight to dabbing concealer under your eyes and on your blemish areas. Remember to blend it properly and to use cream concealers so they last longer. Also, if you're having a good skin day, use a concealer one or two shades lighter than your skin tone so it can also act as your highlight shade for a semi-contoured face.
Face Powder
This is the perfect time for you to use all those face powders you have lying around the house. Face powder gives you that youthful glow and natural finish without making your face look too cakey and overdone. Although they won't last that long (especially during gym class), it will be easier to reapply throughout the day. For those with oily skin, you can opt to use mattifying powders or anti-sebum translucent powders to get rid of that unwanted shine on your T-zone.
Neutral Eyeshadow Palette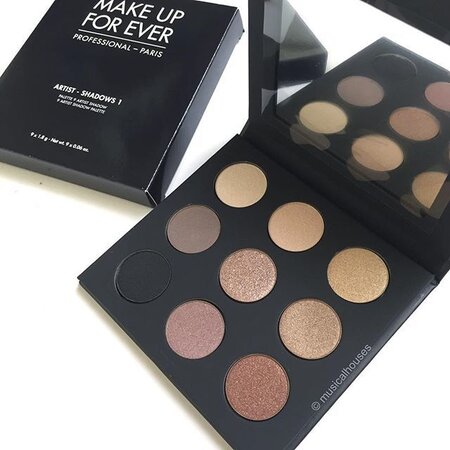 If you're the type that can't go out without eye makeup, bring your neutral shade palette with you or bring one shade that you can place all over your lid for an easy, one-swipe eyeshadow look. You can also just opt for an eyelid primer and eyeliner combination for a quick-yet-sophisticated look. Experiment with different combinations and you'll realize that a few neutral shades can go a long way!
Coral Blusher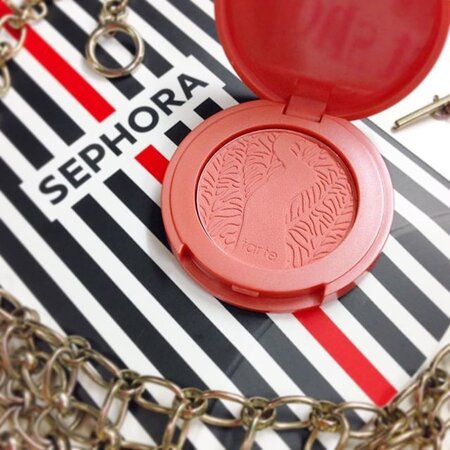 Since contouring takes so much of your time, add dimension and a pop of flush on your face with a touch of blush. Opt for a peach or coral shade for a natural flush on the apples of cheeks. On special days, apply a hint of bronzer or wake up extra early so you can do a little contouring.
Mascara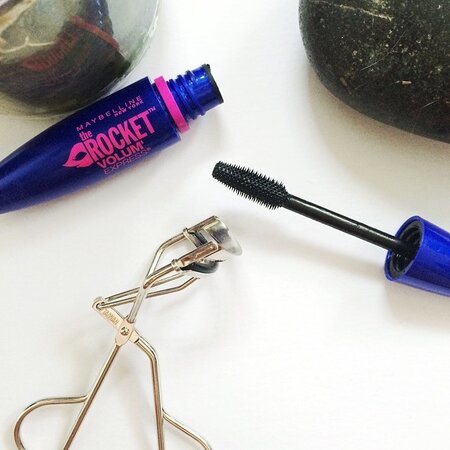 Make your eyes look alive and your lashes more luscious with a curling or volumizing mascara. Also make sure to wear a waterproof mascara for extra hot days so it won't melt and drag down your eyes throughout your school day.
Eyebrow Pencil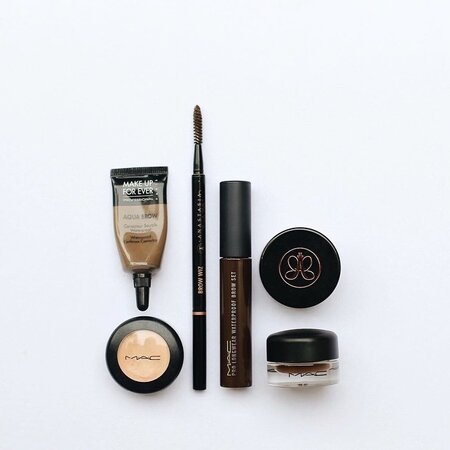 Look more put together by shaping your brows using a your natural brown shade. Follow your brows' natural shape and gently filling in any gaps with light strokes. Remember not to overdo your brows to keep your look simple and wearable through a school-day.
Moisturising Lipstick or Tinted Lip Balm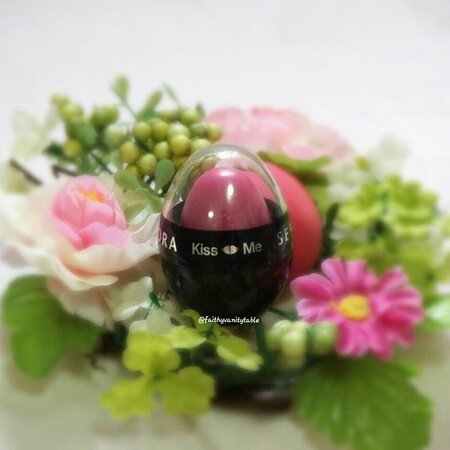 Since you're going to be applying lip balm anyway, why not opt for a tinted one instead? This will give you natural layer of tint that's close to your lip's natural shade while still giving you plump, moisturised lips for the whole day. However, if you really need and want that extra coverage, use a hydrating or moisturising lipstick in natural shades of peach, pink, or beige.
Snap a photo and share your back-to-school looks with our beauty community today!