(cover photo from jin_photography)

In the makeup and skincare world, there are two divisions: drugstore and high end. Each has its own set of devotees, and it's not "classist" by any means. Because the truth is there are products you can find in the drugstore that you will never see in high end counters, and vice versa!
Since we are all beauty junkies here, we know that there are certain products we should actually be spending more money on than others. And what are those? Well just keep scrolling down for the top 7 beauty products we think you should totally splurge on!
--------------------------
Foundation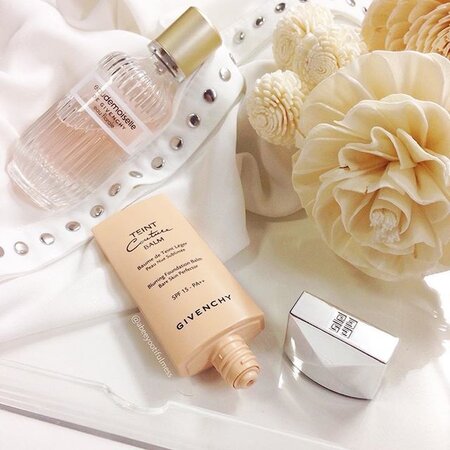 (photo from abeeyootifulmess)
We know brands like Revlon, L'Oreal, and Maybelline have amazing foundation choices. But when it comes to slathering a product all over your face, that will stay there for a while, don't you just want a little something extra? Higher end foundations tend to have more skincare benefits that are more effective. So if you're going to wear your holy grail foundation often, you'll get more than just face paint!
Lipstick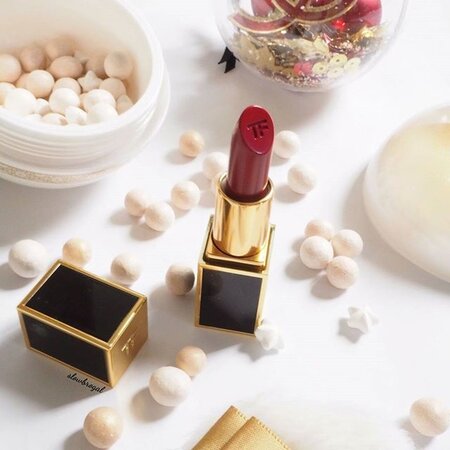 (photo from Slowbrogal)
High end lipsticks are just much more pigmented, long-wearing, and hydrating on the lips. If you want to avoid staining glasses and your teeth, just pay an extra buck or two to get quality lipstick! Plus, they tend to have more choices when it comes to colours and finishes!
Moisturiser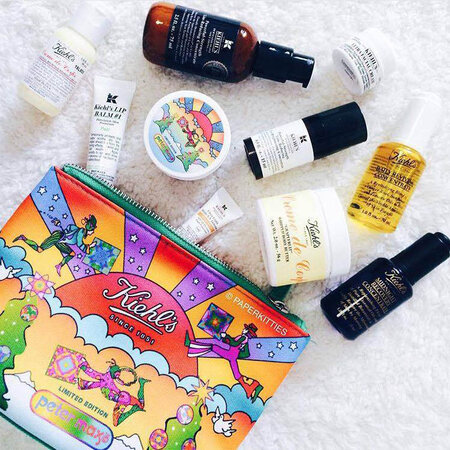 (photo from Paperkitties)
A good skincare routine will do wonders for you! And among the products to splurge on in your routine, it should be your moisturiser because again, it's the one that's going to stay on your face the longest. Splurging on an amazing moisturiser will make your skin softer, more even, and hydrated! Plus, they're more potent so you won't need a lot for the whole face, which will save you money!
Primer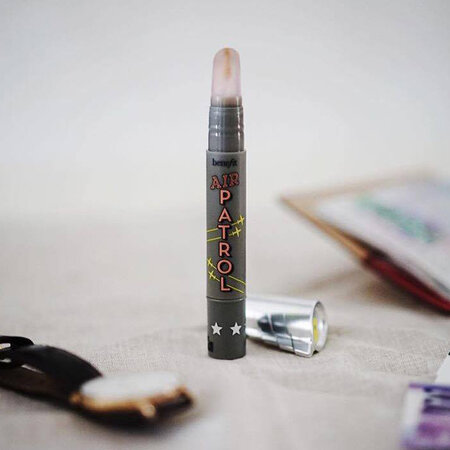 (photo from carriesim)
Can you see a trend here? When it comes to your face, you should definitely splurge. And for primers, we mean both for the face and the eyes. High quality primers will create a smoother canvas for your makeup to glide on, and they'll prevent makeup from breaking down and creasing!
Cleansing brushes and tools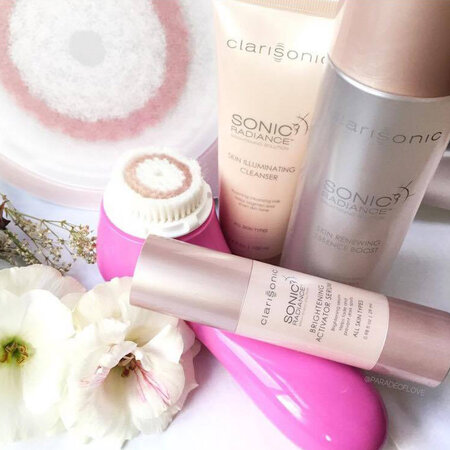 (photo from paradeoflove)
If you want to try using a cleansing brush for cleaning your skin, bristles are the most important thing to look at. Quality brushes will have softer bristles that won't irritate or damage your skin. But if you're going for a different type of cleansing tool, higher end versions tend to last longer too and are gentler on the skin because of their quality materials!
Eyeshadow Palette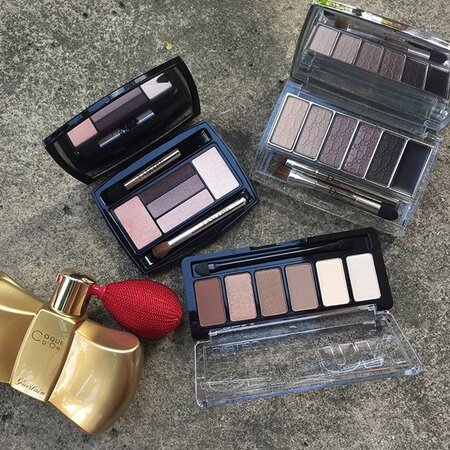 (photo from streetlove)
It's a debatable product to splurge on, but we say 'yes' to eyeshadow palettes because when it comes to them there are ton that boast of being buttery, pigmented, and long wearing, and they actually deliver on those promises! From Too Faced's Chocolate Bar palettes, to the Urban Decay Naked palettes, there are just so many to choose from! Whatever your preference, you will surely be abel to find your favourite!
Makeup Brushes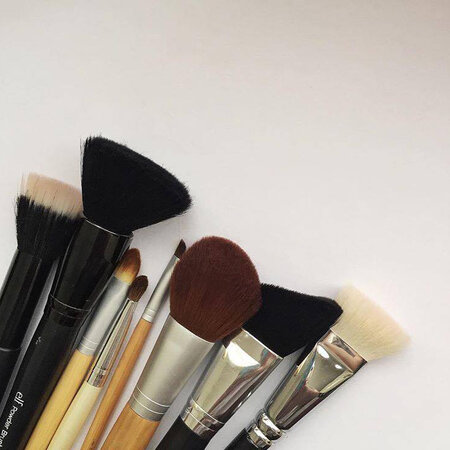 (photo from thechicsubject)
There are a ton of good quality brushes at the drugstore, and we mean a ton! But if you have the means, and you're willing to spend extra money to give your face that pampering feeling while applying makeup, then go for it! From extremely soft bristles to some that are handmade, high end brushes will surely make makeup application a treat!
--------------------------
What beauty product do you splurge on? Share it with us in the comment section below!