(cover photo from jin_photography)

In the makeup and skincare world, there are two divisions: drugstore and high end. Each has its own set of devotees, and it's not "classist" by any means. Because the truth is there are products you can find in the drugstore that you will never see in high end counters, and vice versa!
Since we are all beauty junkies here, we know that there are certain products we should actually be spending more money on than others. And what are those? Well just keep scrolling down for the top 7 beauty products we think you should totally splurge on!
--------------------------
Foundation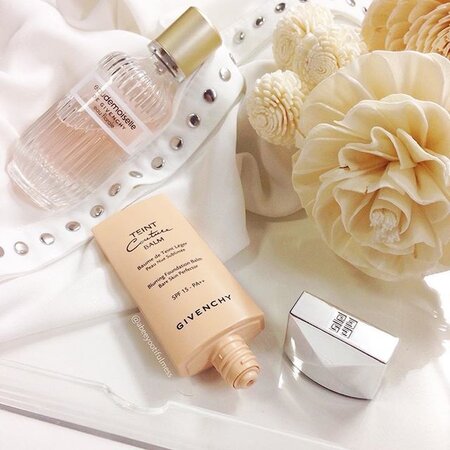 (photo from abeeyootifulmess)
We know brands like Revlon, L'Oreal, and Maybelline have amazing foundation choices. But when it comes to slathering a product all over your face, that will stay there for a while, don't you just want a little something extra? Higher end foundations tend to have more skincare benefits that are more effective. So if you're going to wear your holy grail foundation often, you'll get more than just face paint!