A woman wearing the
right lipstick
can conquer absolutely anything. Literally, there's no feeling in the world that can compare to putting on a lipstick. It's like an injection of confidence and an automatic mood booster. Some women order flowers from
online florists
to enjoy the surprise of receiving happiness, while others love to play around with beauty through makeup products, like lipsticks or eyeshadow palettes.
This powerful ally of all women out there comes in many shapes, colours and sizes, but matte lipsticks are all the rage right now, and they have been ever since they first appeared. But how do you know which ones are powerful enough so they don't slide off of your lips with the first sip of the lemonade?
We compiled which are the best brands to hunt down if you're looking for superior matte lipsticks to last you longer than the ones that disappears faster than the food on your plate!
--------------------------
M.A.C. Matte Lipstick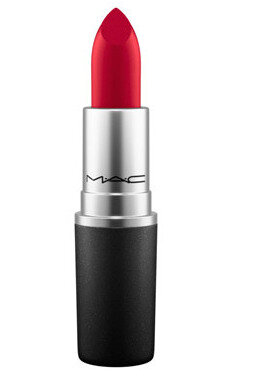 This is one of our favourite shades, and honestly there isn't a lippie from
M.A.C
. that we could refuse. M.A.C. Matte Lipstick are not only durable, but offer hundreds of hues, from one of the wildly popular ones like Ruby Woo or Taupe to the sexy and retro Relentlessly Red. Take your pick, because we simply can't choose.