A woman wearing the
right lipstick
can conquer absolutely anything. Literally, there's no feeling in the world that can compare to putting on a lipstick. It's like an injection of confidence and an automatic mood booster. Some women order flowers from
online florists
to enjoy the surprise of receiving happiness, while others love to play around with beauty through makeup products, like lipsticks or eyeshadow palettes.
This powerful ally of all women out there comes in many shapes, colours and sizes, but matte lipsticks are all the rage right now, and they have been ever since they first appeared. But how do you know which ones are powerful enough so they don't slide off of your lips with the first sip of the lemonade?
We compiled which are the best brands to hunt down if you're looking for superior matte lipsticks to last you longer than the ones that disappears faster than the food on your plate!
--------------------------
M.A.C. Matte Lipstick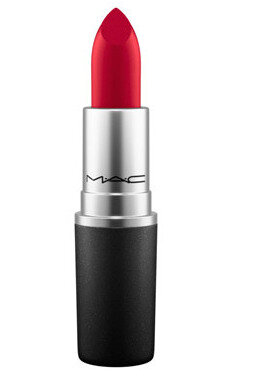 This is one of our favourite shades, and honestly there isn't a lippie from
M.A.C
. that we could refuse. M.A.C. Matte Lipstick are not only durable, but offer hundreds of hues, from one of the wildly popular ones like Ruby Woo or Taupe to the sexy and retro Relentlessly Red. Take your pick, because we simply can't choose.
Bobbi Brown Creamy Matte Lip Colour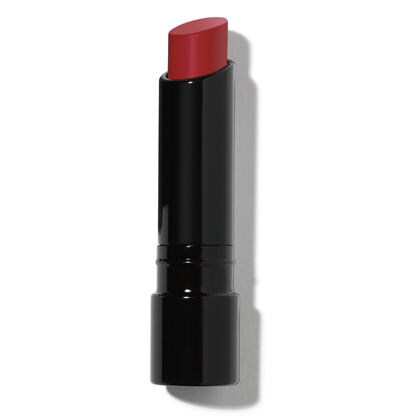 Want the perfect matte selfie pout? This truly innovative lip formula will glide on smooth on your lips and make for a soft feel that is comfortable and long lasting. This particular shade goes by the name Scarlet, but there are many other upbeat and audacious shades to choose from.
Colourpop Ultra Matte Liquid Lipstick
If you're looking for incredible wearability from a drugstore product, that glides on smooth and silky, grab one of the
Colourpop
Ultra Matte liquid lipsticks. The formula is very light and thin, but super-pigmented for the most dramatic effect on your lips. A little bit of product really goes a long way. And, you don't have to shy away from kissing either, because it will stay on for a long time! Kiss proof, we promise!
It's time to toss the old gloss, and embrace the matte trend, which won't be hard to do as soon as you try the
NARS
matte lipsticks. As the name says it its pure matte, for pure lip pleasure. It comes in a teeny-tiny tube perfect for your favourite clutch for a night out on the town, and as far as the lipstick is concerned, it's durable and high-quality so that you might not even reach for your clutch to do a touch up. Choose from 14 lovely shades, so we don't have to do it for you. It's hard ladies.
Tom Ford Matte Lip Colour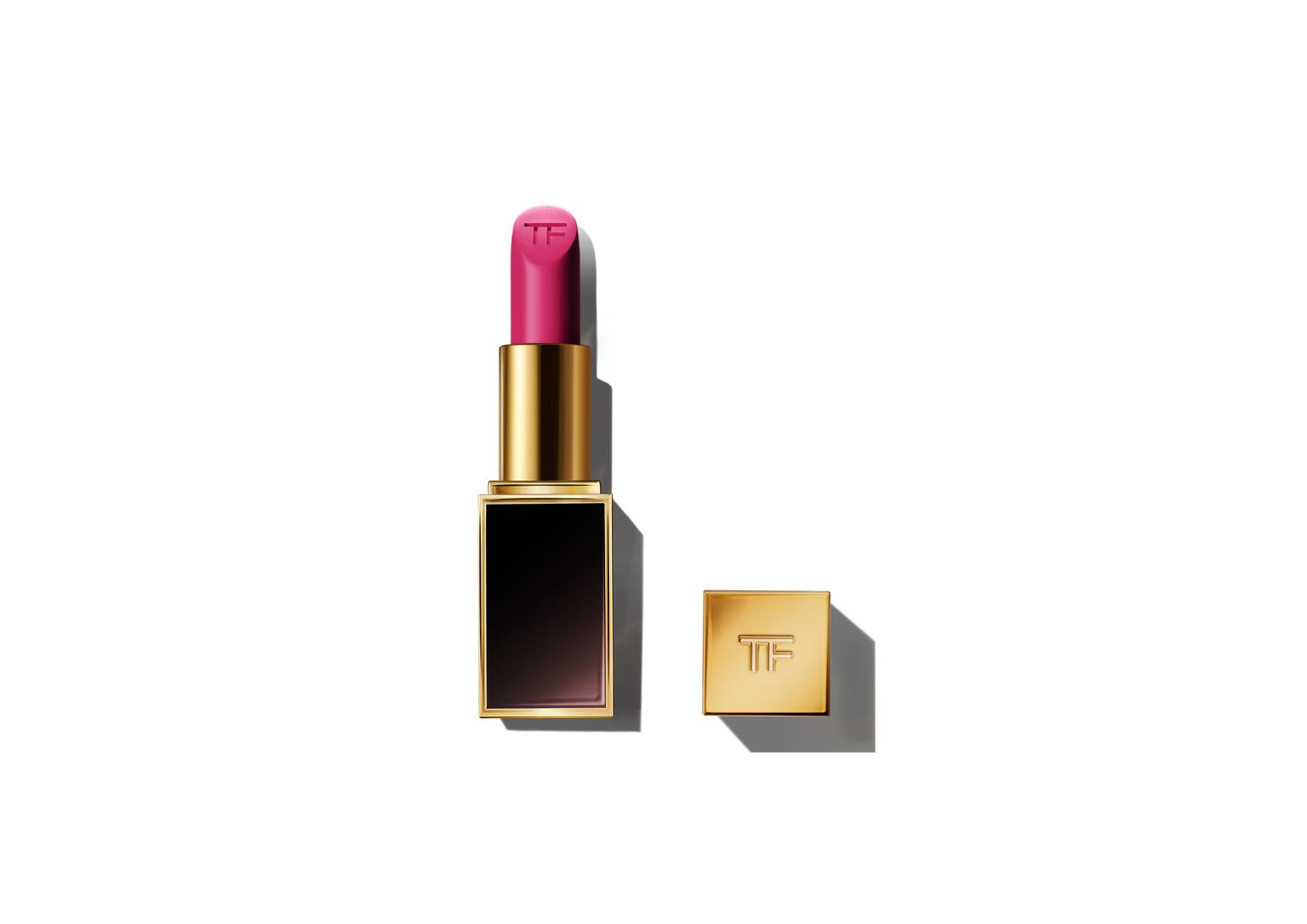 If you're looking for something a little bit more luxurious, then you can't go wrong with
Tom Ford
. The creamy and rich formula has the perfect velvety finish and creates the perfect matte smile you can imagine. You get to pick from a spectrum of highly pigmented hues, each one making a bold statement in its own way.
Smashbox Be Legendary Cream Lipstick
A smooth, matte lip will always remain in style. And why shouldn't it be? Companies like
Smashbox
go out of their way to revamp their collections, as they have once again. The Be Legendary is made of sultry reds and sultry berries, but above all, it's feather-light and richly-pigmented. Don't worry about uneven application or drying out ever again, thanks to their secret formula that guarantees epic staying power.
Urban Decay Cosmetics Matte Revolution Lipstick
If there's a matte lip product you should swear by, it should be this one. It's easy to apply, and with one glide on the lips you get a non-sticky, soft formula that will stay on your lips for quite some time.
Urban Decay
takes pride in creating a hydrating, long-lasting formula, with a colour pay off to die for.
--------------------------
Did we miss your favourite matte lippie? Share your thoughts with us in the comments below!