Poise, confidence, attitude — these are three things that encompasses what it means to be a cool girl. It may seem like an unreachable subject, especially when we see fashion mavens and influencers paving their way into the catwalk in pure cool girl style, but with the Fashion Futures 1.0 show at Singapore Fashion Week 2017, everyone got the chance to snag the look as easy as 1,2,3 with the see-now-buy-now concept.
But if you missed the event, no worries! Take notes on how to ace the cool girl style as we list down the top tips we got from these fashion influencers as they don some of ZALORA's best.
Experiment with colour blocking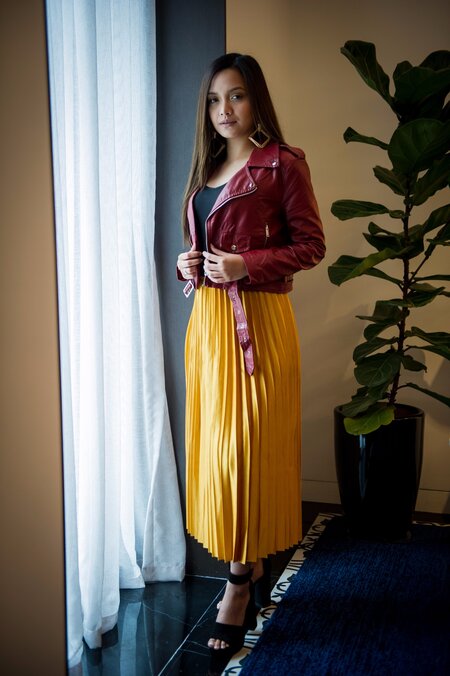 Just like Azira Shafinaz, taking a leap at mixing and matching pieces is quite the challenge, but it shouldn't scare you into trying it out. Mix in statement pieces that scream life and fun with their colour and just rock it with your confidence.
Play around with textures and cuts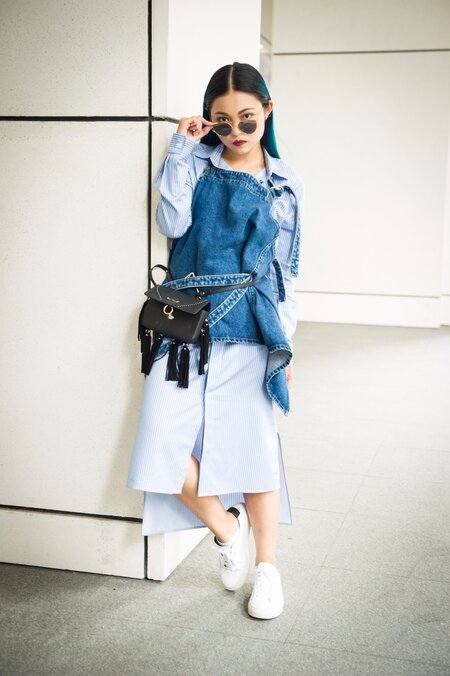 Get some inspo from Hong Kong's Cecilia Ngan by copping her layered look. Mixing in a semi-dungaree style denim top with a button-down and an asymmetrical skirt that plays around the same colour scheme shows that you can take your outfit to the next level without overthinking too much organisation into the look.
When in doubt, go basic
The classic cool girl is all about donning the coolest colour of them all: black. Much like Jovi Adhiguna, being cool is recognising that there are days when you simply have to go back to basic.

Try on complementing colours and pieces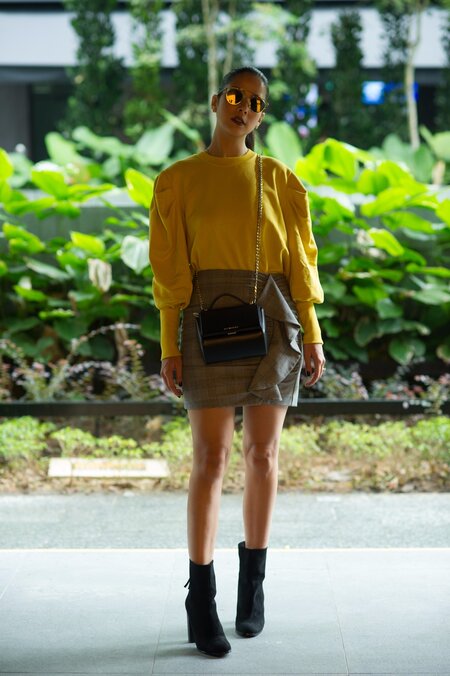 If you're not up for too many extreme tangents in your outfit, picking a colour scheme an era of inspiration is a great tactic. Take notes from Maxene Magalona's retro-chic look that combines modern and vintage-inspired pieces to create a harmonious ensemble that works perfectly for fall.
Go for a statement piece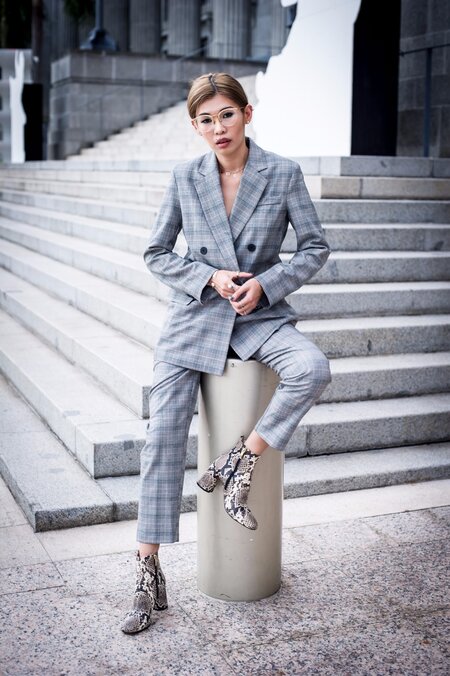 What we love about Nicole Wong's outfit is that it goes beyond that idea that everything in the outfit has to complement each other. We see checks matched with faux snakeskin boots that may seem to not be the best idea at first, but it definitely gives a 'too cool for you' vibe that makes the outfit stand out in the greatest ways possible.

Accessorise and add a pop of colour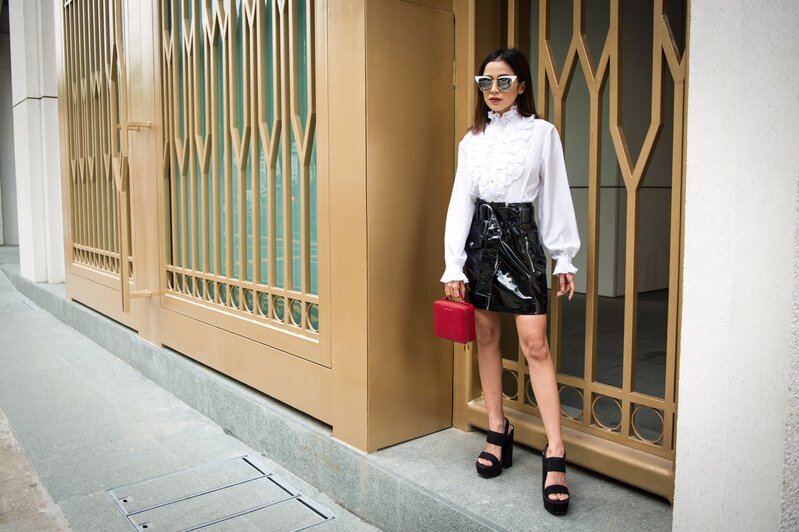 How do you kick it up a notch when you've got your basics, with a touch of playfulness, on point? Get the 411 with Pia Danielle Padre's OOTD as she added a touch of wow-factor sunnies into the mix and added an eye-catching piece by averting to her overall colour scheme and adding a pop of red.
It's all about confidence and comfort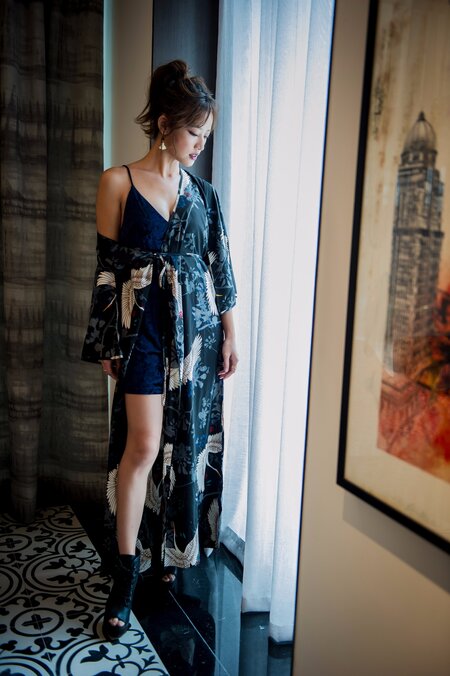 In true cool girl fashion, style is all about being comfortable without the fear of experimenting. Every outfit's bottom line is only two things: if you feel confident in it and if you feel comfortable in it. Yvonne Liang's outfit perfectly summarises it all. The combination of the comfy romper and the kimono cardigan, styled to match her spunky and edgy style spells cool girl material through and through.