(cover photo from SamanthaAshley)

Tried and tested, reviewed and raved about-- these cult makeup items are here to stay and keep us looking extra flawless without letting us down. We've done the research and testing for you to have the best makeup products ever made. With these classic makeup items lying around, you're destined to create that flawless look you've always wanted, and you'll never have to worry about whether they'll look good on you or not.
Know the best makeup products out there and never ever waste money on anything again with these 7 makeup items!
--------------------------

L'Oreal True Match Foundation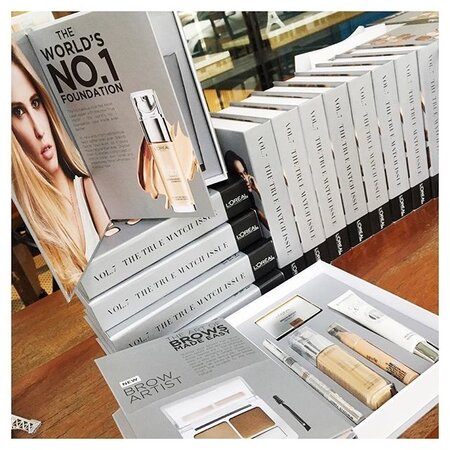 When it comes to finding the perfect shade for you, L'Oreal has got you covered. With 33 warm, neutral, & cool shades to choose from, who wouldn't wonder why it's the world's no.1 foundation? Aside from that, this drugstore product seems to have aced anything when it comes to complexion makeup. Their line of foundation, concealers, powders, and blushes has been praised for being super blendable, lightweight, and gives you that natural glow without the cost of an arm or a leg.
Anastasia Beverly Hills Brow Wiz & Dipbrow Pomade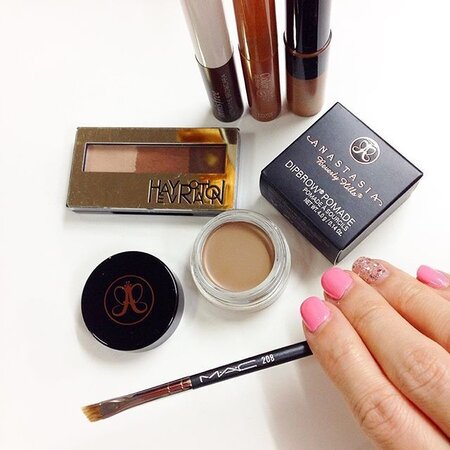 It doesn't matter if you're a pomade type or pencil type of girl, Anastasia Beverly Hills has perfected both formulas. It's great for anyone who likes a polished, perfectly groomed eyebrow. The pencil allows you to create that precise look of actual brow hairs and a strong shape that still looks natural. The pomade, if used with a really effective brush, can give you the most flawless arch every girl dreams of.

Nars Blush in Orgasm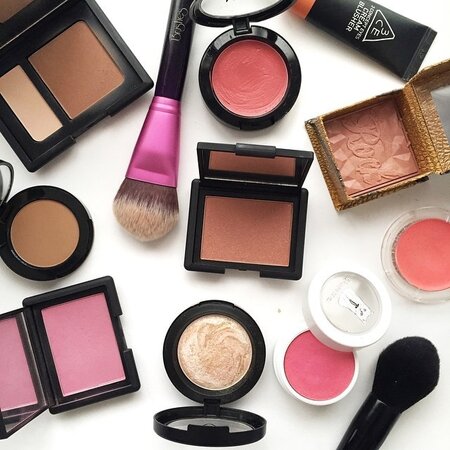 The said blush has been hailed as the universal blush fit for various skin tones. It gives you a natural flush with a few strokes and its shimmery powder gives a luminescent, healthy glow. And to be honest, almost all Nars blushes are worth giving a try, so go ahead and splurge on this, you'll never regret it!
Hourglass Holiday 2015 Ambient Lighting Palette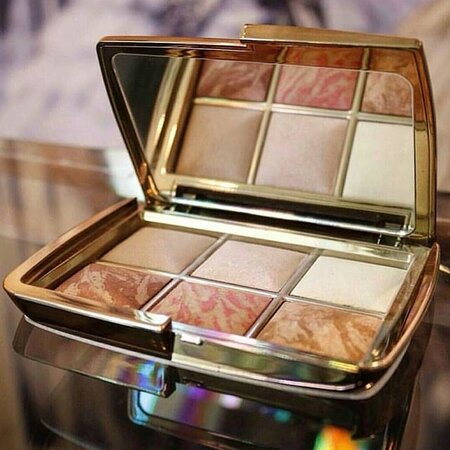 For strobing fans out there, this Hourglass palette is the one for you. This limited edition palette features the new Hourglass Ambient Strobe Lighting Powder, an illuminating powder to create the perfectly highlighted face. It includes six shades: Iridescent Strobe Light, Luminous Flush, Mood Exposure, Luminous Bronze Light, Dim Light, and Diffused Light. It's an all-around palette with rose, champagne, plum, peach, tan and bronze highlighters. You can't go wrong with this one.
Urban Decay Naked Palettes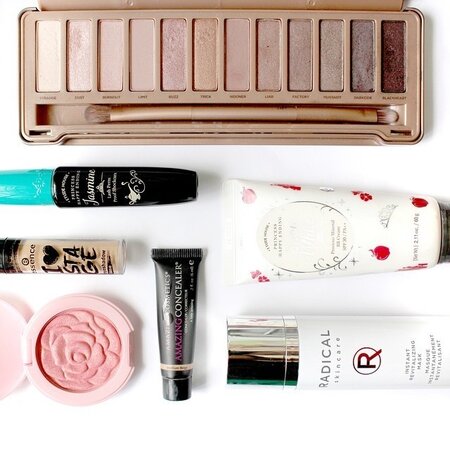 There are a lot of things Urban Decay has perfected and one of these (or 4 of these? hello, Naked Smoky) are their Naked Palettes. They currently have 4, the frist one being a warm-toned neutral palette, the second one is a cool-toned neutral palette, the third one is rose gold-toned neutral palette, and the fourth one is an all-out smoky eyeshadow palette. If you can only have one palette in your life then it should be either one of these. They are extremely creamy, pigmented, and long-lasting. Plus, the colour combinations of matte and shimmery are always on point!
Maybelline Mascaras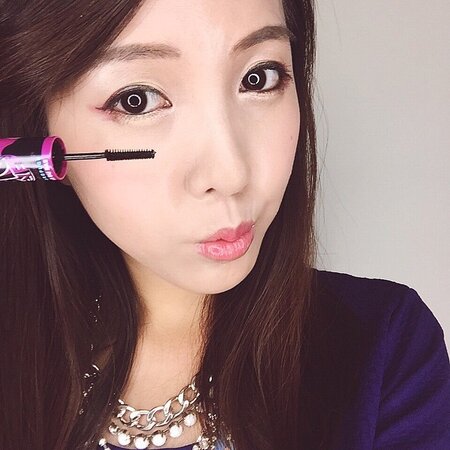 Maybelline is another drugstore brand that is found in every girl's makeup stash. It can be anything from the dream satin foundation, fit me concealer, or their hypersharp eyeliner; but we're betting on their mascaras! The Great Lash Mascara was the star of the show for a long time, but Maybelline has tons to choose from that delivers 99% satisfaction rate depending on what your lashes need. Overall, their formula doesn't clump, gives you luscious lashes, and doesn't budge throughout the day!
MAC Matte Lipsticks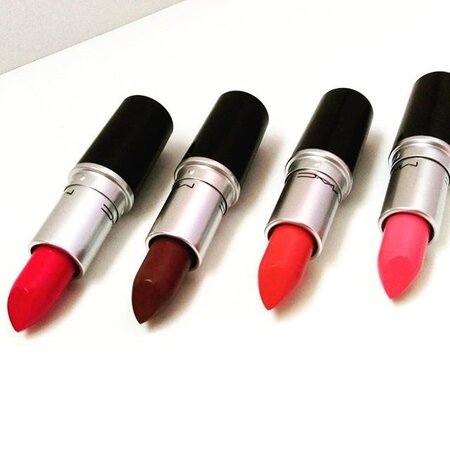 MAC Matte Lipsticks had a rough start as people said the formula was too drying. But they listened to the demands of their consumers and came up with a new formula that's rich and velvety for plump yet matte lips. The classic shades to have are: Ruby Woo, Viva Glam V, Stone, Up The Amp, Half and Half, Lady Danger, and Rebel.
--------------------------

Want to share your own cult classic makeup finds?
Let us know in the comments below!