(cover photo from SamanthaAshley)

Tried and tested, reviewed and raved about-- these cult makeup items are here to stay and keep us looking extra flawless without letting us down. We've done the research and testing for you to have the best makeup products ever made. With these classic makeup items lying around, you're destined to create that flawless look you've always wanted, and you'll never have to worry about whether they'll look good on you or not.
Know the best makeup products out there and never ever waste money on anything again with these 7 makeup items!
--------------------------

L'Oreal True Match Foundation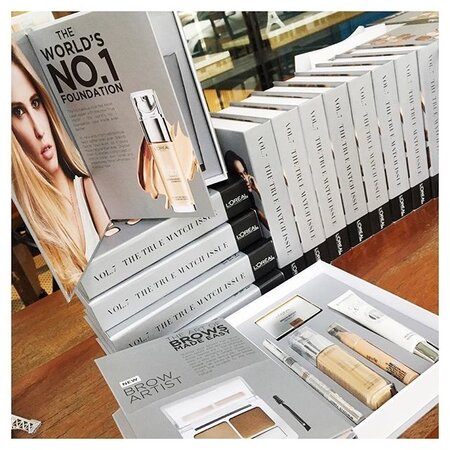 When it comes to finding the perfect shade for you, L'Oreal has got you covered. With 33 warm, neutral, & cool shades to choose from, who wouldn't wonder why it's the world's no.1 foundation? Aside from that, this drugstore product seems to have aced anything when it comes to complexion makeup. Their line of foundation, concealers, powders, and blushes has been praised for being super blendable, lightweight, and gives you that natural glow without the cost of an arm or a leg.