The most romantic day of the year is less than two weeks away. So if you've been unlucky in the love department for some time now, don't worry, because did you know that you can up your chances for romance this year with a few life and fashion fengshui hacks? It's true! Just like how it can be applied to life and
beauty
, fengshui's teachings are applicable to fashion and love, too.
So to help you get lucky in love this year, we asked the guidance of
Way Fengshui Group
to help put us, and you, in the right spot for romance. Keep reading below for the seven hacks we learned.
--------------------------
Wear more pink and red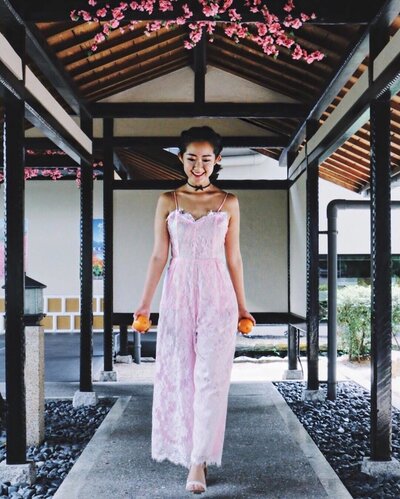 (Photo from: ChristabellePQZ)
As the two colours are the most associated with love and passion, it's no surprise that wearing more of them will help enhance your romantic luck. So go ahead and wear the two all day, every day! But here's our tip: Don't wear them together as combining the two hues is a major fashion
faux pas
.
Add bangs to switch up your 'do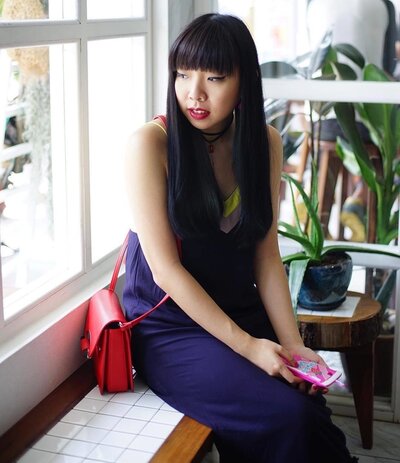 (Photo from: Vanessaxlim)
Who would have ever thought that bangs could attract a new partner? So whether it's a full fringe or a wavier and edgier cut, make sure it's something you know you'll feel fabulous and confident in.