The annual Met Gala is known for its fashion, with the guests wearing stunning outfits that pay tribute to each year's avant garde theme. With such OTT looks, the corresponding beauty choices are very important. This year, it was all about the updo.


We can't cop the extravagant outfits from the gala (at least on a daily basis), but we can certainly take away some beauty inspiration. cleo.com.sg has found the best effortlessly chic updos that will be perfect for your everyday look.
Adriana Lima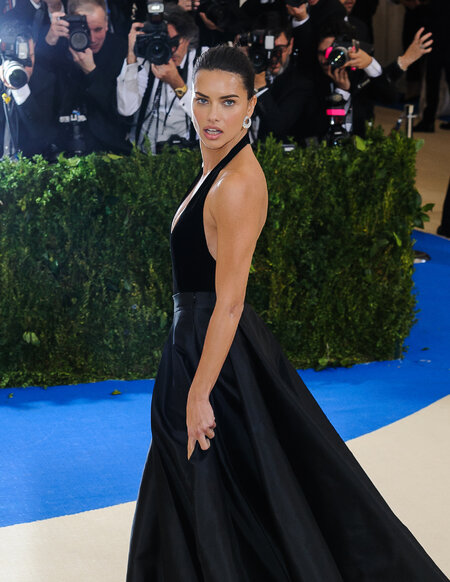 Sleek, sexy and effortlessly chic just like her outfit, we're loving this look!
Lena Dunham
Yes to the mess with this bun! This hairstyle is definitely a perfect match for laidback Lena.
Katie Holmes
Want to shine the spotlight on your jewellery and beautiful neckline like Katie? This chignon a great way to do it.
(Cover photo from: @katieholmes212)
Read the rest of the story at cleo.com.sg.