(cover photo from: Theskinniestjean)
One of the highlights of the holidays, especially for countries in the tropics, is the cool winter breeze. With the weather chilling down for the next couple of months, we're sure that your travel plans to breezier destinations are already laid out. But making sure that you have everything set for your trip, including your luggage, can be a bit daunting especially if you have bulky jackets to pack.
Before you leave for your trip, find out six types of jackets that can help you look sleek and chic without making your travel bag bulky.
--------------------------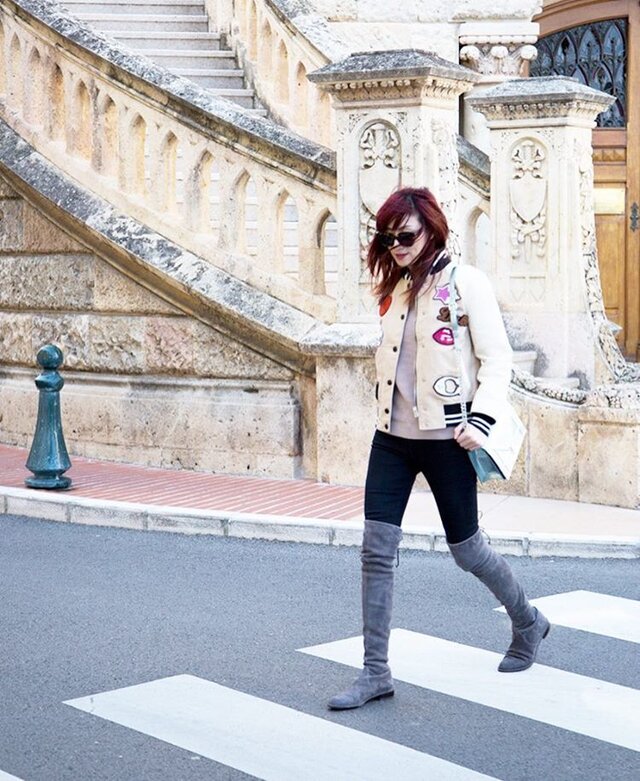 A fashion piece that made a resurgence this season, bomber jackets are not only stylish, they are also made of a material that's easy to fold and roll to fit into the crevices of your luggage. Plus, there's no need to worry about creases because these have some kind of magic that makes clothing wrinkles crisp and cool.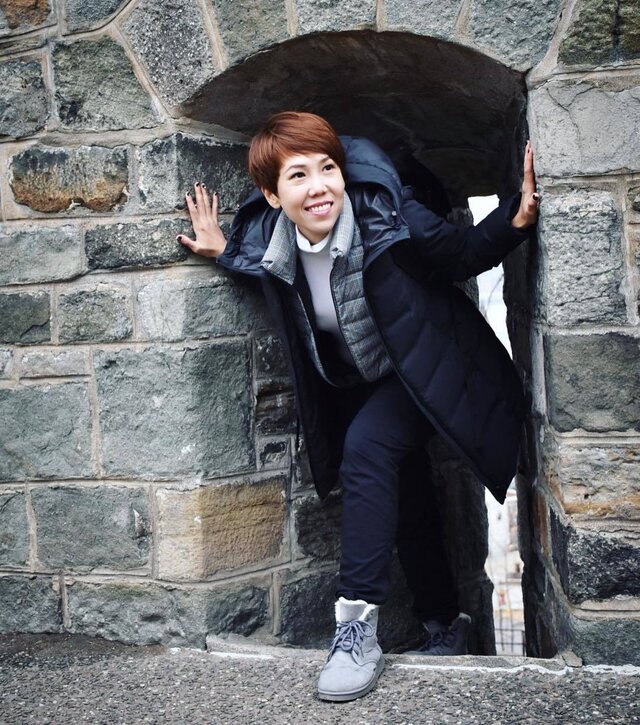 Puffy and made of a breathable material, down jackets may seem bulky, but they are easily foldable to a compact size and are very comfortable to wear.