(cover photo from: Theskinniestjean)
One of the highlights of the holidays, especially for countries in the tropics, is the cool winter breeze. With the weather chilling down for the next couple of months, we're sure that your travel plans to breezier destinations are already laid out. But making sure that you have everything set for your trip, including your luggage, can be a bit daunting especially if you have bulky jackets to pack.
Before you leave for your trip, find out six types of jackets that can help you look sleek and chic without making your travel bag bulky.
--------------------------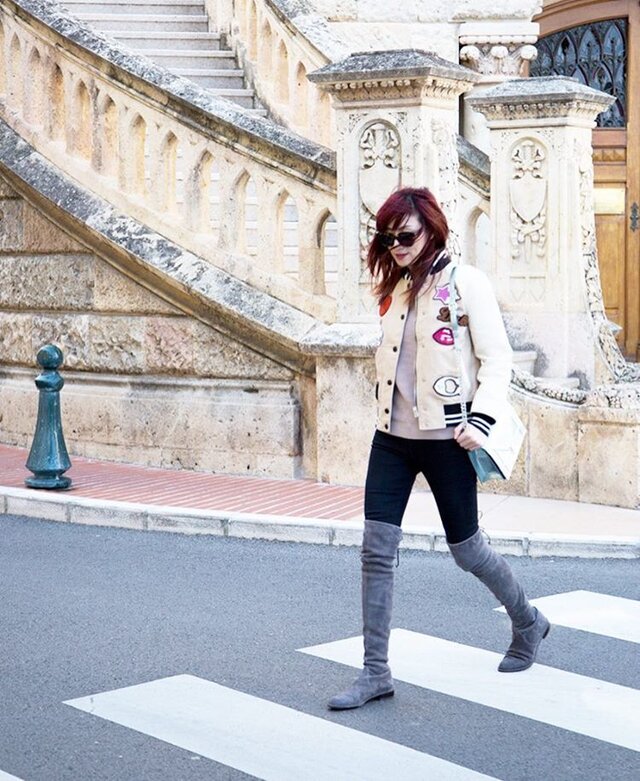 A fashion piece that made a resurgence this season, bomber jackets are not only stylish, they are also made of a material that's easy to fold and roll to fit into the crevices of your luggage. Plus, there's no need to worry about creases because these have some kind of magic that makes clothing wrinkles crisp and cool.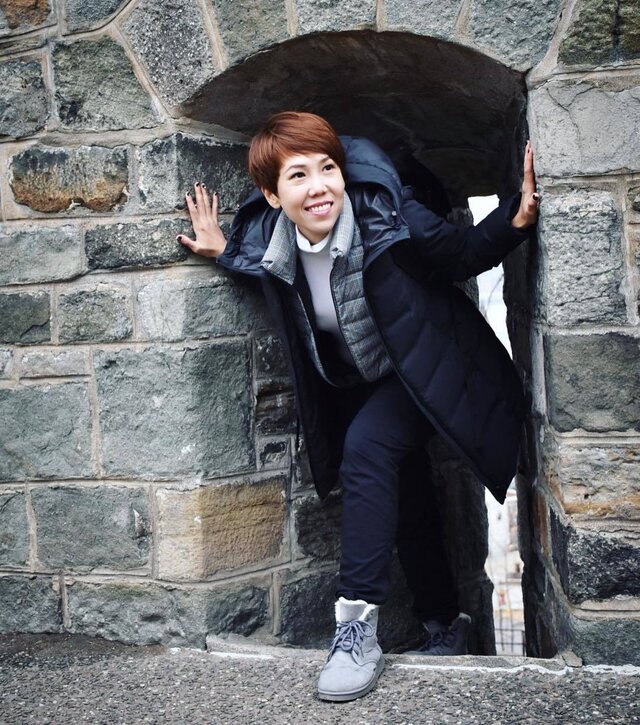 Puffy and made of a breathable material, down jackets may seem bulky, but they are easily foldable to a compact size and are very comfortable to wear.
Leather jacket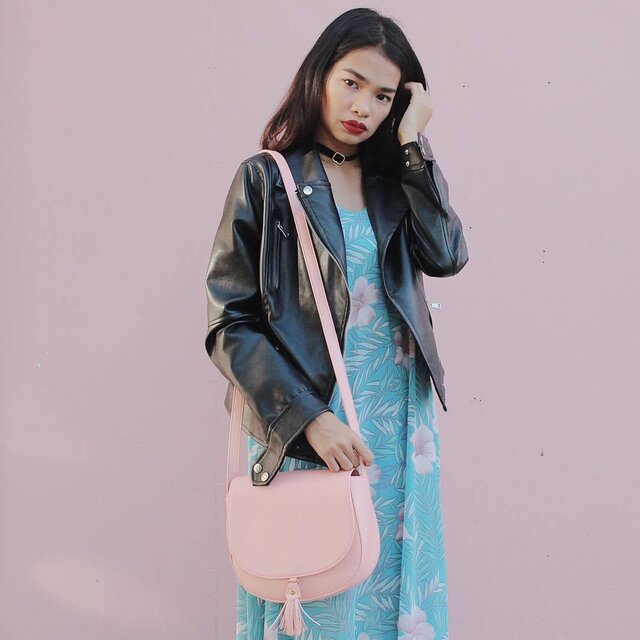 The leather jacket may have a history of being a badass piece of staple clothing for the military people and bikers, but its evolution in fashion has turned this statement piece into a number that can be mixed and matched with even the preppiest of looks.

Blouson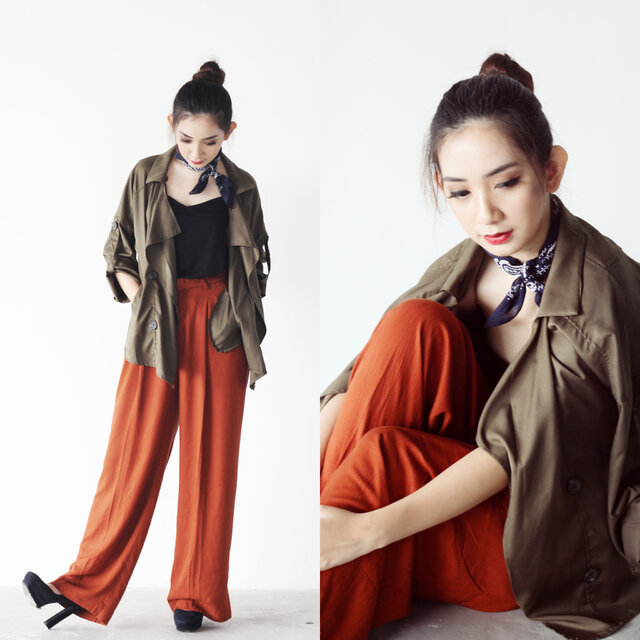 Looking for a versatile piece to wear? A blouson jacket can double up as your protection from the chilly weather, depending on how you choose to style it.

Varsity jacket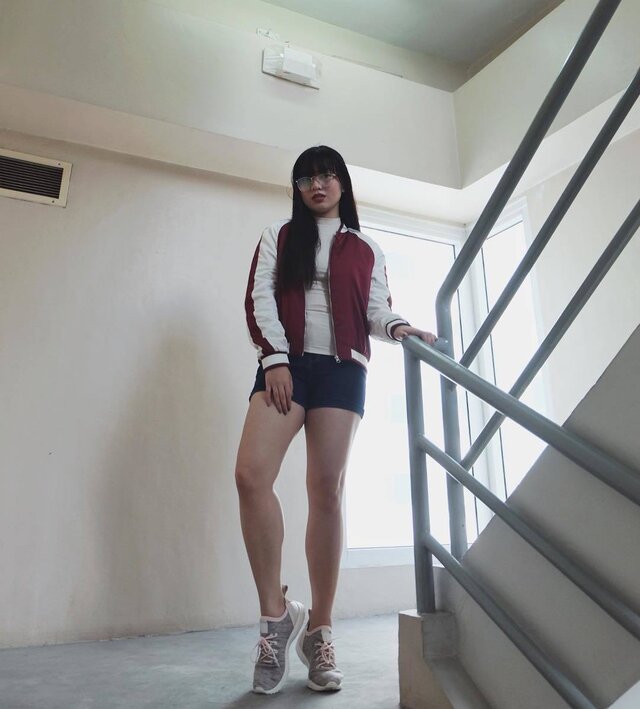 Similar to the sleek and suave bomber jacket, this one is also a space-saver without compromising the style. If you're going for a sporty vibe and you want an amazing piece to match almost every travel OOTD, this is the one!
Kimono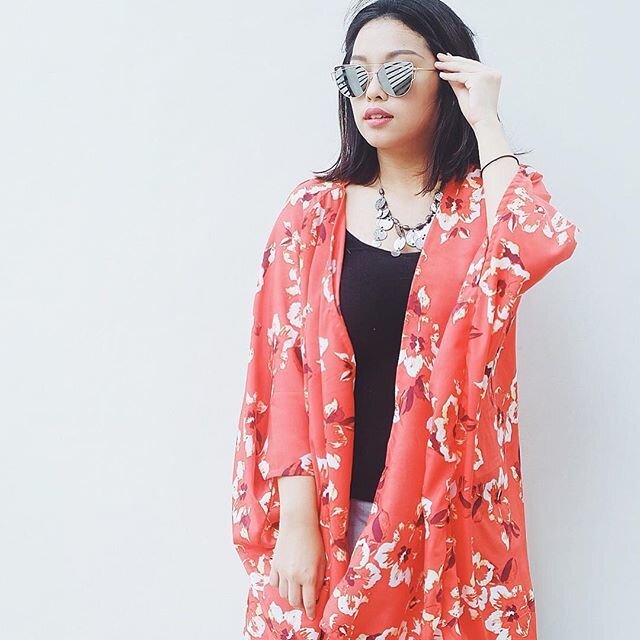 Want something to cover your shoulders but will still let your skin feel a hint of the cool breeze? A kimono wrap is the best one to pack. With its light and sheer material (not to mention tons of designs to choose from), the Kimono wrap offers light to medium protection over the cold, letting the wearer look stylish and flowy all in one go.
Knit cardigan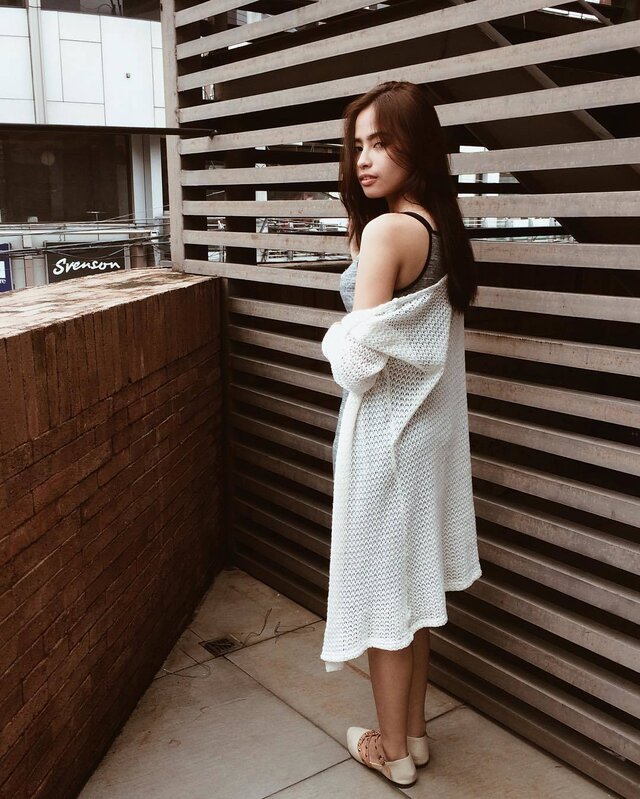 This screams Spring and Summer, but a knit cardigan can also look perfect for the Fall and Winter chill. A great way to put texture and accent in this season's outfits, this can also be transformed into a shawl or a scarf, depending on your sartorial creativity.