(Cover photo from: karenskierrific)

With fashion trends constantly changing and over-the-top ensembles usually dominating the runways and street style corners, today, having a minimalist style is refreshing and edgy. It's clean, sophisticated, and let's be real, having a wardrobe that only consists of a few, well-loved and versatile pieces is more fun to look at and play with. The combinations you can create are endless!
So if you're looking to transform your closet (and style) into something simpler and more elegant for the new year, here are seven fashionistas that will inspire you with their always-on-point minimalist looks.
--------------------------
Ann Kim (@andyheart)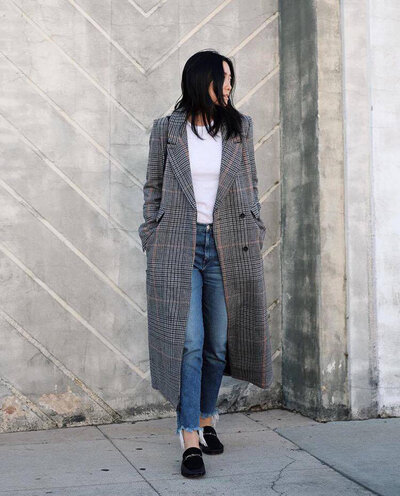 (Photo from: @andyheart)
If you love jeans, stripes, and comfort, Ann Kim will be your new style goddess. By just changing up a few things in her look, she's able to create outfits that are appropriate for all types of weather and all occasions.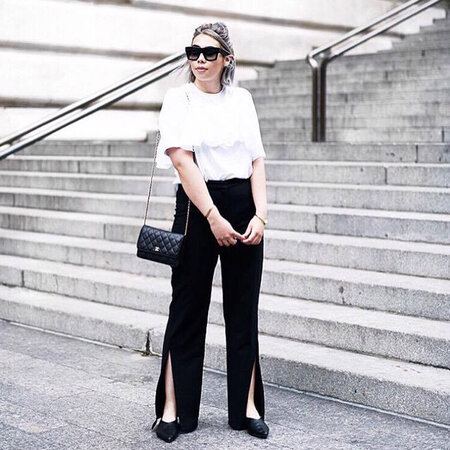 (Photo from: @tarmarz)
Not afraid to mix up colours and silhouettes, fashion blogger Tara gives each one of her looks an edgy touch through smart details, her accessories, shoes, and even makeup.