(cover photo from Beautybyrah)

December and January is the time of the year when everyone is jetting off to their winter holidays. Since flights are dehydrating for the skin, we've prepared a step-by-step in-flight skin care routine just for you!
Step off the plane looking rejuvenated with these 7 easy steps!
--------------------------
1. Remove all makeup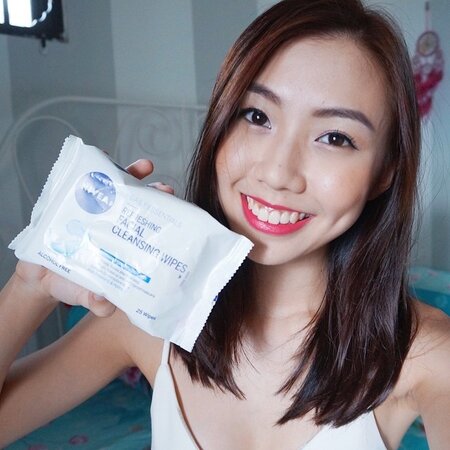 (photo from joycelynthiang)
Makeup clogs up your pores and dehydrates your skin even more, so remember to remove your makeup when you get on the plane! Don't need to worry about packing your makeup cleansers into TSA approved bottles anymore because there are many amazing cleansing cloths that does an equally good job.

Try the Nivea Refreshing Facial Cleansing Wipes or the Biore Makeup wipes.

2. Prep your face with a facial mist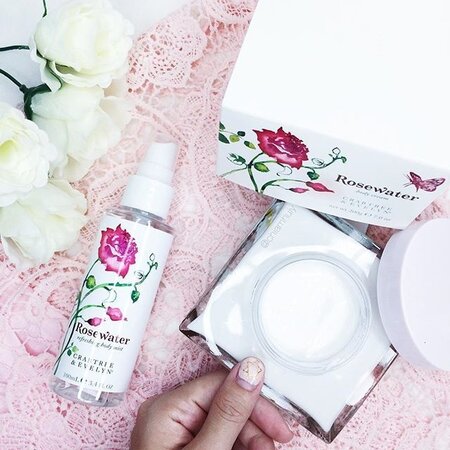 (photo from CelineChiam)
Refresh your skin with these handy travel sized facial mists. Try the First Aid Beauty Vitamin Hydrating mist which is injected with Vitamin C & E which are great sources of anti-oxidants. Or you can go for a light floral scented Crabtree & Evelyn Rosewater Mist, which calms the face for the flight.
3. Mask it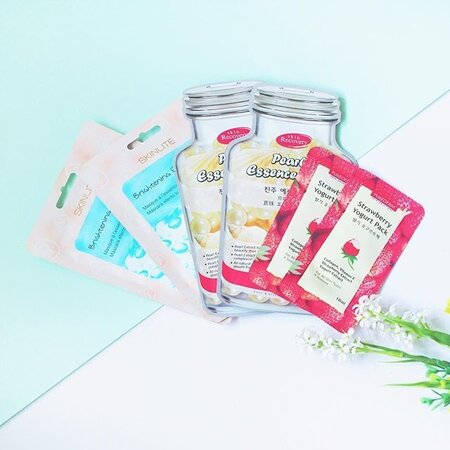 (photo from marieanjelica)
There is a wide range of sleeping masks available in a market. We particularly love Laneige's Water Sleeping Mask that boasts a sleeping technology that hydrates and soothes your skin while you sleep. If you prefer a sheet mask get one which works on your v-line as well, try the Naruko Brightening and Firming Mask EX.
4. Drink loads of water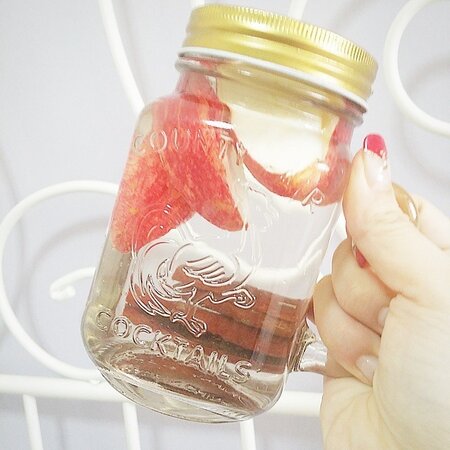 (photo from KelynnStory)
Do not be afraid to ask the flight attendants for water! Staying hydrated is the most important step in replenishing the water in your body and skin!
5. Sleep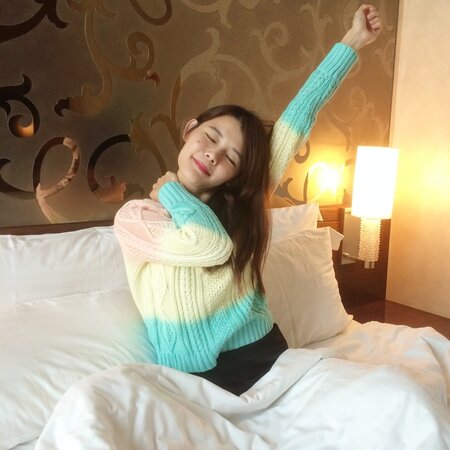 (photo from maybelinesim)
Sleep is essential for your cells to rejuvenate, don't get absorbed by the movies on your in-flight entertainment and make sure you get some shut-eye!
6. Mist (again)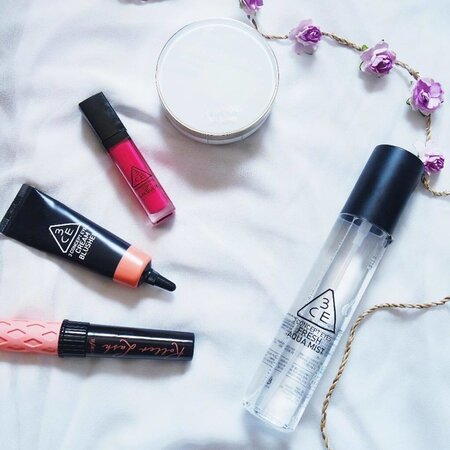 (photo from cynthiatseng)
Mist regularly throughout your flight! It will refresh your skin and add more hydration to your skin in the stale recycled air.
7. Apply a face oil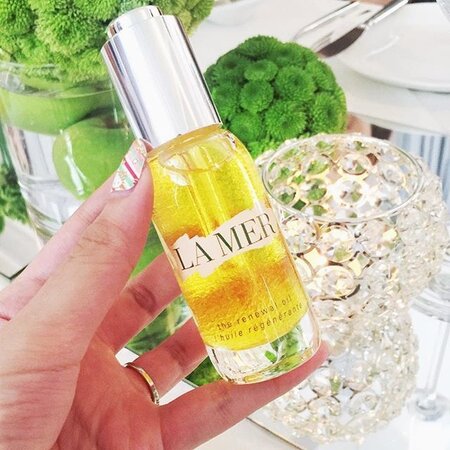 (photo from emilyquak)
If you still have a long way to go on your flight, instead of re-masking, you might want to consider a facial oil. Facial oil adds pure moisture back to your face and rebalance the oil production of your skin.
Try Tarte's Pure Maracaja Oil (it comes in a travel size) or if you're less tight on budget try the La Mer Renewal Oil.
--------------------------
Where are you headed for the holidays? Share your travel skin tips with us in the comments below!