(Cover photo from: @kendalljenner)

Say what you want about
Kendall Jenner
, but we love her. The gorgeous model has come a long way since her crazy days on
Keeping Up With The Kardashians
. While she still is on the show, instead of being a naughty child, she has now grown into a poised and stylish young lady — earning her a spot in our fashion and beauty-loving hearts.
Instead of playfully posing on our television screens like she used to, we can now catch her walking on the runways for fashion brands during various Fashion Weeks and appearing in numerous campaigns and magazine covers.
So if you're a huge fan of hers and are looking for ways you can emulate her in your looks, then you're in luck. Ahead we list down the best style tips we picked up from her famous looks on Instagram!
--------------------------
One-piece swimsuits are the new bikini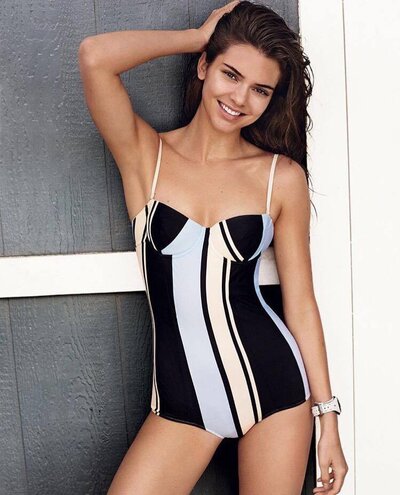 (Photo from: @kendalljenner)
If one-piece swimsuits remind you of the ones worn by Olympic athletes, forget about them because Kendall has just proven that one-piece swimsuits are back in style and are better than ever. No more unflattering cuts since brands are now coming out with an array of one-piece styles, colours, and prints to suit every need and taste.
Slip dresses can look classy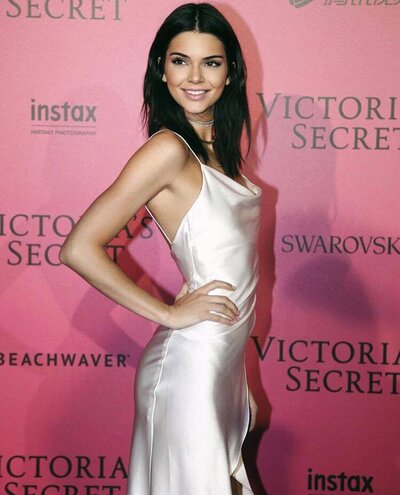 (Photo from: @kendalljenner)
Slip dresses are often controversial to wear due to their similarities with lingerie, but leave it to Kendall to make it look elegant. The trick is to not over-accessorise it but rather to wear it with a fresh face: that means a more natural-looking contour, dewy skin, and textured brows.
--------------------------
Killer brows & lashes never go out of style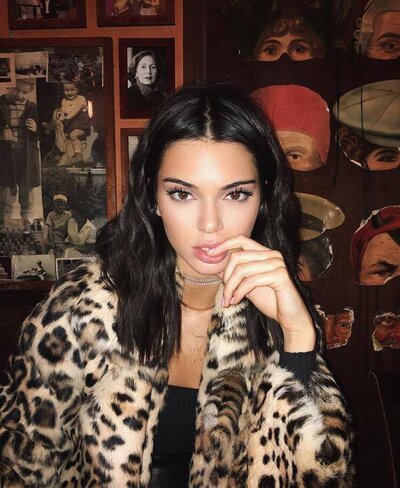 (Photo from: @kendalljenner)
When you're too lazy to rock a glamorous makeup look all day, just groom your brows to make them look fuller and textured, apply a ton of mascara, and that's it. You will look polished, sophisticated, and awake in an instant.
Pleated dress = ballet chic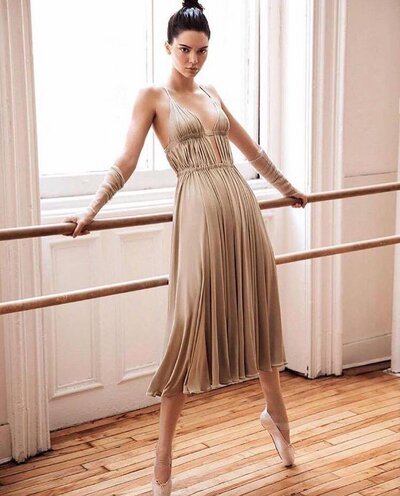 (Photo from: @kendalljenner)
If you, like us, are hoping to relive your childhood dreams of being a ballet dancer, albeit in a more adult way, then look no further than this ensemble sported by Kendall. All you will need to get the 'off-duty ballerina' look is a pleated dress in a neutral or pastel shade, ballet flats, and the highest topknot your hair will allow.
--------------------------
Don't be afraid to go bold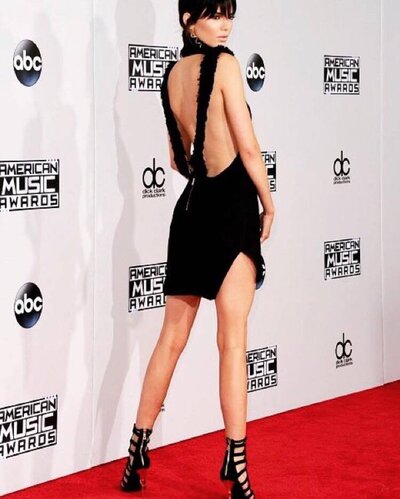 (Photo from: @kendalljenner)
You live only one life, so instead of spending it always wearing your tried and tested outfits, why not go for something bold and daring instead? Kendall has impeccable style, but she often mixes it up for a little fun too. So take a cue from her and don't be afraid to experiment with your fashion choices.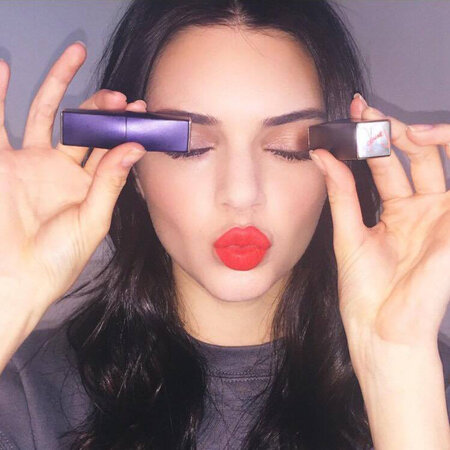 (Photo from: @kendalljenner)
Whenever you're in need of a pick-me-up, your red lipstick will be there for you. It goes with any MOTD and OOTD; whatever mood you're in, this classic lip colour will always brighten your day and pull together your ensemble.
--------------------------
A ponytail will give you an instant facelift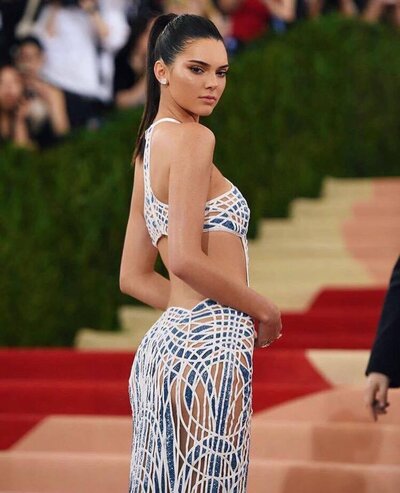 (Photo from: @kendalljenner)
No need for those injections that won't allow you to move your face! Whatever age you may be, if you want to give yourself an instant facelift, just tie your hair and it will gently pull up your skin to give it that taut and lifted look.
--------------------------
If Kendall Jenner's not your cup of tea, maybe you'd like Selena Gomez. Here's why you should consider making the singer-actress your style peg this year.