Inspired by ancient Greek fashion, the toga top has been recreated to suit the styles of modern women. And because of its versatility, this classic piece will forever have room in our closets. Read on as cleo.com.sg shares their picks of different toga styles by Singaporean brands.
Little Black Toga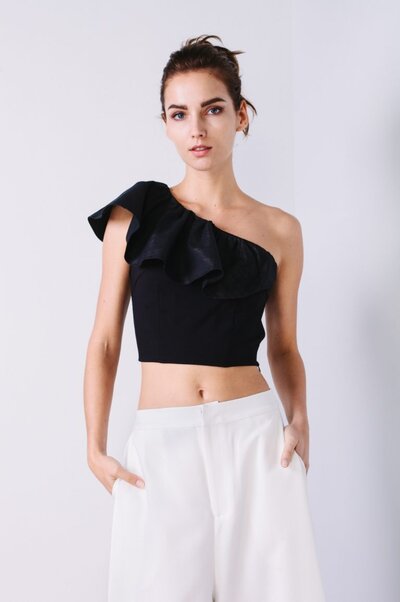 Runafter Little Black Toga Top, SGD129
This is the toga top equivalent of the little black dress. Chic and classic, you can pair it with almost anything!
Sugar And Spice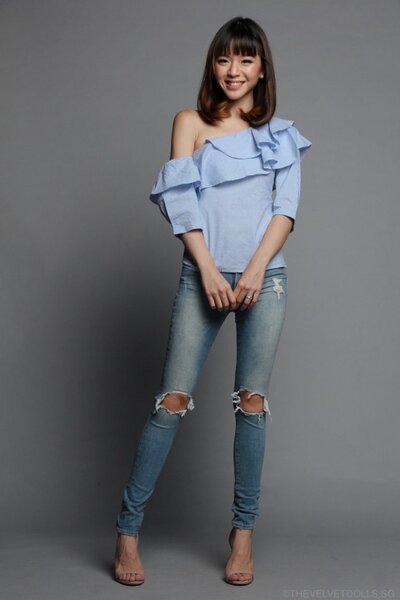 The Velvet Dolls Sweet And Spice, SGD30.90


Achieve the perfect balance of sweet and sexy in this sleeved ruffled toga top. Match this to casual jeans or a white midi skirt.
One Of A Cut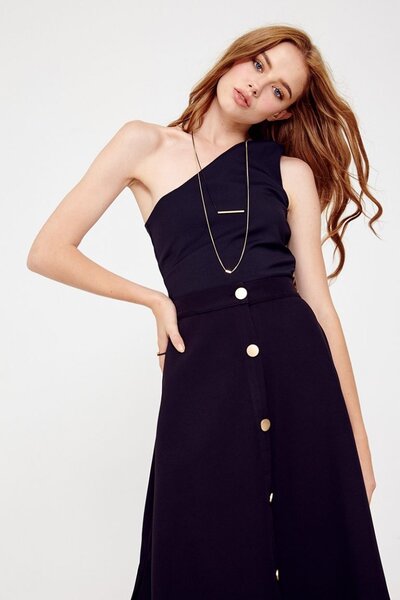 Megamie One Of A Cut Dress, SGD29.50


Forget the regular dress. Choose this one with a toga cut for a refreshing twist.