Every season in the fashion world, colour trends come and go. One day a certain shade is on top, the next it's forgotten as quickly as that two-tone lip trend from 90's. But with the release of Pantone's 2016 colours of the year, this year's 'it' hues are more than that.
With a combination of pastels, neutrals, dark shades, and vibrant ones, these colours are guaranteed to stay popular for more than just one season. So, if you want to constantly be on top of your fashion game this year, scroll down for the list of colours that will be trendy all-year round!
--------------------------
Lilac Grey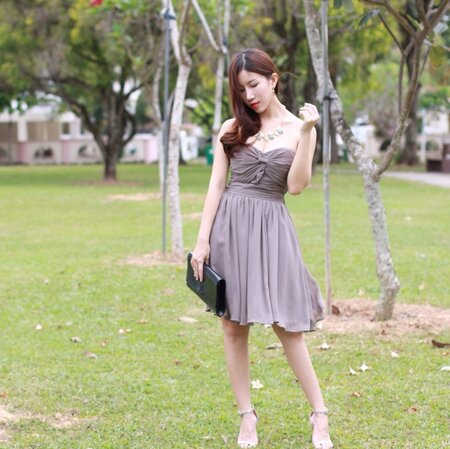 (photo from ssydneyho)
Ethereal and dark at the same time, this gorgeous neutral shade will look amazing in everything from fashion down to nails and makeup! Blurring the lines between light and dark tones, and flattering numerous skin tones, Lilac Grey will surely be a big hit in all seasons to come!
Rose Quartz

(photo from chinobcena)
One of the two colours of the year, Rose Quartz's light shade will flatter numerous skin tones, and will work well when worn as anything! From clothes, accessories, shoes, to makeup and hair, there's nothing this shade can't conquer.
Serenity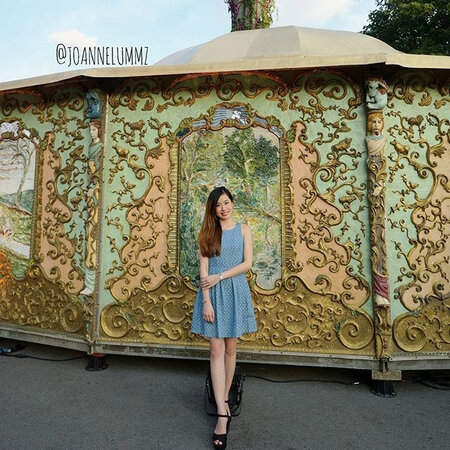 (photo from Joannelummz)
The second of the two colors of this year, this dusty, light periwinkle hue will complement any shade it's paired with! Soft and gentle, Serenity will add a touch of calmness (just as the name suggests) and sophistication to any outfit you rock!
Iced Coffee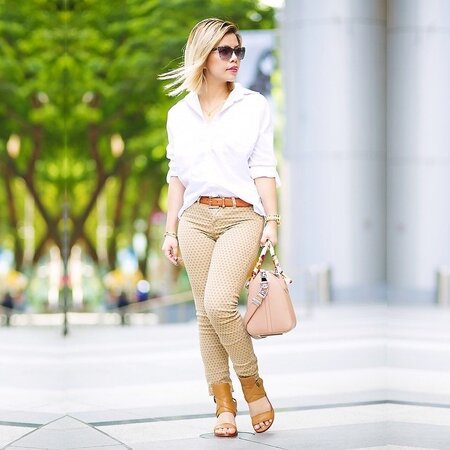 (photo from CrystalPhuong)
One of the hottest brown shades this year, Iced Coffee is a beautiful neutral that can transition any outfit from simple to bold with just a few detailed changes made! You can rock this colour any time because it's a simple as black and white, but still very high fashion and elegant!
Buttercup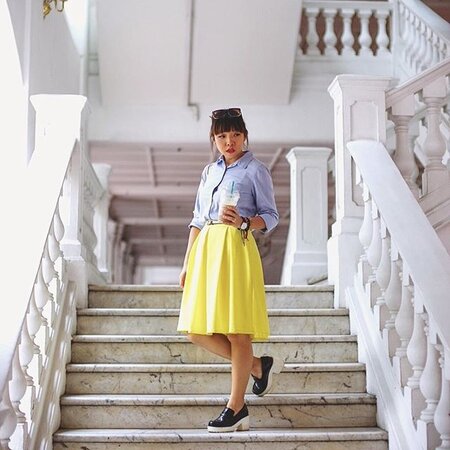 (photo from Vanessaxlim)
If you're in the mood for a bright pop of colour, then you'll be glad Buttercup is hot right now! This bright yellow shade will pull any look together and make you stand out from any crowd. Rock it as a jewellery, shoes, or bags, however you want to wear this shade, it will definitely brighten up your ensemble!
Peach Echo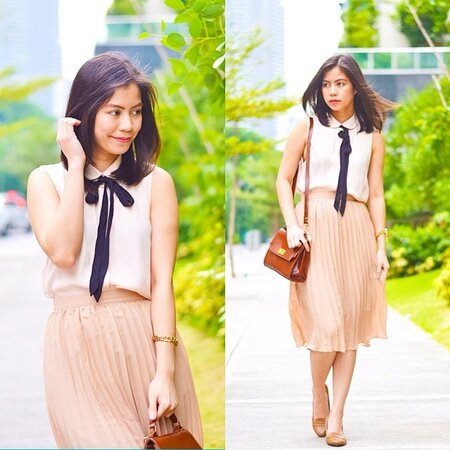 (photo from tinavcruz)
Lovers of warm colours will be glad that Peach Echo is in the mix! Suitable for a variety of skin tones, we have a feeling this shade will become famous for being able to emphasise a summer tan! So whether you want rock this shade as a lipstick or a dress, this peachy colour will never fail to give you that warm, sun-kissed glow!
Green Flash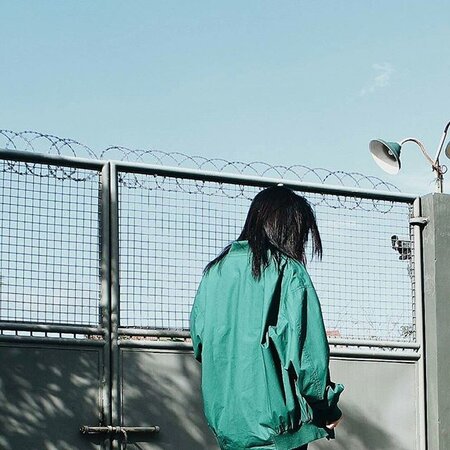 (photo from cameyflores)
Bright, bold, and daring? That's Green Flash for you! Just like Buttercup, this bright green hue with a tinge of yellow will make any outfit pop! And if you're feeling extra bold, why not wear it as an ombre hair color for a fun rainbow mix!
--------------------------
Which trendy colour are you most excited to wear? Tell us in the comments below!