What shades do you use when you want to go beyond the typical neutrals in your makeup look? More often than not you choose among blue, violet, orange, and pink, right? Green, on the other hand, no matter how bright and beautiful it is, has been forgotten by most people in the beauty community.
But that's all about to change now since Pantone brought it back into the spotlight by declaring Greenery as their 2017 Colour of the Year. If you don't like the tone of Greenery, or any of the various green hues in general, added to your wardrobe, why not infuse it into your beauty routine instead? It will add a nice 'pop' to your look and will take you out of a beauty rut.
So keep reading for seven ways you can infuse green into your makeup, skincare, and nail routines.
--------------------------
Eyeshadow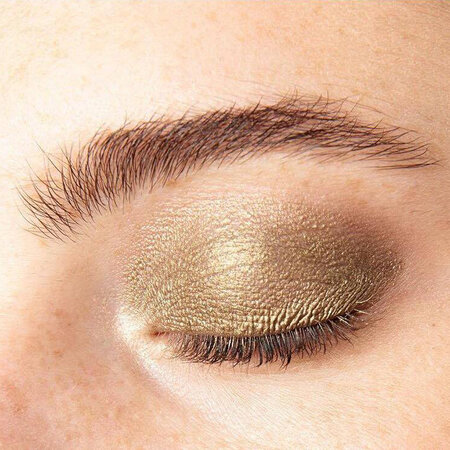 (Photo from: @nudestix)
For a subtle look on your lids, opt for khaki or olive tones. Aside from being universally flattering, this will intensify all eye colours, and whether it's smoked out or paired with a fierce feline flick, you will always look right on trend.

Face Mask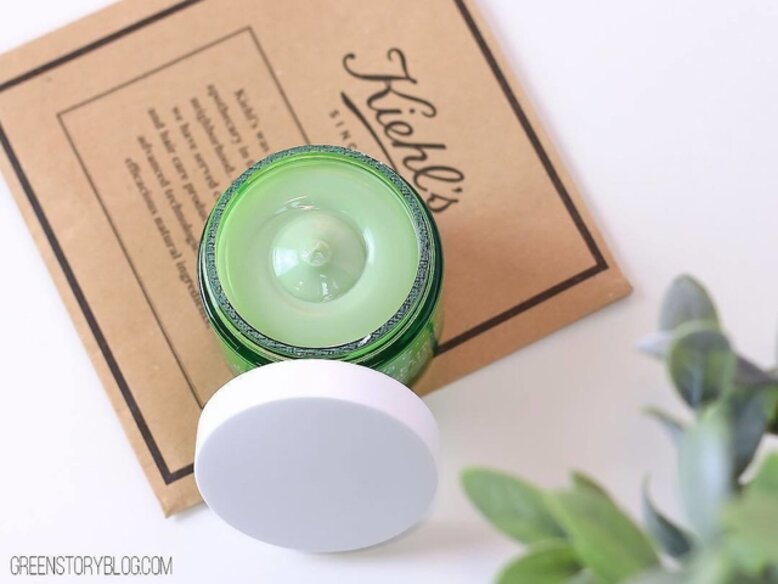 (Photo from: GreenStory)
Aside from having fun with a green face mask, make sure it replenishes your skin and strengthens it. That way, after a few minutes of pretending you're the Wicked Witch of the West from
The Wizard Of Oz
, you'll be left with a complexion that feels renewed and looks radiant.
--------------------------
Lipstick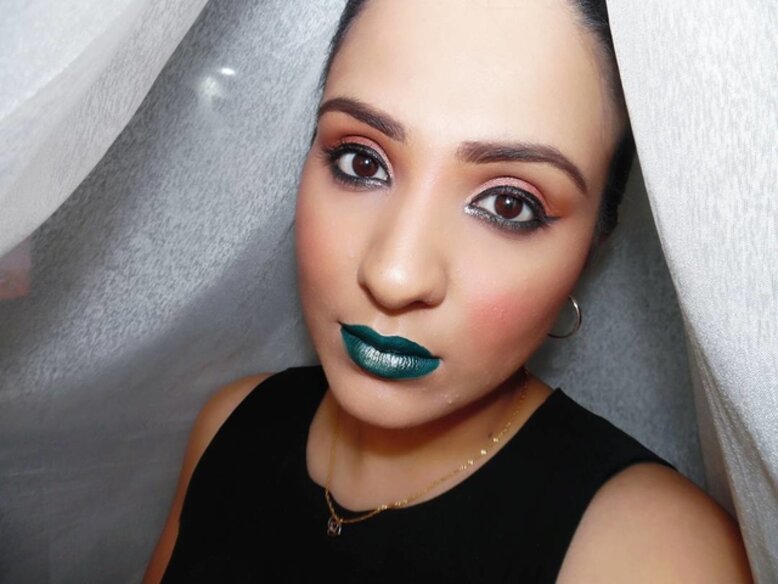 (Photo from: Perinsidhu)
Wearing a green lipstick makes a statement that you are confident, bold and fun. And whether it's neon, dark, or pastel-toned, once you swipe on this unique shade, be ready to turn a few heads.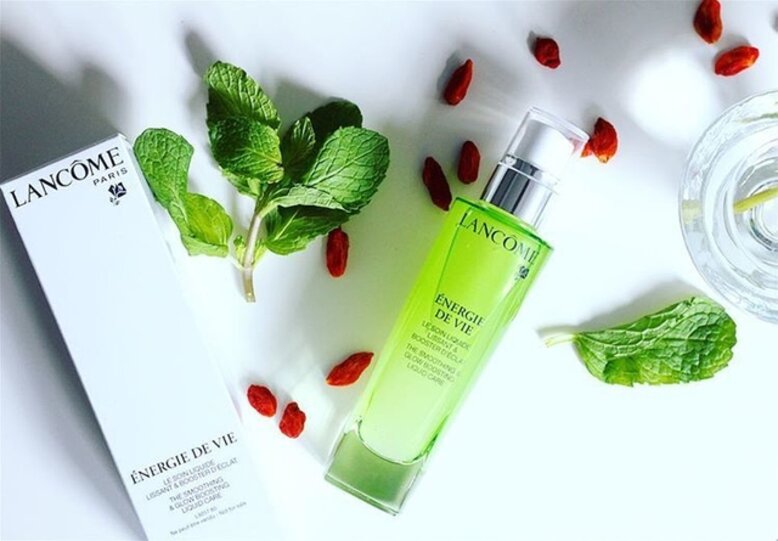 (Photo from: LUMINNEJ)
This famous face lotion not only hydrates the skin but protects and nourishes it as well. So make sure that this innovative moisturiser always has a spot in your beauty cabinet!
--------------------------
Eyeliner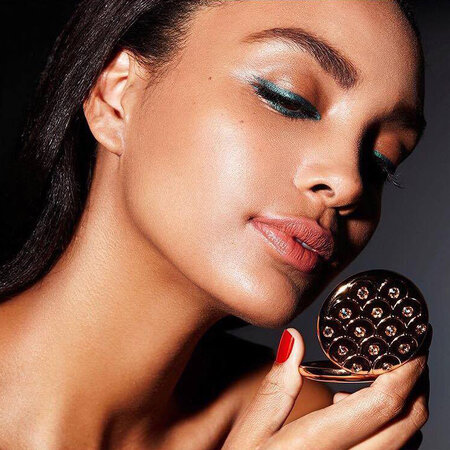 (Photo from: @esteelauder)
When you're just dipping your toes into green makeup, the easiest way to start is with eyeliner. Just like eyeshadow, it will make your peepers pop and is the quickest way to create a party-ready eye look.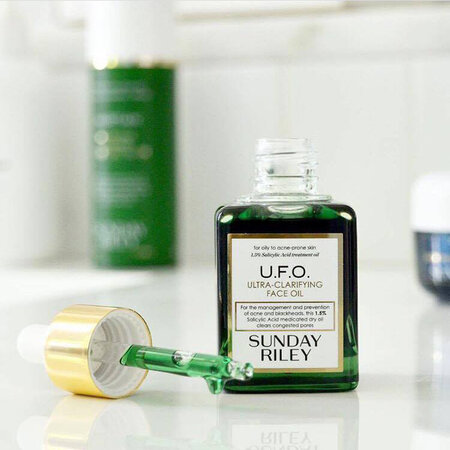 (Photo from: @sundayriley)
Tired of having breakouts and congested pores? A green oil, such as this one from Sunday Riley, will banish all that for you. But don't worry, you won't be left with a green cast -- only a smooth, clear complexion.
--------------------------
Nails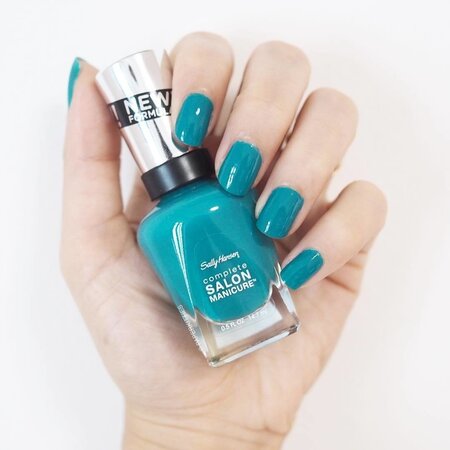 (Photo from: Paperkitties)
Not yet ready to incorporate green into your skincare and makeup routine? Don't worry, you can always put it on your nails! Green nail polish is sexy yet fun and is the perfect subtle homage to Pantone's Greenery.