The truth is, our pores are not the enemy. The real enemy is the stuff clogging them - sebum, dirt and, dead skin cells. It's essential to keep them clear of these unwelcome guests, and using clay masks is an easy and fun way to do this. Check out cleo.com.sg's clay mask recommendations.
Innisfree Jeju Volcanic Color Clay Masks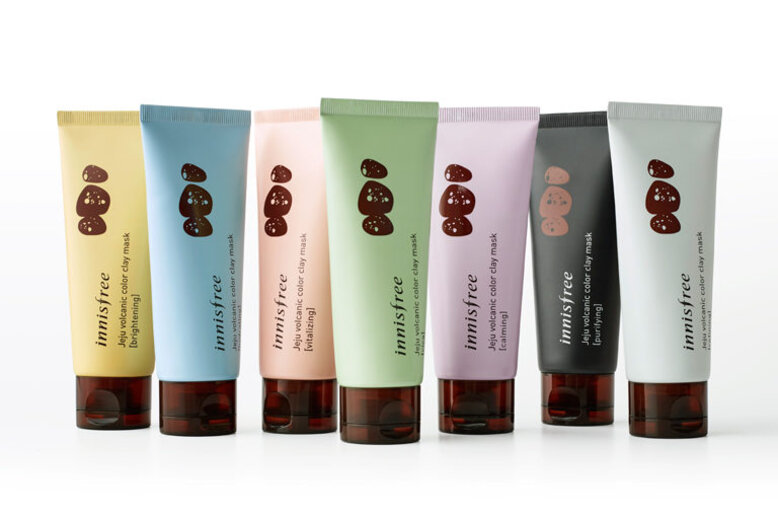 SGD13 each
Try multi-masking with these affordable masks from Innisfree. Each clay mask is designed to target a specific skin concern, making them perfect for just about any skin woe you have.
Origins Retexturizing Mask with Rose Clay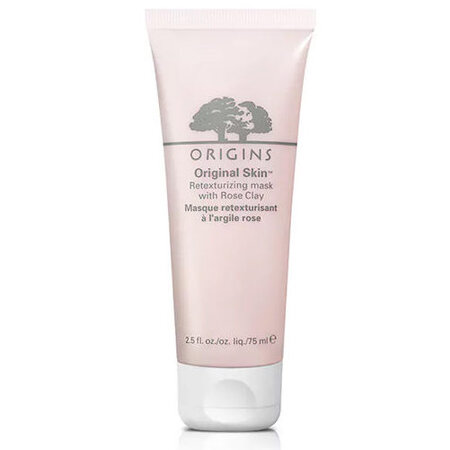 SGD50
This retexturising mask will leave your skin feeling soft and revitalized after use. Just spread a generous amount all over your face and leave it on for 10 minutes. While rinsing, gently massage the mask onto the skin to exfoliate.
Laneige Mini Pore Heating and Clean Duo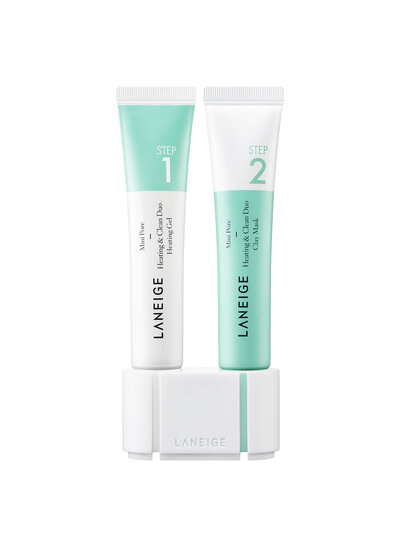 SGD30


If your skin needs a deep cleansing, try this two-step treatment by Laneige. The first step is to apply the heating gel to initiate the declogging of the pores. Afterwards, apply the clay mask to effectively get rid of all the gunk.
(Cover photo from: Ryanraroar)
Read the rest of the story at cleo.com.sg.