(Cover photo from: TeawithMakeupMagic88)

Let's be real: whether you're a beginner in makeup or a full-fledged beauty addict or a makeup artist, drugstore makeup is something you will always love. These affordable brands prove that makeup can be cheap but still have amazing quality. Case in point: when an item from the drugstore is similar to, or an exact replica of, a well-loved high-end beauty product of yours, it feels like you've hit a goldmine, right?
Finding drugstore dupes for your favourite luxury purchases isn't only easy on your wallet and bank account but, because you'll be saving money, it also means you'll have more chances to buy makeup — which is a win-win situation, if you ask us.
So if you're looking to save more than splurge this year, or want more affordable options for your travel makeup kit, ahead we have the best drugstore dupes for eight of your favourite high-end beauty products.
--------------------------
Product: Benefit Gimme Brow
Dupe: Essence Make Me Brow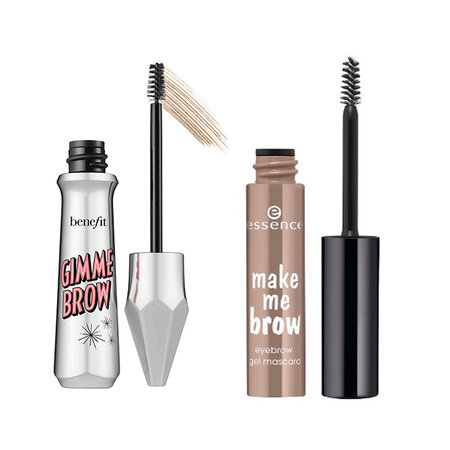 If you were to change the packaging of Essence's Make Me Brow to silver, it would immediately turn into Benefit's Gimme Brow, from the brush to the tones of the shades. The main difference between the two? Essence's version has more of a liquid texture, while Benefit's is mousse-like, ensuring that your brows stay in place longer. But seriously, even with the price gap between the two, you'll hardly notice a difference.
Product: NARS Audacious Lipstick in "Anna"
Dupe: Colourpop Lippie Stix in "Lumiere"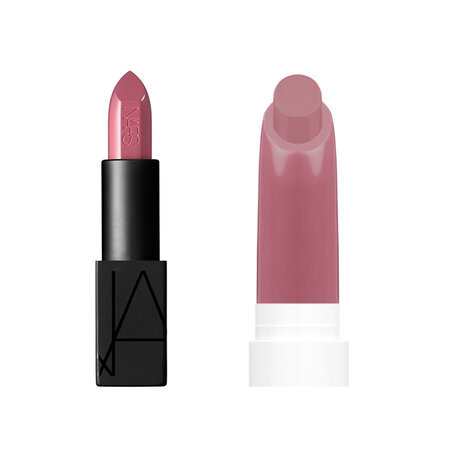 Everyone went crazy over Anna when the NARS Audacious Lipsticks first came out. But at a whopping USD32 per lippie, it's no wonder everyone started searching for a dupe. Luckily, Colourpop released Lumiere (in collaboration with KathleenLights) — a perfect dupe for the coveted Anna. Both have that same mauve colour, are long-wearing, and won't dry out your lips.