Heading to a snowy country this holiday season? Or maybe you're head off to the warm beaches instead? Wherever you're going, it's always important to know which items of clothing, tech gear, skincare and beauty products you should be bringing with you. After all, you want to feel comfortable and right at home in the place you'll be visiting; and be prepared for any situation you might end up in, right?
So whether you're already a seasoned traveller, or it's your first time venturing out into the world, keep reading below for our must-have travel items that you shouldn't forget to bring along on your upcoming holiday trip.
--------------------------
Lip Balm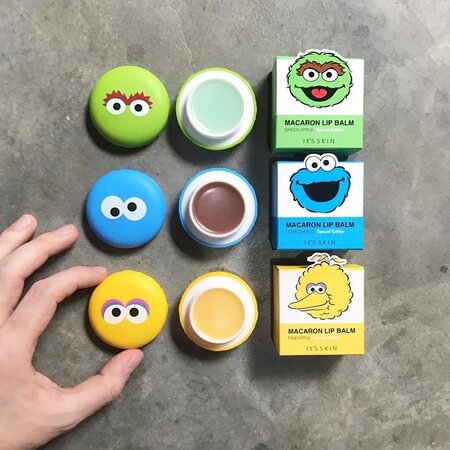 (Photo from: Ryanraroar)
Dry lips can happen to everyone, especially if you're travelling. To ensure that your pout stays plump and healthy, always carry with you a nourishing lip balm. Because trust us, the feeling of chapped lips while on holiday is no fun at all.
Sheet Masks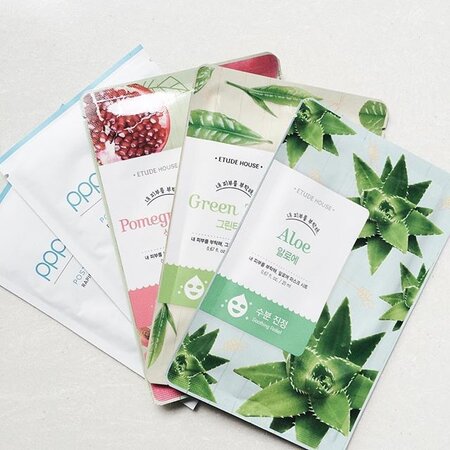 (Photo from: RoxanneChia)
Travelling can take a toll on your skin since the plane is filled with recycled air. That is why if you want to avoid dull-looking skin once you touch down, pack a sheet mask or two and put them on in-flight. They come in handy too when you want to give your complexion a treat after a long day of walking and sight-seeing.