We love the Estée Lauder Nutritious Vitality8 line for its great nutrient-rich components of vitamins, minerals, and antioxidants. Best thing about it, results are seen in 8 days. But it has also got us thinking about the nutritional and skincare value of fruits--sure, we can apply these benefits topically; but wouldn't it be great if we could supplement our skincare from the inside?

So if you're looking to amp your skincare beyond just your regimen, here are 8 fruits to introduce to your diet. Consume these in conjunction with a solid skincare regimen and...great skin--here you go!
--------------------------

Pomegranate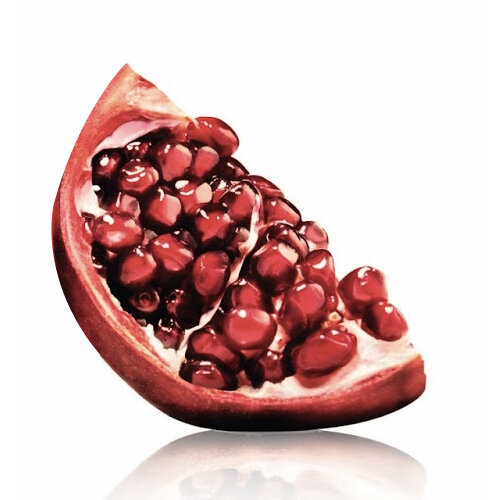 This is the star ingredient in the Estée Lauder Nutritious Vitality8 line. Together with the rest of the ingredients it provides twice the antioxidant power. But to put it simply, pomegranate calms, soothes, and energizes the skin. It also hydrates and infuses vital nutrients to our skin, giving you a glow from within.