We love the Estée Lauder Nutritious Vitality8 line for its great nutrient-rich components of vitamins, minerals, and antioxidants. Best thing about it, results are seen in 8 days. But it has also got us thinking about the nutritional and skincare value of fruits--sure, we can apply these benefits topically; but wouldn't it be great if we could supplement our skincare from the inside?

So if you're looking to amp your skincare beyond just your regimen, here are 8 fruits to introduce to your diet. Consume these in conjunction with a solid skincare regimen and...great skin--here you go!
--------------------------

Pomegranate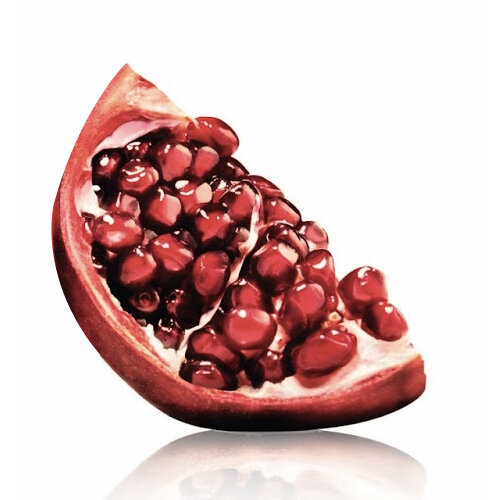 This is the star ingredient in the Estée Lauder Nutritious Vitality8 line. Together with the rest of the ingredients it provides twice the antioxidant power. But to put it simply, pomegranate calms, soothes, and energizes the skin. It also hydrates and infuses vital nutrients to our skin, giving you a glow from within.

Soap Berry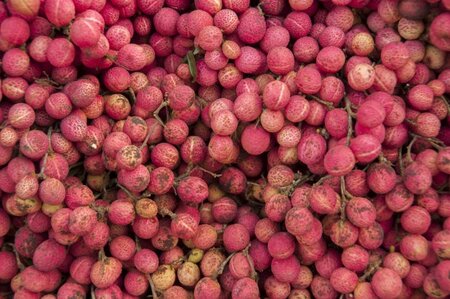 Soap Berries (or Soap Nuts) are naturally hypoallergenic, odourless, and gentle and are great for cleansing the skin. While mostly used topically (as a great cleansing agent for sensitive skin), it can also be consumed and used to calm blood pressure. It's also high in vitamin C for that extra boost to shield skin from free radicals.
Mangosteen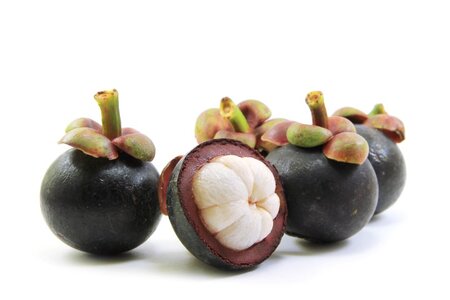 Much like Pomegranates, Mangosteen also has anti-ageing benefits for the skin. It contains antioxidants that heal cells damaged by free radicals--slowing down ageing and warding harmful tendencies caused by the environment.
Berry Extract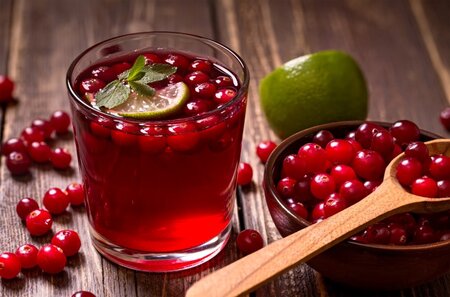 Berries may be small but they are filled with ingredients with great antioxidant benefits against damaging free radicals. It helps ease redness, improve cellular health, and give the skin an overall healthy glow.
Oranges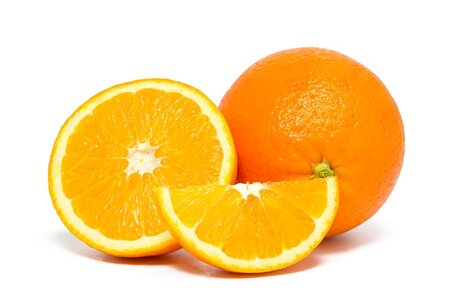 Vitamin C is a familiar ingredient in all types of skin care products and oranges are full of them. Having daily doses of Vitamin C in your diet results in brighter, and healthier skin due to its potent antioxidant protection.
Avocado
Avocados are a great source of Vitamin E and is one of nature's creamiest and oil-rich food. Vitamin E is responsible for protecting our skin from the harmful rays of the sun and also quells dryness by helping skin retain its natural moisturisers.
Apples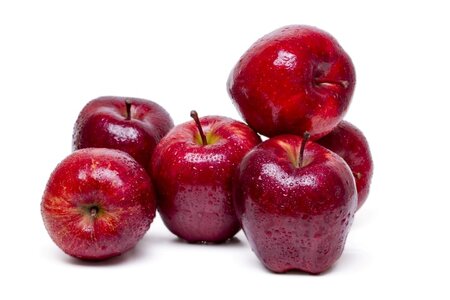 Apples are great for preventing tissue damage due to its high antioxidant action. It also has great anti-ageing nutrients that minimizes wrinkles and fine lines over time.
Bananas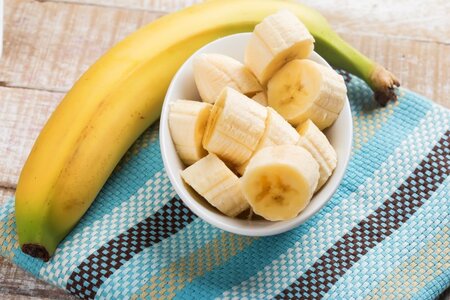 Bananas are quite a combo. They are rich in vitamins A, B, and E, while also being chock-full of anti-ageing properties. It is also a great source for upping your magnesium, and potassium intake; and as a whole, helps in blood circulation. Great for those looking to get rosy, healthy looking skin from the inside.
What are your favourite fruits for great skin? Let us know in the comments below!