(cover photo from rinicesillia)

We sure are glad that makeup has a come a long way since "Pan Cake" makeup and powdered mascara. There are now a variety of textures, formulas, and colours to suit every woman and man's beauty needs. And while all of that is every beauty lover's dream, what's even more amazing is how today more brands are coming out with products that are good for your skin as well.
If you thought your regular skincare routine was enough, think again. By adding skin-loving ingredients into makeup products, your foundations, primers, blushes, and whatnot can care for your skin while you wear them. Because products that just sit on top of your skin and block your pores are so 20th century, right?
So whether you're battling redness, acne, or dryness, keep reading below for the 8 makeup products that will actually give you better skin!
--------------------------
bareMinerals Original Skin Foundation SPF15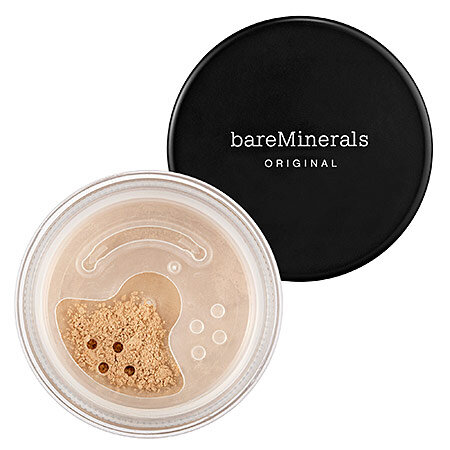 If you're having trouble finding the perfect foundation to pair with your sensitive skin, look no further than this well-loved product from
bareMinerals
. It improves the look of your skin over time and with just 5 pure ingredients, it will give your complexion a natural luminosity without feeling heavy.