(cover photo from Vanessaxlim)

One of the many things that is great about the holidays are the sales that come after. All brands are trying to get rid of old products to make room for the new year and for new stuff. It's all fun and amazing, until it's not — you spend too much money or you can't find the items you're looking for, someone pushes you to get something, and more.
Shopping holiday sales can be stressful too. So to avoid that and take shopping back to what it truly is (therapeutic and awesome), here are some tips we have come up with to make your shopping trips feel like a breeze!
--------------------------
Get digitally connected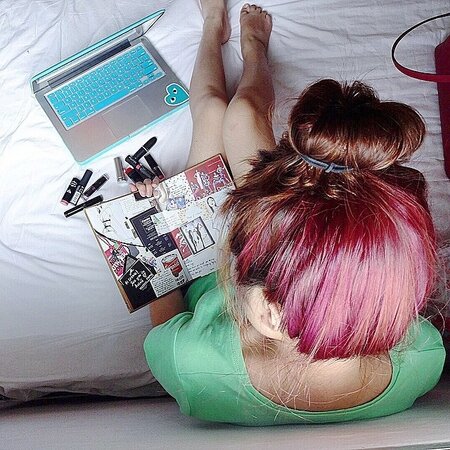 (photo from AnicoHannaMG)
First thing's first: make sure you have the inside scoop on your favourite brands, because many give sneak peeks of discounts and limited edition items via e-mail blasts and social postings. How can you plan if you don't know the deals? Like how
CLINIQUE
is having incredible deals and discounts, and events this season
TANGS
!
Take time, make a list (for them)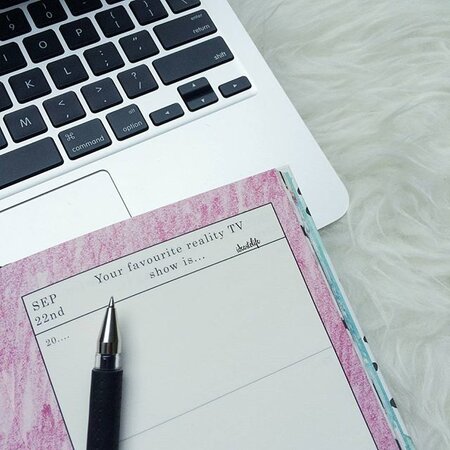 (photo from ideastolife)
There's a difference between knowing you should make a list and actually doing it. Take 30 minutes to map out exactly what you want to buy for holiday gifts. With it, you'll navigate sales like a laser beam—and be less likely to get sucked in by the thrill of the deal.
Take time, make a list (for you)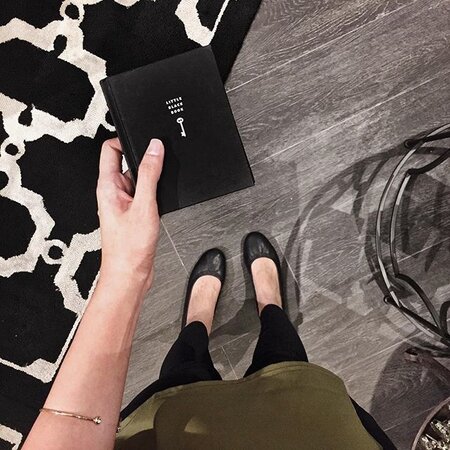 (photo from charleneajose)
This time of year, temperatures start to dip—suddenly, you'll need the lush moisturiser that you couldn't imagine buying last month. Make a checklist of all the things you wish to buy and focus on those. Being able to focus on something you want will actually drive you to find it, instead of roaming endlessly through racks and piles of items you don't know if you should or shouldn't get.
Go with a team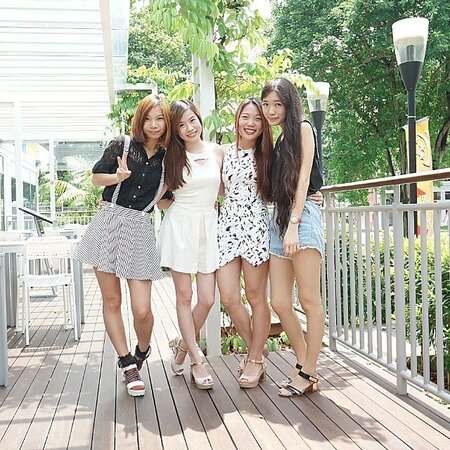 (photo from Joannelummz)
If you're heading to the mall, you'll need all hands on deck. Examine everyone's lists before you shop, pinpoint any overlap, then divide and conquer. Even if you only do this for checkout—one person waits in line while the other grabs the last few items—you could easily save yourselves an hour.
Do online purchase, in-store pick-up.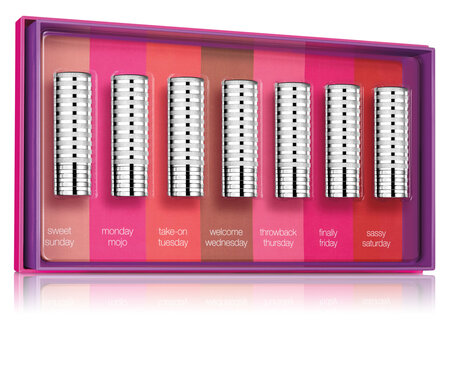 Check whether your destination retailer is honoring this system during the sales. If so, you'll deal with a separate section of the store and a lot less people. Plus, you get to combine the comfort of browsing online with the instant gratification of on-site shopping. Hello, efficiency!
One thing to always purchase during holiday sales? Holiday kits, aka limited edition kits, because these contain products that cost so much more when sold separately. Like with the
CLINIQUE Holiday Travel Sets
, you literally get a lot of bang for your buck with their vast collections of skincare and makeup packages!
If you love your eye makeup, a good holiday kit to purchase would be the
CLINIQUE Power Up The Drama Set (SGD $38)
as this contains an eye cream, mascara, and eyeliner for incredibly full, lush lashes and hydrated smokey eyes for all your parties! Or if you're more into skincare, the
CLINIQUE Moisture Favorites (SGD $75)
is the one for you to
keep you well hydrated and plump for the entire winter!
Wear a hands-free outfit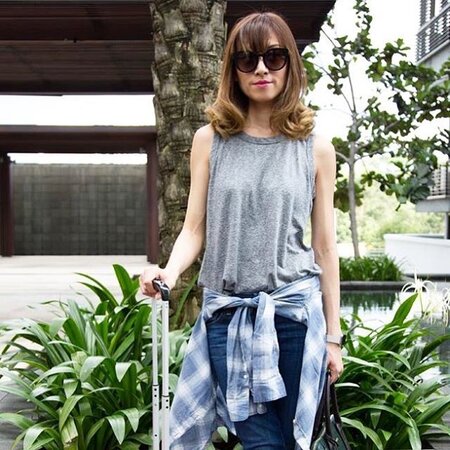 (photo from StilettoesDiva)
Sales are not the place to wear sky-high heels or tight dresses. You want to be able to move freely and comfortably wherever you go. An old-fashion T-shirt and jeans look with some flats are perfect. And the more pockets you have, the better—you won't need to carry a handbag. Or worry about that handbag while you're shopping!
Shop the "doorbusters"—maybe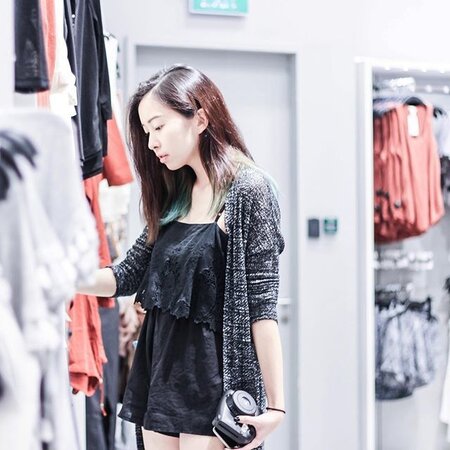 (photo from christyfrisbee)
The extra-super-bonus discounts that retailers offer at the crazy hours (late night, early morning) might only be worth it if you're buying multiple items at one location. So do the math before you wake up your household at 4 AM.
Park far away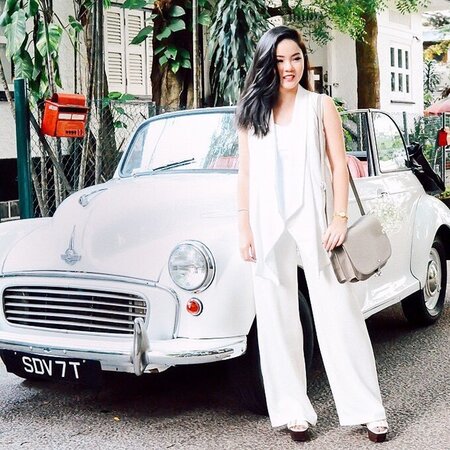 (photo from HLRYYS)
There's no doubt that you'll have to battle the masses and wait in long lines when you're inside a shopping center. But the exit lane from the parking garage is one you can skip! Simply park far from the doors or elevator bank and closer to the parking lot exit. The walk to the store while you're still fresh will also give you a sweet endorphin rush for happy shopping.
--------------------------
Got any more tips for shopping during holiday sales? Tell us all about it in the comment section below!