(cover photo from Vanessaxlim)

One of the many things that is great about the holidays are the sales that come after. All brands are trying to get rid of old products to make room for the new year and for new stuff. It's all fun and amazing, until it's not — you spend too much money or you can't find the items you're looking for, someone pushes you to get something, and more.
Shopping holiday sales can be stressful too. So to avoid that and take shopping back to what it truly is (therapeutic and awesome), here are some tips we have come up with to make your shopping trips feel like a breeze!
--------------------------
Get digitally connected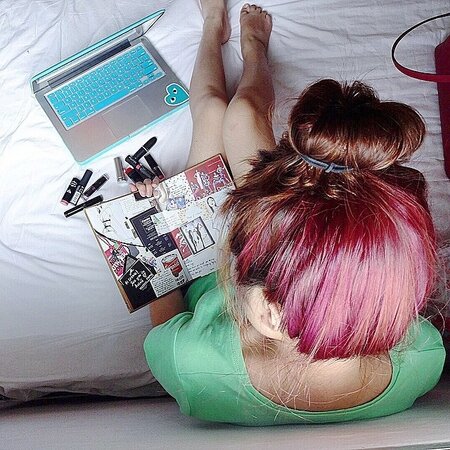 (photo from AnicoHannaMG)
First thing's first: make sure you have the inside scoop on your favourite brands, because many give sneak peeks of discounts and limited edition items via e-mail blasts and social postings. How can you plan if you don't know the deals? Like how
CLINIQUE
is having incredible deals and discounts, and events this season
TANGS
!