(cover photo from CelineChiam)

Singapore's 50th Birthday is a few days away and we're all psyched for the celebration in Clozette's hometown of Singapore. So in honour of this momentous occasion and the nation's colours, we've put together a list of all things red and white.
So get into that patriotic SG50 spirit and stand-up for Singapore by incorporating red and white in your homes, outfits, and even your hair and makeup!
--------------------------
Beauty Box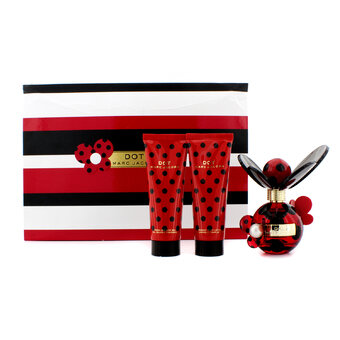 Marc Jacobs
has something unique and fun to offer with their Dot Coffret set containing a perfume spray, lotion, and shower gel. The box and packaging is in red, white, and black and the whimsical design of the perfume bottle is something you'd go gaga for!
Cool Gadget For Your Home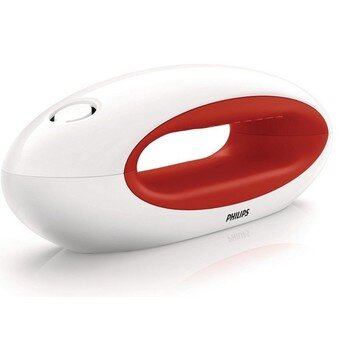 If you feel like staying home then a cool-looking white and red cordless phone from Philips would be a great addition to your fashionable interiors. To add to that, it's comfortable, durable, and has superb sound quality.
White Heels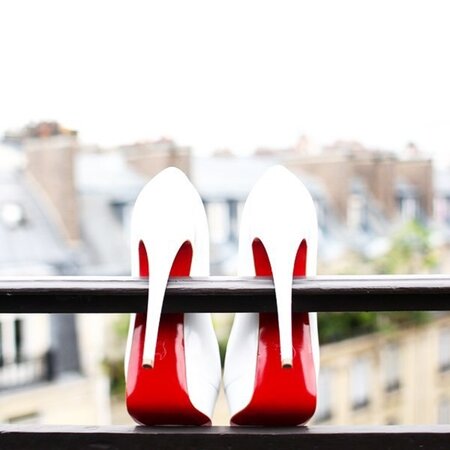 White heels may not be the most popular choice for an everyday OOTD, but since it is a special day, why not? Wearing white is also a statement in itself. You can pair it with a monochrome outfit or match it with red accessories for a chic SG50 look!
Red Bag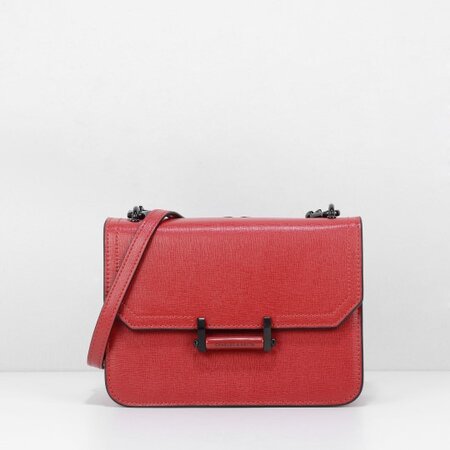 Charles & Keith has just launched a limited edition SG50 bag that features a bold shade of red, synonymous with the nation's state colour. It's a boxy messenger bag with contrast black piping and edgy metal hardware detail is perfect for both your casual and glam looks.
Red Lipstick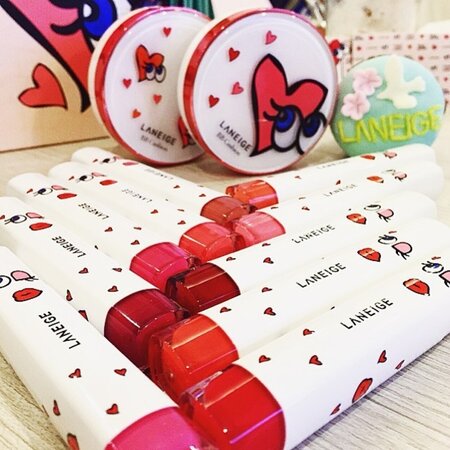 Of course, the most effortless choice is to wear a red lippie! Pick a bright red or true red shade for an eye-catching pout. Amp it up a notch by wearing white eyeshadow blended together with grey or brown shades for a classic, muted eye look.
Red Beauty Products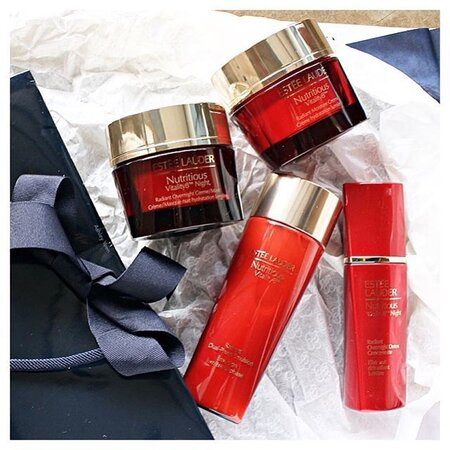 You can literally wear red on your skin by putting on a skincare product that's made from red ingredients. Estee Lauder's Nutritious range is made from 8 antioxidants, the main one being pomegranate, a red fruit that is chock-full of antioxidants!
Red Hair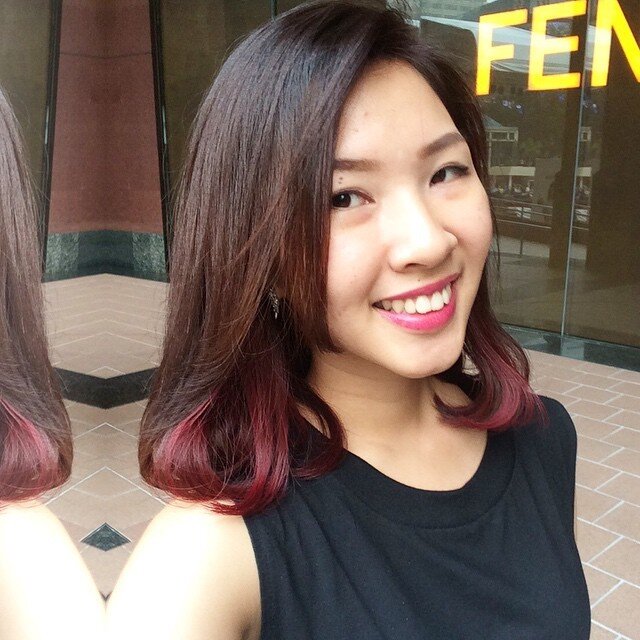 Bold enough for colour? Why not get your hair ready for National Day by adding red streaks! Whether you go for subtle streaks of red, to a full-on bright red colour all over, you'll definitely look pumped and ready to celebrate SG50.
Little Red Dress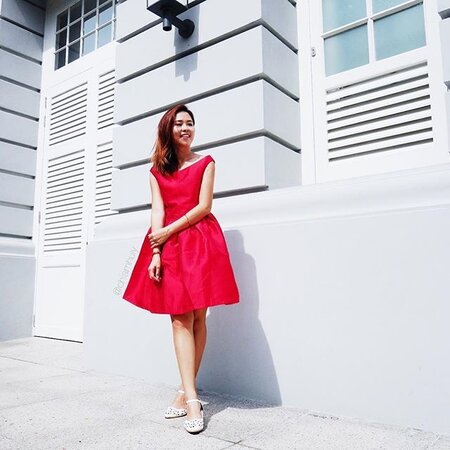 Last but not the least, a full red and white outfit! Since it's a special celebration, take your classy little red dress for a spin around Singapore while wearing your white shoes. It's also a perfect day-to-night look to wear at a sophisticated event celebrating the nation's birthday.
How will you be wearing red and white? Let us know in the comments below!