Chic, versatile, and with the right amount of street style edge, hi-tops are basically your Stan Smiths 2.0. Whether you're looking for something sweet or a little rebellious edge, cleo.com.sg has found picks for every mood and style.
Floral Girl





Going feminine? These pastel-y pink kicks will give your outfit the right balance of frill and flirty.
Vintage Lover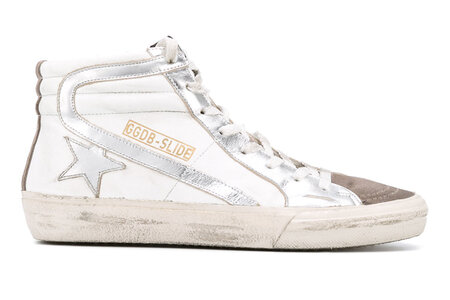 Looking for a pair of sneakers that will stand the test of time? These silver ones are quality and ever-stylish.