(cover photo from AnastasiaLove)

Once you get a job, whether it's your first or not, you should always look neat, well put-together, and professional – there is no room for sweatpants or pajamas.
To build sophisticated office looks, you need to come up with a "foundation" for your work wardrobe first. And the things inside that wardrobe should be versatile and chic, so you that you can wear them whenever and wherever!
But if you're having trouble building your 'professional' wardrobe and don't know where to start, then here are 9 work wardrobe essentials that will keep you looking sleek and chic!
--------------------------
Cigarette Pants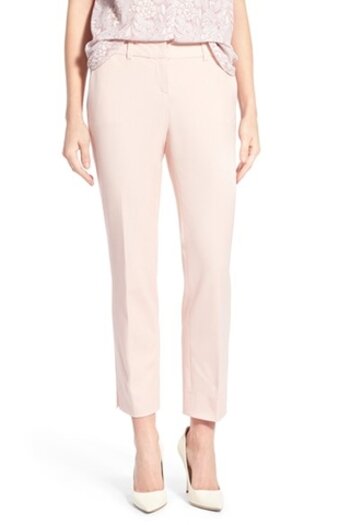 (Get It Here)
It might not look like it, but this simple pair of trousers will take you to meetings, business lunches, cocktail events, you name it! Its versatility is what makes it a classic staple for all work wardrobes; but remember to purchase one in a neutral shade so that it can go with all of your tops, shoes, and accessories!
White Button Down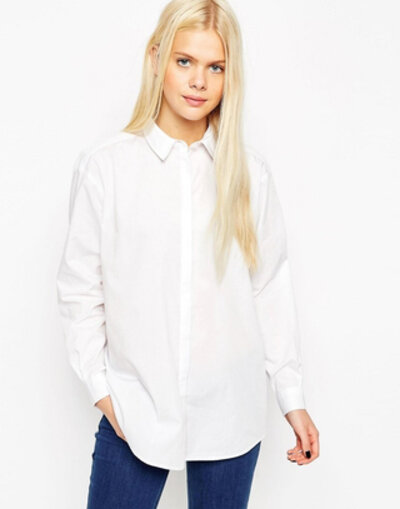 (Get It Here)
Even if you're not working yet, chances are you know how amazing white button downs can be. Pair it with shorts, jeans, skirts, or dresses, you will never run out of casual and office outfit ideas with this top!
Pumps (Black or Nude)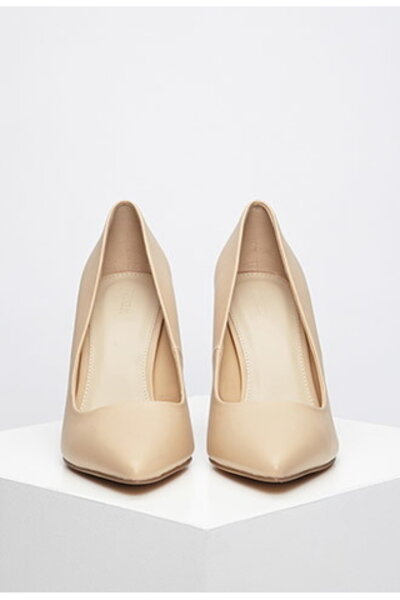 (Get It Here)
Classic pumps, with a 2 or 3-inch heel, will add the right amount of '
oomph
' to all of your work outfits. Make sure your pumps come in a matte finish for an elegant, timeless look!
Tailored Blazer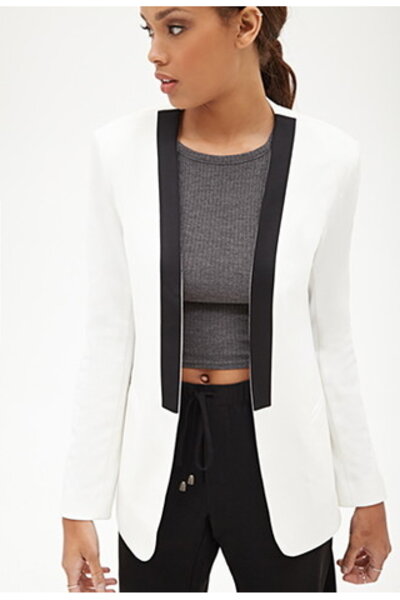 (Get It Here)
A blazer will easily give all your outfits a more professional look, but make sure it perfectly fits you! An ill-fitting blazer, or jacket, can send the wrong message and impression. So if you're having trouble finding one that fits you, just have it tailored!
Day-To-Night Shift Dress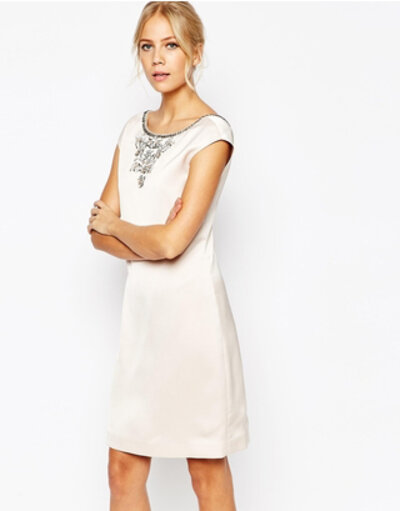 (Get It Here)
Whenever you have an important event or meeting to attend after work, a day-to-night dress, whether it's an LBD or something with prints, will save the day. Just make sure it's the right cut and length for your body and you'll be good to go!
Versatile Handbag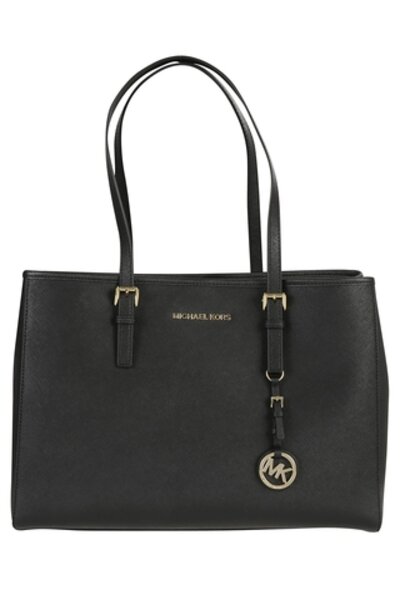 (Get It Here)
A chic tote or satchel, which can carry all of your things, is a must for every professional because who has the time to change bags nowadays!
Ballet Flats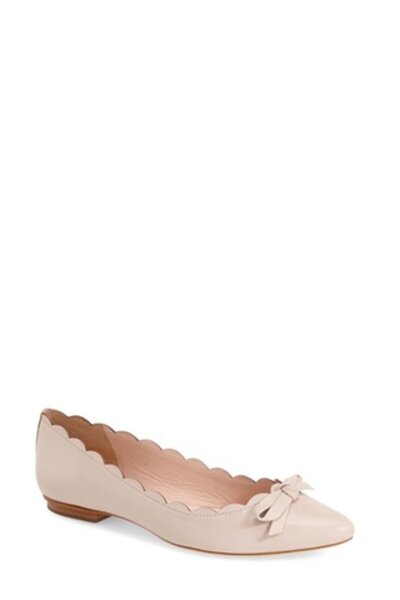 (Get It Here)
If you're not in the mood to wear heels, ballet flats will be your new go-to! These dressy shoes can go with all outfits you wear and they're super comfortable!
Delicate Accessories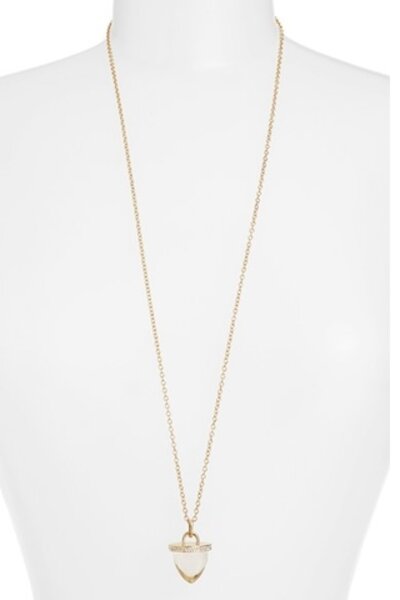 (Get It Here)
We're not saying bold jewellery isn't appropriate for the office. But when building a collection of accessories, you want to start out small first, right? And that's where delicate pieces come in! Whether they're gold, silver, or rose gold, these simple and intricate accessories will be timeless and complement all your outfits.
A Fab Sweater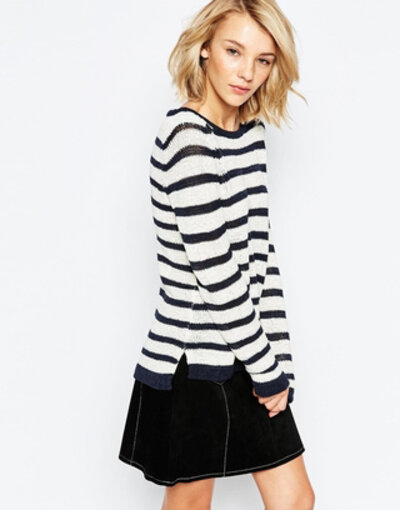 (Get It Here)
When dressing for Casual Fridays, combine sophistication and professionalism into one top with a fabulous sweater. A striped one like this will even add a nice contrast to your trousers, and will make your outfit stand out!
--------------------------
What are some of your work wardrobe essentials? Share it with us in the comment box below!