(cover photo from loveforskincare)

If you ask me how much money I've spent on makeup, I wouldn't be able to tell you because it's ridiculous. I've bought countless foundations, lipsticks, eyebrow products, blushes, and mascaras especially.
But you wouldn't be able to tell just by looking at my beauty collection because it's all compressed into 3 average-sized makeup bags. My secret? I declutter – throw away, get rid of, donate, give to a friend – my products on a regular basis.
I'm into the "minimalist" kind of life so whenever I feel like my collection is starting to overflow, I quickly put all my products together and figure out which to let go and which to keep.
If you're a fellow beauty addict and you know the feeling of your makeup products taking up too much space in your room (and life), then keep reading below for my tips on how to declutter your makeup stash!
--------------------------
Put all your products in one giant pile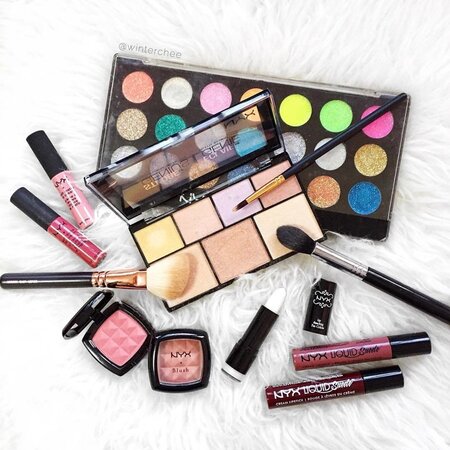 (photo from winterchee)
It always helps to see all your products mixed together because you can actually discover if you have doubles of anything or dupes. If you want to organise them by category, go ahead! We all have different styles when it comes to creating a pile of products. So once you've already put your entire beauty collection in that pile, get ready to do a little bit of investigating.
--------------------------
Go through them one by one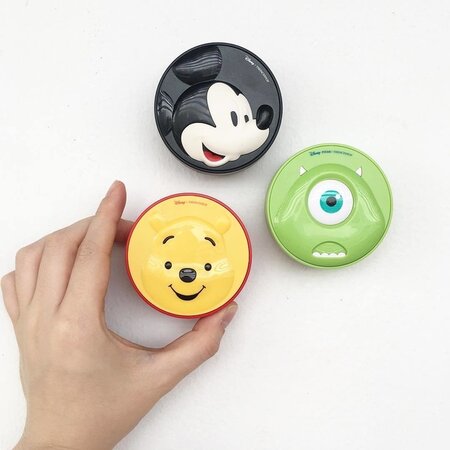 (photo from Ryanraroar)
This might be the most tiring part of the process, but trust me it's well worth it. Going through each of your products will allow you to see them up close and personal once more and allow you to decide if they're still worth keeping. You might rediscover old faves, or if you get a whiff of their foul odour, for example, then it means it's time for that product to go!
--------------------------
Figure out why you bought it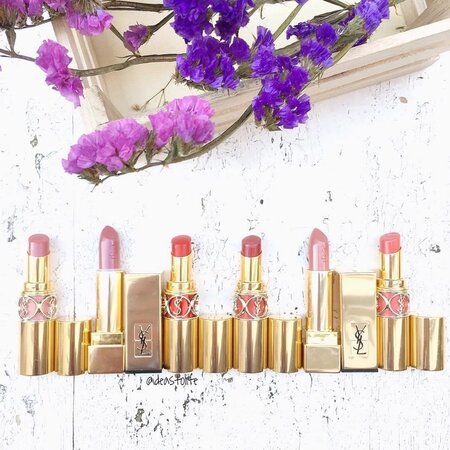 (photo from ideastolife)
Whenever I decide to throw out a foundation or a lipstick or a mascara, it's usually because I bought it for the wrong reasons i.e. following trends, or saving them for a rainy day. For instance, I bought this red lipstick that I knew I wasn't ever going to wear but just did for the sake of having one in my collection.
Not only did I waste my money, but I wasted space in my collection as well. So whenever you decide to throw away a product, always go back to the reason you bought it in the first place. It really puts things into perspective.
--------------------------
Give away or toss out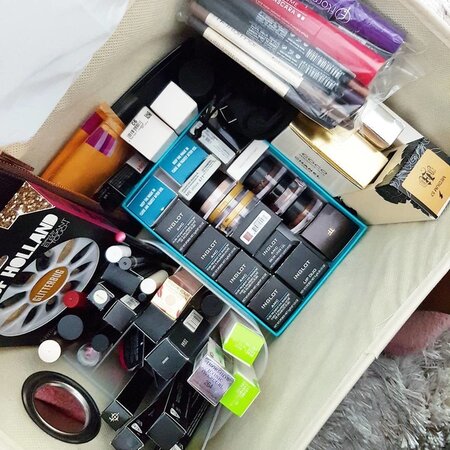 (photo from fifiliciousify)
Got an eyeshadow palette that you haven't touched yet? Or a lipstick that's barely been used? Then why not give them to your friends and family! I'm sure they'll appreciate them more, and who doesn't love free makeup. If your products are expired, though, you have to throw them out. Using expired makeup is dangerous and you wouldn't want to spread the bacteria!
--------------------------
Reorganise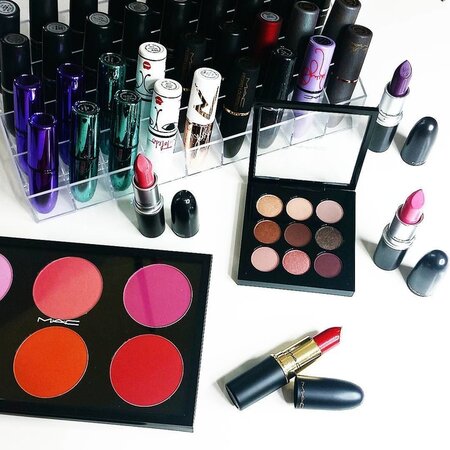 (photo from InsideMakeupBeauty)
Once you're done taking out the products you don't want anymore, congratulations, you just decluttered your beauty collection! Now all you have to do is reorganise them into different categories. I usually place the same products in the same makeup bags and admire the fact that they're not as tight or compact anymore.
--------------------------
How do you declutter your beauty stash? Share your thoughts with us below!