We all want to have flawless MOTDs no matter the occasion. But in reality, getting a makeup look to be on point is easier said than done — various factors come into play such as products and techniques.
Luckily, we were able to interview Shu Uemura's internationally accredited makeup artist
Patrick Alcober
last week at a makeup session with
Shu Uemura Philippines
! So, want to learn how to get flawless MOTDs every single time? Then just keep reading below for Patrick's tips and tricks!
Shu Uemura makeup artist, Patrick Alcober
--------------------------
Can you tell us a little bit about your background as a makeup artist?

Well, I'm Patrick Alcober and I'm one of the Shu Uemura internationally accredited makeup artists here in the Philippines. And as an Internationally Accredited Makeup Artist, my roles are to do workshops, be a brand ambassador, do photoshoots for luxury magazines, and more.
I've been doing makeup for 12 years now, so I started out in 2003 with no makeup background at all. I was hesitant to sell skincare and makeup products at first, but since I needed the job, I agreed to take it. Only to find out later on that I liked it!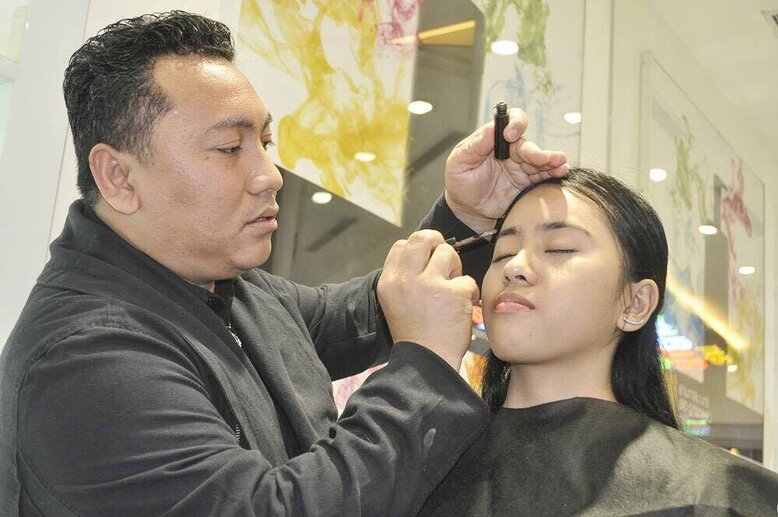 How would you define a unique Shu [Uemura] look?
A unique Shu look is about expressing individuality. It will give you a very natural look that will define your personality.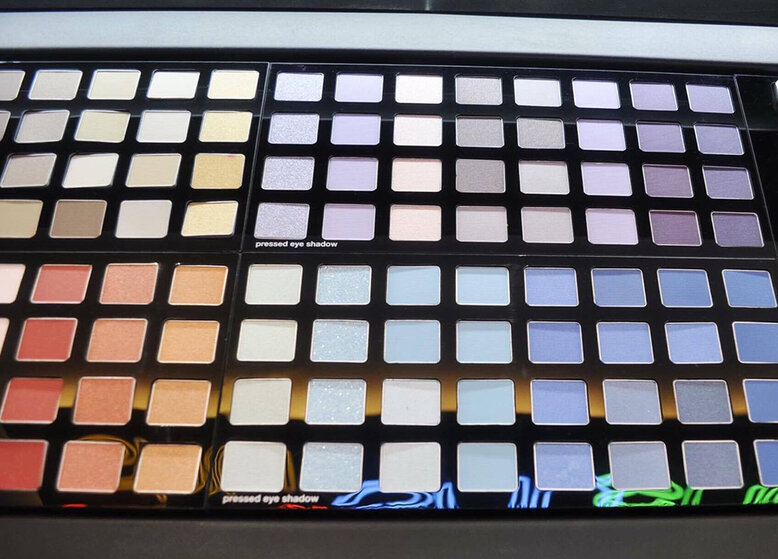 What are the 3 [Shu Uemura] products every girl needs in her makeup kit?
For Shu, we highly recommend the cleansing oil — every 7 seconds there's a [Shu Uemura] cleansing oil sold worldwide! Next would be an eyelash curler. And the last would be are our eyeshadows because with smokey eyes and bold colours, it's the only way for you to [really] express your individuality. Colours are very important.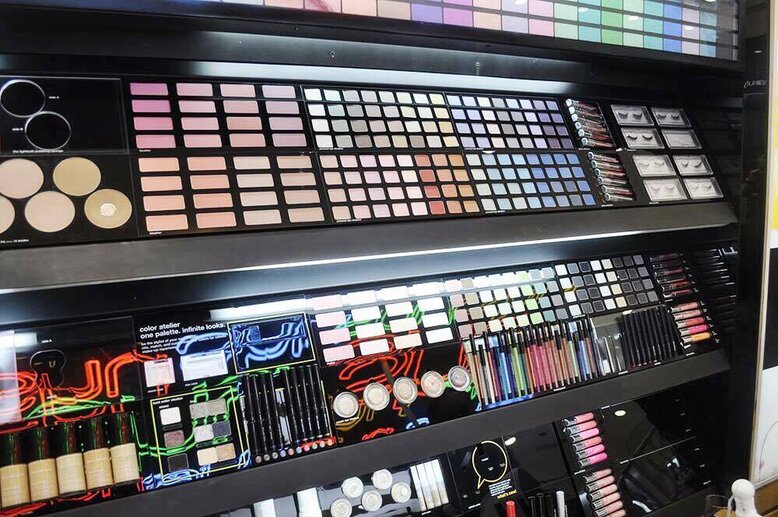 What are your tips for girls who are looking to play around more with makeup?

You should really be more experimental with colours because it's a way for you to express and unleash your inner self. You should sit down and really try different shades because it's when you get yourself involved that you actually see that some of the bold hues actually look good on you!
When you work with clients, what are some of the common mistakes you see with their brows?

It's different for every personality. When you do eyebrows, it has to have a gradient effect — so from light to dark — because there are others who can fill in their brows and create a nice shape, but it's flat. There's no dimension at all, so when you go to a low-lighted area, you can see how dark your eyebrows actually are.
Second [mistake] of course would be the shape. Sometimes, when you overdo your eyebrows in a square or standard shape, you can look intimidating, snobbish, and not approachable. That's why, when I recently went to Japan, we were trained to create brows that gave a 'sweeter' impression. And to do that would be to make it a little rounder to soften the face! However, it doesn't always necessarily have to be round, as long as it complements the person's features.
--------------------------
Shu Uemura Philippines is located at SM North Edsa, SM Makati, Shangri-La Mall, Powerplant Mall, Rustan's Makati, and Alabang Town Center