If you've seen Olympus, Benetton, LOVCAT, Guess, and Laneige campaigns then you know that Korean model Hwang Se-on was that pretty girl staring right back at you. That girl with luscious locks, doll-like eyes, and smooth, fair, and radiant complexion was discovered in New Zealand (where she grew up) by a friend's aunt who worked at a local modelling agency. At first, she didn't commit full-time as she was still in school, but it definitely made it clear that modelling was the career path she wanted to pursue.
She was recently in Singapore for the second stop of the Laneige Beauty Road with BB Cushion tour that is set to visit seven global cities in four Asian countries and we had the chance to chat with her about all things beauty. We wanted to find out if, like most Koreans, she had a 10-step beauty routine and what her #squadgoals are.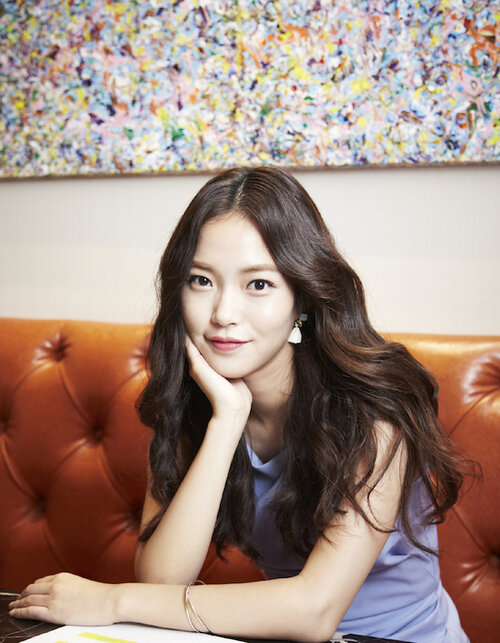 What is your secret to flawless skin?
The Laneige BB cushion is definitely one of my secrets: it's long lasting, covers all your flaws and you don't have to touch up during the day. Even if you're in hot and humid weather like in Singapore, where your makeup usually melts, it stays put.
When it comes to skincare, do you follow the famous Korean 10-step skincare routine?
I don't follow the 10-step. But I think I get in four or five steps. I use a toner, essence, eye cream and cream, and the Water Sleeping Mask. I use the Water Sleeping Mask every day before I sleep – it's my daily ritual. I find my skin looks really refreshed the next morning.