(cover photo from PhyliciaMarie)
Heavy-duty moisturiser and sunscreen for face and body are the order of the day. Sure, you'll be surrounded by water, most likely in a humid climate. However, keep in mind that it's salt water, which can have a harsh drying effect on skin. Baking in the sun will also cause even the plumpest skin to dry out, given enough time.

Make-up like foundation and lipstick is, of course, pointless in the water; but if you absolutely must have something on your face, go for waterproof mascara that will not flake or crumble off (and get into your eyes). Trust me; this is not something you want to be dealing with when you're 20 metres under the sea!
Your hair can also be damaged by continuous exposure to salt water, so keep your tresses insulated by working some argan oil through your hair before you explore the coral reefs. Bonus: argan oil is great for hydrating skin too!
Aftercare is also important, so moisturise with aloe vera gel or a post-sun moisturiser once you've finished frolicking in the water for the day. Don't neglect your glossy locks if you want to keep them that way – rinse the salt water out of your hair as soon as possible.
To inspire your next beach escapade, here is our list of must-bring beauty items to the beach:
--------------------------

Bobbi Brown No Smudge Mascara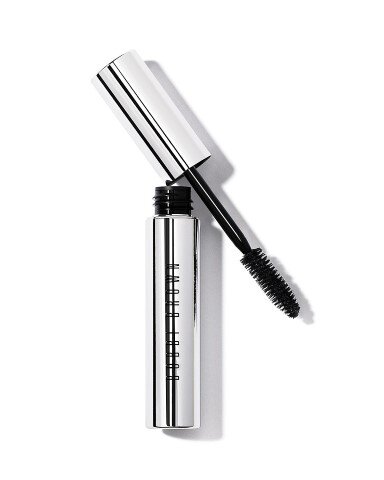 This crowd-pleaser stays intact after swimming and strenuous workouts (read: lots of perspiration). It also doesn't clump, smudge or flake.
NARS Pure Radiant Tinted Moisturizer Broad Spectrum SPF 30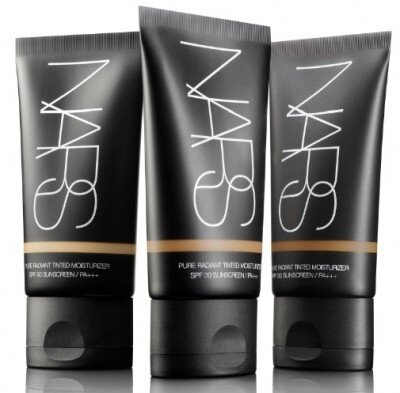 For oily and blemished skin, this fragrance-free tinted moisturizer protects your skin from the elements while giving you medium to heavy coverage.
Bobbi Brown Extra SPD 25 Tinted Moisturizing Balm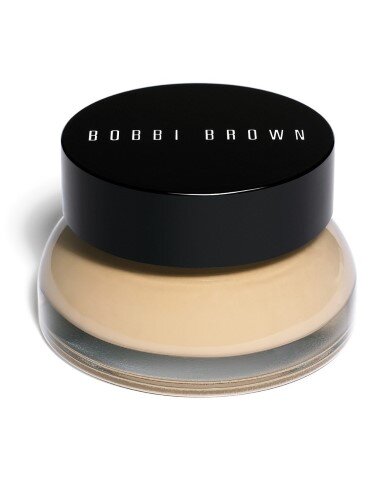 If you have dry skin, you'll probably love this moisturizer. Despite being intensely rich, it's not greasy – in fact, it's insanely lightweight. What sorcery is this?
Shiseido Ultimate Sun Protection Cream SPF 50+ WetForce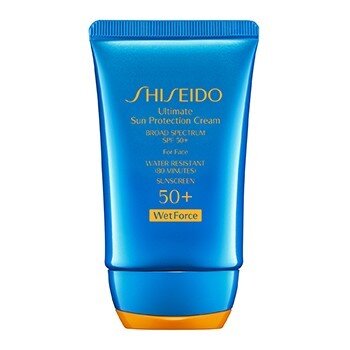 This is a non-greasy sunscreen that is an overachiever: not only is it waterproof, it's activated by water and becomes more effective when exposed to water. How's that for smug sunscreen?
Josie Maran 100% Argan Oil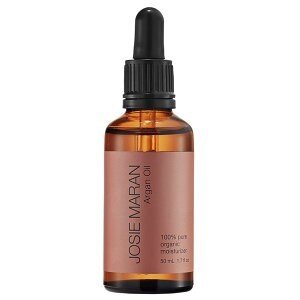 Is there anything argan oil can't do? This fabulous cold pressed oil protects and restores hair, moisturises skin, and even keeps your cuticles soft. If you're only packing one beauty product for your beach getaway, this is it.
After Sundown

When the sun goes down, it's time to channel your inner siren. Give yourself a happy island glow with a light dusting of bronzer and if you like, eyeshadow. A word of caution: don't overdo it and be mistaken for a glow-in-the-dark sea creature at dinner, please.
Line your eyes in a smoky dark grey or brown kohl pencil if you want a softer look. Lipstick is, again, somewhat pointless when post-sunset activities comprise eating vast quantities of grilled seafood and guzzling cold beers or sugary cocktails with umbrellas in them. For more staying power, go for a lip stain. If your lips are dry from sun and saltwater exposure, try a tinted lip balm instead.
--------------------------

MAC Feline Kohl Power Eye Pencil

Intense, smoky colour and easily blendable, this kohl pencil will take you through hours of post-sunset revelry, whether it's on the beach or in a bar – or as is often the case, both!
Maybelline New York Eye Studio Color Tattoo 24HR Cream Gel Shadow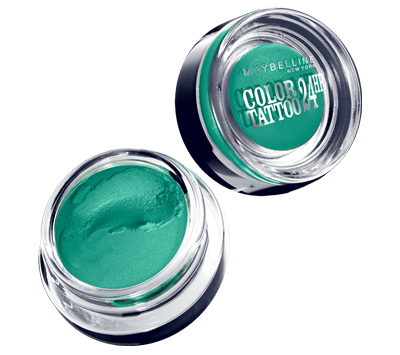 Long-lasting? Check. Intense colour? Check. Quick-drying gel formula that doesn't cake? Check.
Clinique Chubby Stick Baby Tint Moisturizing Lip Colour Balm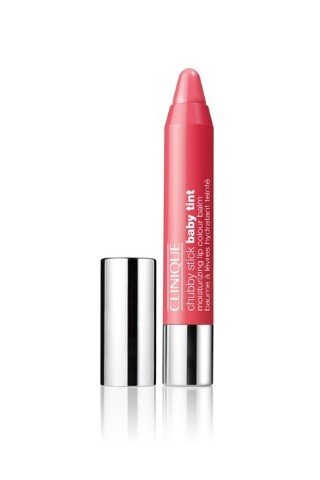 Colour and post-sun care for chapped and dry lips meet in this subtly tinted lip balm. Great if you don't want dramatic lips, but need a hint of colour and maximum hydration for your kisser.

If you sparkle more than this sea phosphorescence, you may have gone too far with the bronzer and shimmery eyeshadow.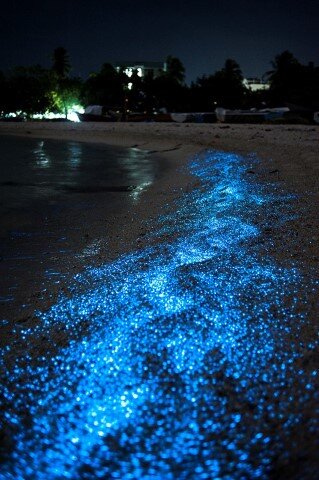 Bon voyage, and happy travels to your favourite beach destination.
Visit bemyguest.com for beach travel inspiration
What will you bring to your next vacation? Let us know in the comments below!