Have you heard of the family who only produces one jar of trash per year? That's extreme love for Mother Earth right there. The Zero Waste movement strives to reduce trash that cannot be composted or recycled to as little as possible. But it wasn't until 2011 when blogger Bea Johnson popularised this lifestyle onto mainstream media. Today, there are digital influencers and major global companies constantly promoting consumers to practice going green.
Now, the question is: how can you be part of the movement? Store these skincare recipes in either reusable bottles, glass jars, tin containers or wooden crates to avoid single-use packaging and show your skin — and the Earth — more love.

Soap
Unpackaged soaps are now easy to find and most of the time they are vegan and cruelty-free. But if you want to try using ingredients found in your kitchen, gram flour mixed with water, milk or yoghurt will do the job.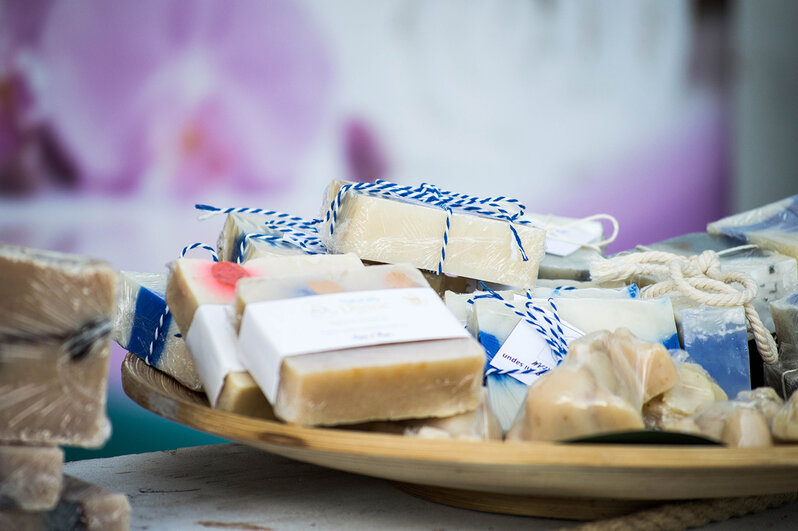 Moisturiser
Aloe vera is anti-inflammatory and perfect for keeping the face hydrated. Mixed with essential oils like sunflower, it is good for reducing dark spots. Paired with olive oil, it's great for treating dry skin. For oily skin, tea tree oil is good for treating acne.