(cover photo from MelissaFerosha)

Giving someone a gift is a fun experience — you get to see someone's face light up and you get to see them happy. But the process of finding a gift for that loved one is often the most stressful part. Various factors come into play here such as his or her preferences, their personalities, their likes and dislikes, and more.
So to ease your stress this time of the year, our own
Gift Finder
is here to help you! It has everything one could think to give to their mums, their dads, their best friends, and their boyfriends. Don't know where to start? Keep reading below for our complete holiday gift guide!
--------------------------
For Your Best Friend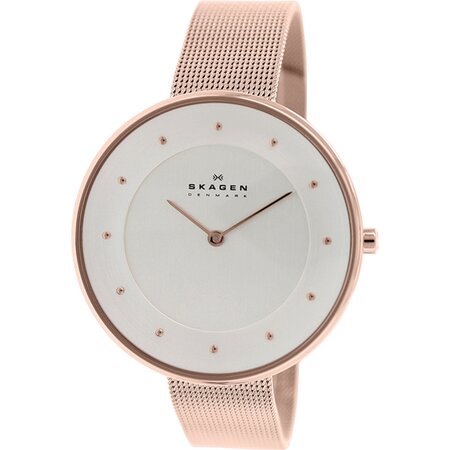 GIve your bestie the gift of time with this
Skagen Gitte SKW2142
watch! The Gitte, which means 'radiant' in Danish, is a simple and elegant timepiece that she will be able to wear with whatever outfit she decides to go with, making an easy transition from workweek to weekend!
For Your Mum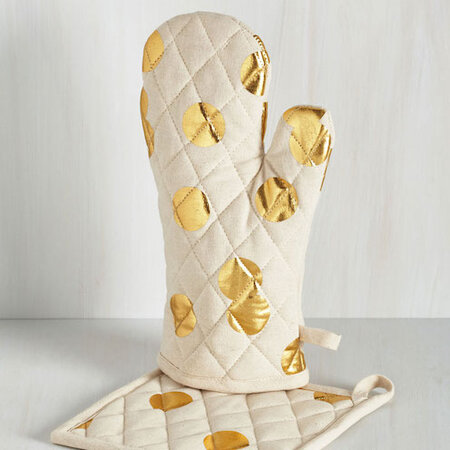 This gorgeous white and gold
Good As Gold Pot Holder Set
will make a statement in your mum's kitchen, as well as making cooking much easier! This set features metallic gold dots that shine atop an oat base hue, adding a dash of dynamic flair to her dinner prep!
For Your Dad

This
Lenco L-85 Turntable
is a beautiful and compact player for all your Dad's vinyl records! He can now play all his favorite tunes with ease, and get lost in the beauty of the sound. Plus, the best part is that it will barely take up any space in the room!
For Your Boyfriend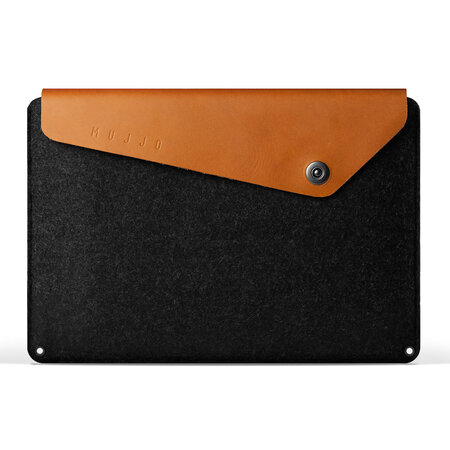 Help keep your boyfriend's laptop safe in this stylish
Mujjo 12" Macbook Case
! Crafted out of a unique combination of felt and vegetable-tanned leather, the flap, with one snap button on the right, provides a simple closure and will keep his device secure wherever he goes. And because of its sleek design, your boyfriend will have no trouble bringing this and his computer anywhere, anytime!
For Your Grandparents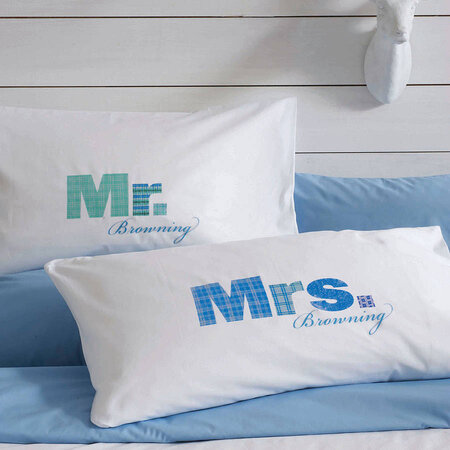 Give your grandma and grandpa some love and comfort with
Mr And Mrs Pillowcases
this Christmas! They make great covers for pillows for couple to take naps together, their soft feel make them breathable and comfortable, and grandma and grandpa will never be confused as to who owns which pillow!
For Your Boss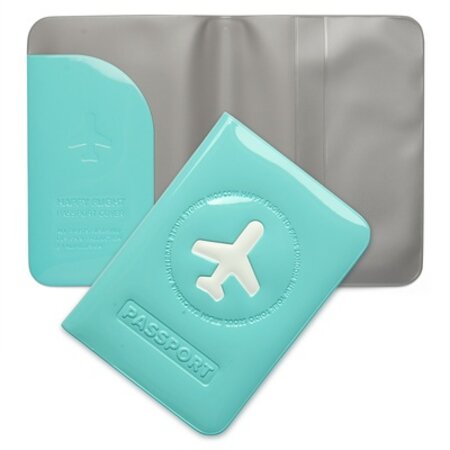 If your boss is one who loves to travel, then this
Alife Passport Cover
will be a great trinket to give to him or her! This passport cover is given a bright colour so they won't have trouble finding it in their bag, and its waterproof material will protect the book itself, making travelling a fun and stress-free experience!
For Your Officemate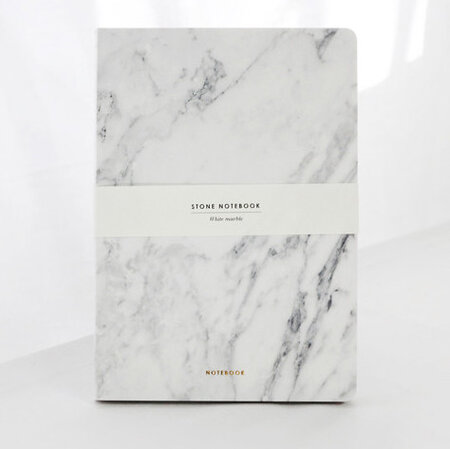 Give your co-worker the
Dear Maison Stone Notebook
for Christmas and she or he will use it all year! This thin and minimal notebook is a perfect fit for any bag, can be used to take down notes during meetings, and will be a great addition to any office desk!
--------------------------
Have more gift ideas? Tell us in the comments below!