(cover photo from MelissaFerosha)

Giving someone a gift is a fun experience — you get to see someone's face light up and you get to see them happy. But the process of finding a gift for that loved one is often the most stressful part. Various factors come into play here such as his or her preferences, their personalities, their likes and dislikes, and more.
So to ease your stress this time of the year, our own
Gift Finder
is here to help you! It has everything one could think to give to their mums, their dads, their best friends, and their boyfriends. Don't know where to start? Keep reading below for our complete holiday gift guide!
--------------------------
For Your Best Friend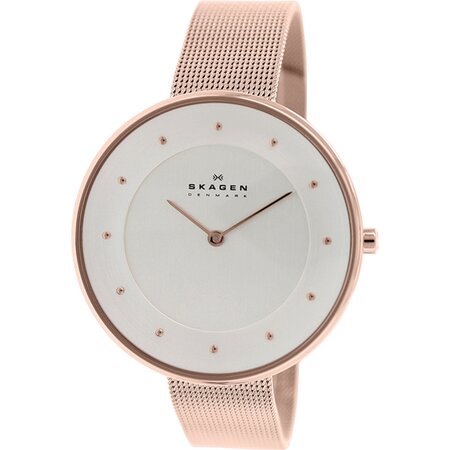 GIve your bestie the gift of time with this
Skagen Gitte SKW2142
watch! The Gitte, which means 'radiant' in Danish, is a simple and elegant timepiece that she will be able to wear with whatever outfit she decides to go with, making an easy transition from workweek to weekend!