Elegance is all about being timeless, of channelling the aura of the iconic style of Audrey Hepburn, Kate Middleton, and Malaysian celebrities such as Lisa Surihani and Vivy Yusof.

These women know what it takes to live life with the grace and timeless style that has propelled them to be style icons. So we're giving you our guide on how to achieve classic elegance that will have you turning heads and inspiring others with your timeless, effortless style.
Here are 5 ways on how to achieve classic elegance:
--------------------------

#1: Have a Standout Iconic Style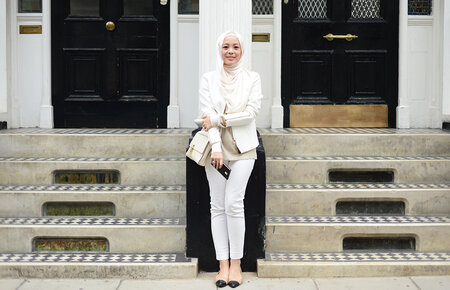 Vivy Yusof
To truly embody elegance, you have to reflect it in the way you dress. Opt for sleek lines, modest lengths, and classic cuts that gently flatter your silhouette.
--------------------------
#2: It's all in the way you carry yourself
Beyond just what you wear, classic elegance is all about how you carry yourself—going through life with the grace and sweetness towards everyone you meet. You should be soft and gentle in the way you move; and yet firm and steadfast in your conviction.
#3: You have a signature scent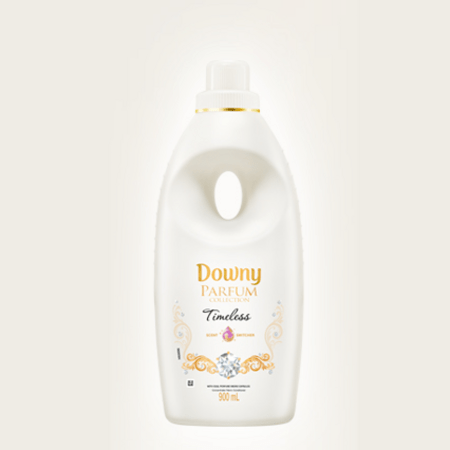 Creating a lasting impression upon those you meet is at most times rooted in your signature scent. After all, scent is highly linked to the creation and recall of memories. So to truly be unforgettable, opt for a scent that is inviting yet unique. Much like Downy Timeless, with its enchanting white floral scent enigmatically weaved with a light, fruity mix and the softness of musk and sandalwood.
With its unforgettable fragrance, the new Downy Parfum Timeless presents a new standard for classic elegant fragrances. More than just a softener, the Downy Parfum Collection has been offering a special scent experience for their clothes and with this fifth variant, Downy Parfum Timeless aims to provide a fragrance for people who naturally stand out without a great deal of effort.

--------------------------
#4: Know how to be enchanting
Elegance encompasses knowing how to work a room and stand out in a crowd. Keep your personality engaging and learn how to truly converse and connect with people. Be interested in their stories and be open to sharing yours, and you are good to go!
--------------------------
#5: Accessorize With The Classics
Another key to channelling elegance is by accessorizing with classic must-haves like pearls and diamonds, all elegantly styled with a classic white dress that flatters your figure.
How do you channel your classic elegance? Let us know in the comment box below!