Calling all lippie addicts out there! There's a new lip subscription service that has just landed in Singapore and will offer you THREE different lip products every month to give you a variety of choices for your looks. The name? ColorMeHappy. A K-beauty inspired service where each 'little box of happiness' is curated to give women all the lip colours they could possibly want.
Louisa Chng
, founder of ColorMeHappy, says that "The idea behind the brand is that all women love to treat themselves, especially to cosmetics…Sometimes all we need is a little help or nudge to try a different shade or product. After all, you only live once, so why not indulge yourself with lots of gorgeous lip products!"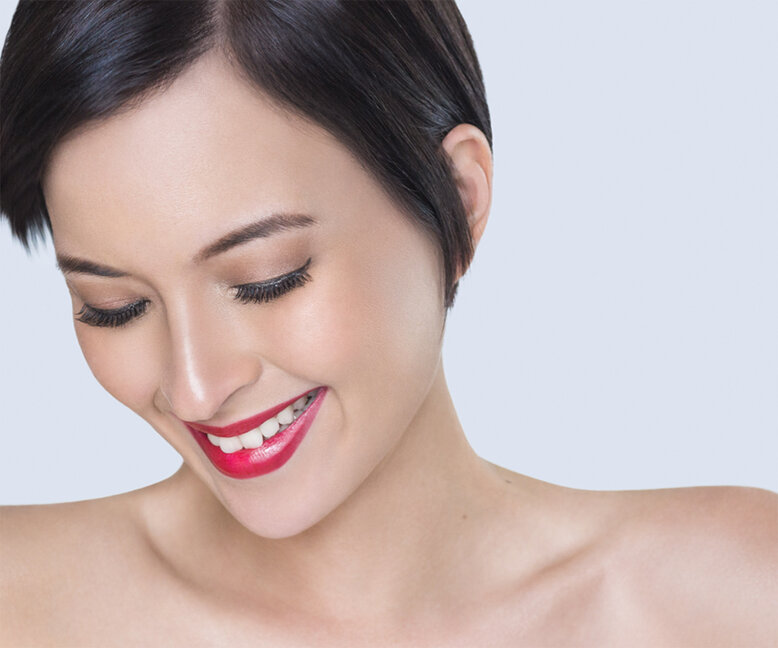 With their beautifully formulated products, you'll find all your new favourites here as their
XPrecision Lips
line, infused with Korean Light-Diffuse technology to help hide all your little lip cracks and imperfections, while giving it a natural shine;
Boldlicious HD
, gets you ready for your close-up with strong, dramatic lips; and
Lip Night Repair Oil
, which exfoliates, hydrates, and softens your lips while you sleep, are just a few of their
must-have
items.
But aside from offering you more options when it comes to choosing your lip colour for the day, ColorMeHappy also aims to empower and inspire you by presenting you the freedom to choose what lipstick to wear based on your mood or occasion. Now, you can feel confident and express yourself through different shades. So if you wanted, you could be a boho babe for this day, a femme fatale for the next; the options are endless!
--------------------------
Subscriptions start at SGD 12.99 for one product per month; SGD 22.99 for two; and SGD 30.99 for three products.