Fans of Japanese street style gathered at the 3,600 square feet flagship store of JRunway in Plaza Singapura in Singapore in eager anticipation of the introduction of new brands to JRunway, the first Japanese multi-label store in ASEAN.
JRunway currently houses popular Japanese brands like EMODA, MURUA and MIIA and with the addition of EGOIST, ANAP, X-Girl, Peach John, Rosebullet to name a few--definitely bringing the entire Japanese fashion culture to Singapore.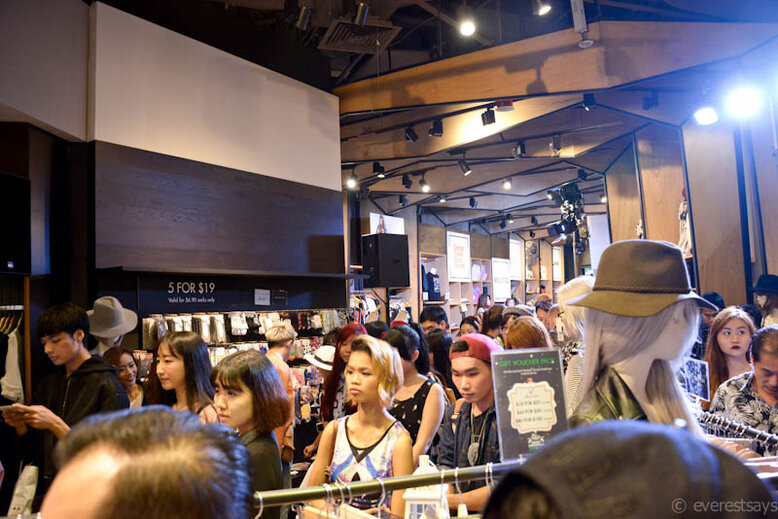 The event, graced by Style Influencers from across the region, kick started to an informative showcase of ANAP, XLARGE, and X-Girl which gave guests a brief look into each brands' inspiration and style tips.
The Style Influencers readily shared their love for Japanese fashion culture and unanimously agreed that it was the ability and freedom to express their personal style through the fun mix and match of accessories and apparel that grew their love for Japanese fashion.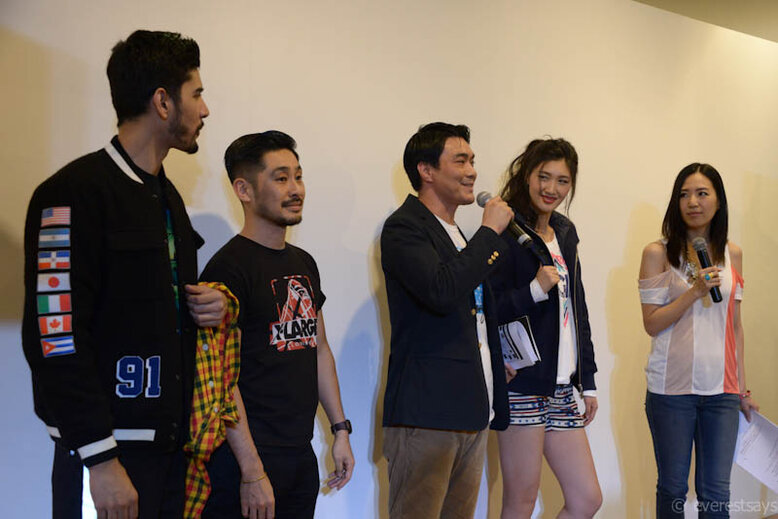 Fun fact: our very own Clozette Ambassador,
Melissa Ferosha
, was also one of the Style Influencers specially selected by JRunway.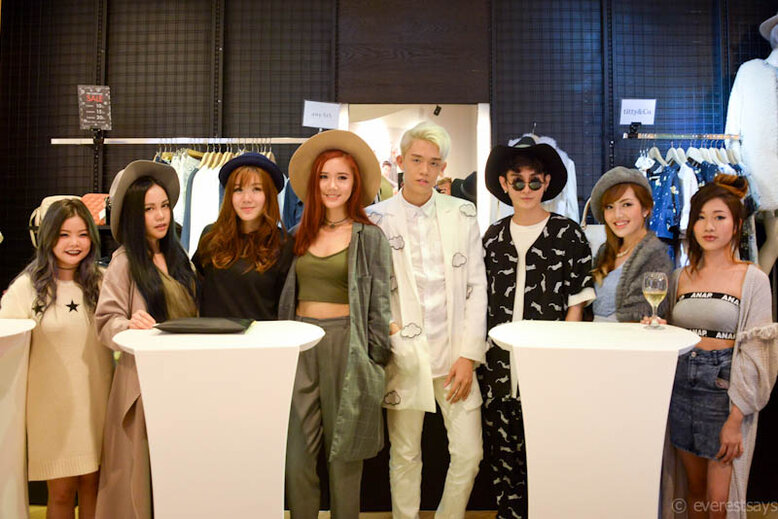 The audience was also treated to a colourful dance display by
*Asterisk
-- expressing music, dance and visual imagery through the synchrony of these three elements. The performance drew the undivided attention of the audience with every wave of the arm, beat of the music, and flash of light.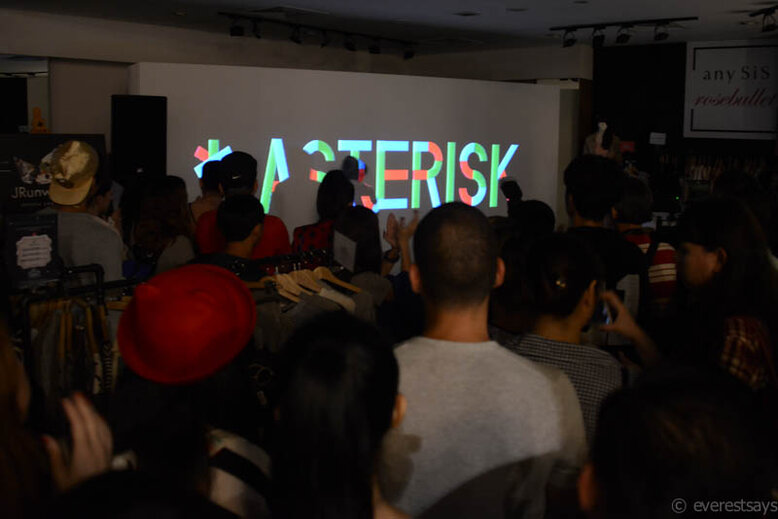 The runway show also had the audience excited for the upcoming collection that were very practical for our region's climate with layering of practical cotton pieces and accessorizing with knitted beanie or plaid shawls to add the autumn/winter touches to our outfit.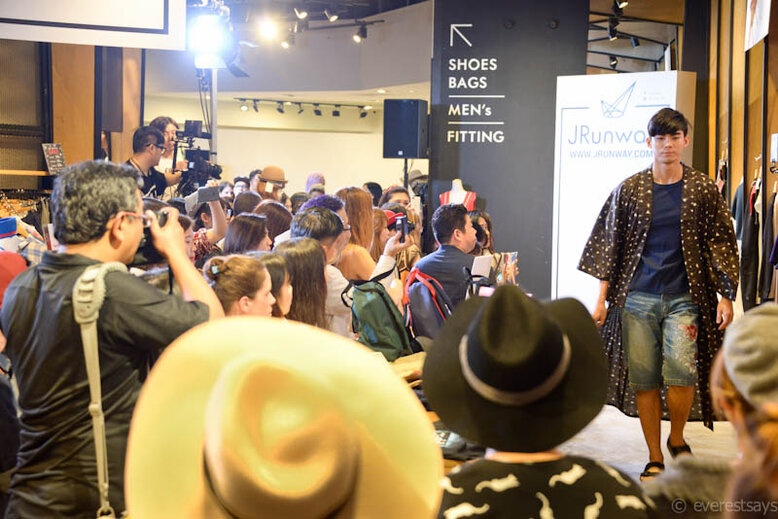 Finally, the evening ended with the Style Influencers interacting, mingling and not to mention the many selfies with their fans in this rare opportunity in Singapore.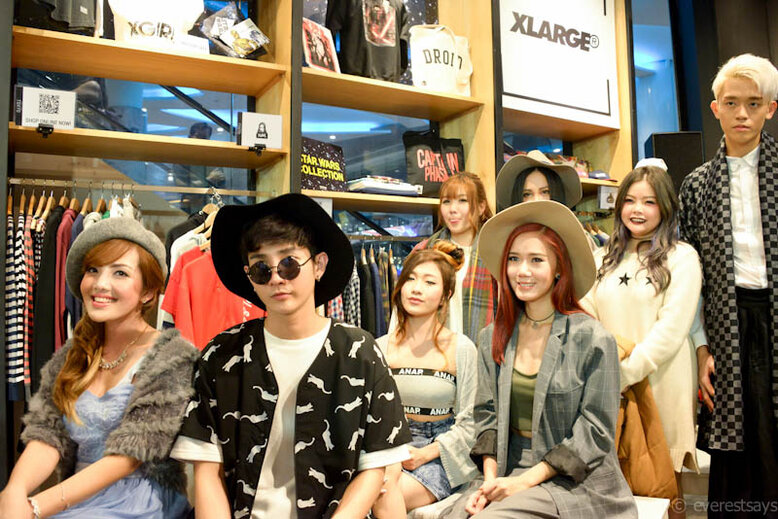 So next time you're looking for accessible Japanese Fashion in Singapore, drop by JRunway!
--------------------------
JRunway can be found in Singapore at Plaza Singapura, #01-54 (opposite Starbucks)
Want to know more about Everest? Follow her here!