It has been more than two weeks since Manila Fashion Festival but the rave about it is still alive amongst us Clozetters. We couldn't stop talking about our favourite collections, which were a toss between designers that resembled our personal styles and designers with looks we've only dreamed of wearing.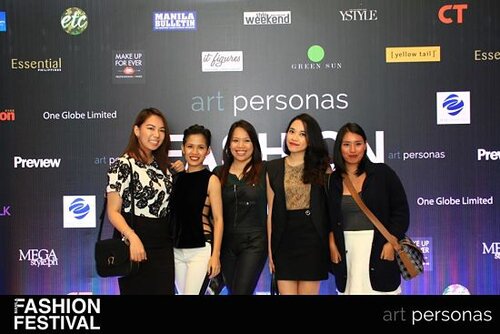 (Photo from Manila Fashion Festival)
Overall, it was 4 consecutive nights of runway elegance and fashion innovations--and the best part was that the Clozette Team got to share it with our dear Clozetters in the Philippines!
So we caught up with the Clozetters we spotted at #MNLFashionFest to get the low-down on what they wore and who their favourite designers are.
--------------------------
Lystra Aranal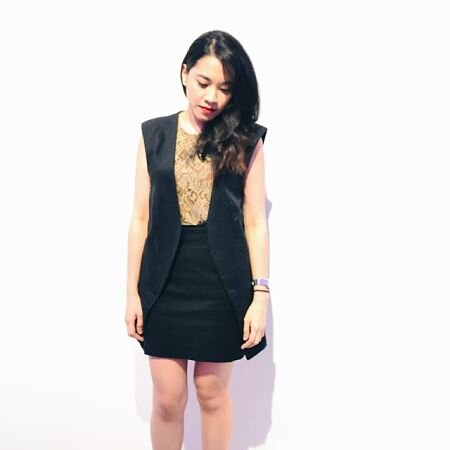 On her look: "I wanted to wear black but at the same time didn't want to stick to the usual black & white mix. So I opted for a brown top to go with my black skirt and vest ensemble. I also like adding texture in my outfits, so the lace top kept the outfit from looking too plain and flat."
Her favourite Designer/Collection: "I loved how the collections were pretty diverse so it's pretty hard to pick one favourite. But aside from the standouts, I also really enjoyed Banggo Niu's collection. He definitely impressed with his high energy display and edgy I'm-a-cool-girl clothes."