Who doesn't want a pair of fuller and thicker brows that can make you look more youthful? Unfortunately, we aren't all blessed with thick brows, so we have to resort to filling them in, shaping them, and grooming them.
It's simple to achieve, but it's easier than you think to go overboard with the brow pencil or pomade or shadow – leading to extremely dark brows that can overpower your whole face. Thank the beauty gods then for the 'smoky brows' trend because its gradient finish makes it look more natural and soft, beautifully framing all face shapes!
So if you want to get a pair of bushy and natural face-framers, keep reading below for the 3 easy steps on how you can recreate the 'smoky brows' trend!
--------------------------
Use light strokes to fill in your brows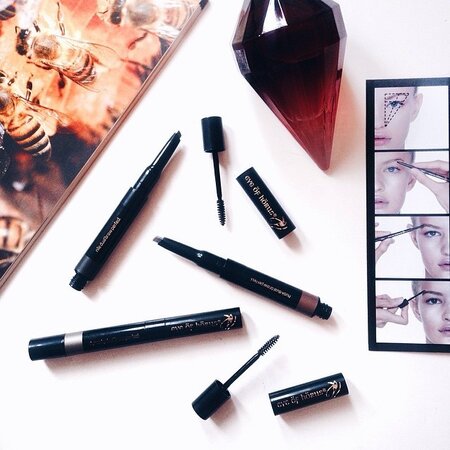 (photo from ShebbyChic)
The best and quickest tool to fill in brows is by the use of a brow pencil. Before filling them in, though, take a spoolie and brush your brow hairs up so you can see their natural shape. Next, lightly draw hair-like strokes on your sparse areas and brush your spoolie over them to evenly distribute the product and avoid harsh lines.
Darken the tail of your brow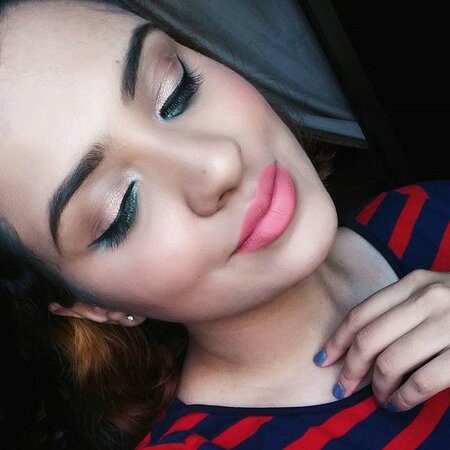 (photo from Perinsidhu)
Every one says that our brows have a natural gradient effect – light in front and dark at the back. So to make it look like you were born with the best brows in the world, remember that the tail must always be the darkest part. But be careful to not overdraw them! Always use a light hand even when darkening a certain area of your brow because it's easier to add, than to erase.
Set them in place with a gel
(photo from musicalhouses)
To ensure that your brows will stay in place and not fade, set them with a brow gel! Whether it's clear or tinted is entirely up to you as both will still keep your brow hairs looking sleek and in place!
--------------------------
Got more tips for achieving fuller and thicker brows? Share them with us below!