There are days that are somehow just a tad too bright for us. In addition to being under harsh sunlight during the day, at night, we're also exposed to vivid city lights. These bothersome experiences can make our eyesight hazy and dampen our focus and ability to efficiently finish simple tasks.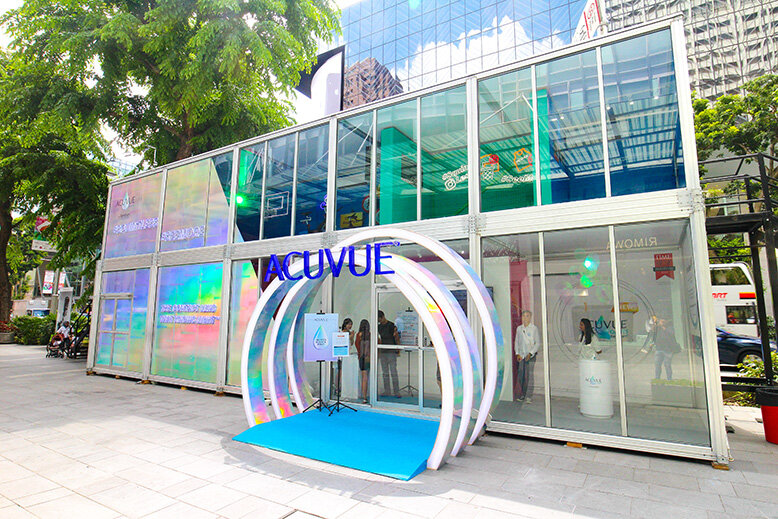 Pop-up introducing Acuvue Oasys with Transitions
Luckily for us, the first-ever transition lens were introduced in Singapore just last week. In an ACUVUE Oasys Escape Room-Themed Pop-up held at Orchard, guests were made to conquer three different rooms that simulated times we would be exposed to harsh light, and see for themselves how the newly launched beauty lenses adapted to light. That's right — no more squinting as ACUVUE Oasys with Transitions helps eyes adjust to the changing lights all day long.
Innovative eyecare for all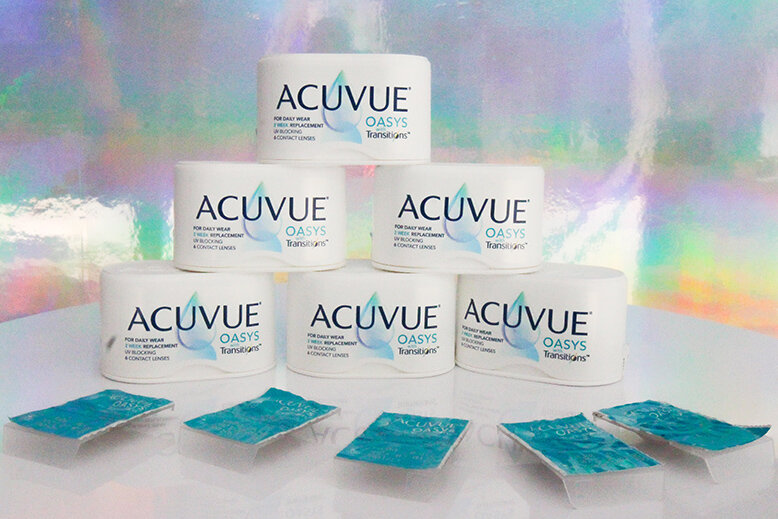 Awarded Time's Best Innovation back in 2018, these Transitions lenses arrives for the very first time here in Asia. The Transitions Light Intelligent Technology is the first-of-its-kind that adjusts to light for comfortable vision. What's great is that the lenses are available for bi-weekly use for those who require correction for nearsightedness, farsightedness, and even those without need for prescription.
Seamless transition
ACUVUE Oasys with Transitions adapts to the changing lights you're exposed to in an instant. It goes darker as the light goes brighter to balance the amount of indoor and outdoor lights entering your eyes. But the lens also goes further by blocking UV rays and filtering blue light, effectively protecting us from damage over time.
Clear focus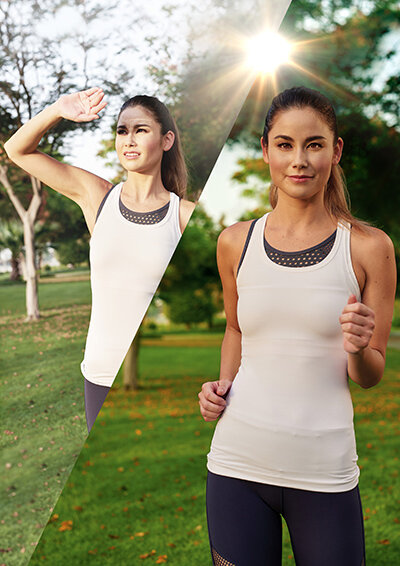 With its seamless adjustment, ACUVUE Oasys with Transitions help your vision recover from the changing brightness in up to five seconds faster. With this, the stressful impact that light can have on your eyes is lessened. You can rest assured that you'll have crisp, clear vision without the haloes and starbursts, so you can maintain your focus on tasks ahead.