Lack of sleep, stress, having a cold—these are just some of the reasons why we get puffy eyes; and we're sure that you've looked for ways to get rid of them. But did you know that in Korea, the beauty trend '
Aegyo-sal'
actually encourages highlighting your eye pouches to get that youthful, wide-eyed look?
So if you're all about K-beauty, here's how you can get in on the aegyo-sal trend!
--------------------------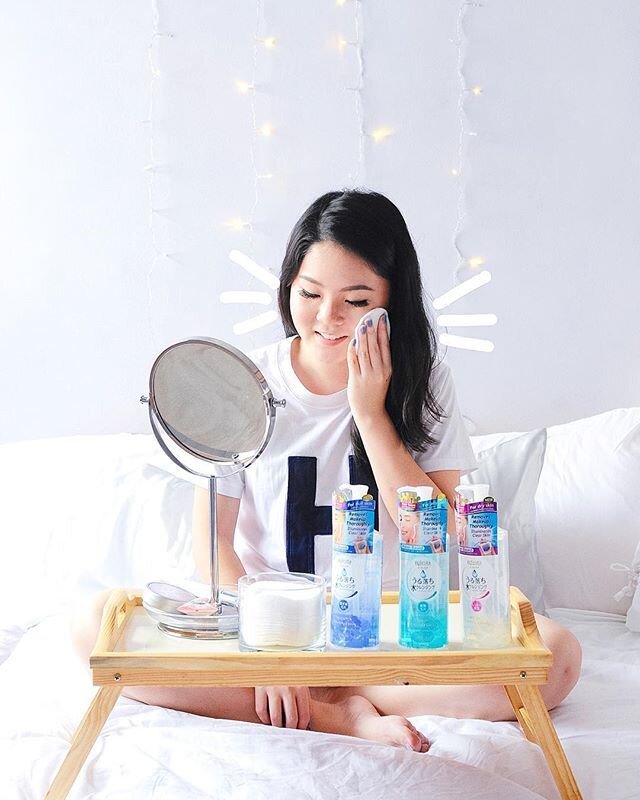 First step is to moisturise your skin. This is to smoothen and lighten the redness that may be visible under your eyes and the rest of your face.