Surely, no one wants to live the life of Marie Antoinette, given how tragic it turned out for her in the end. Still, who would pass up for a chance to experience the opulent luxury she enjoyed? Luckily, those who are keen to have a glimpse of the life experienced by French royalty will soon be able to do so. Soon, you can book a glamorous night or two at Airelles Château de Versailles, the first hotel to open within the Palace of Versailles' grounds.
A royal history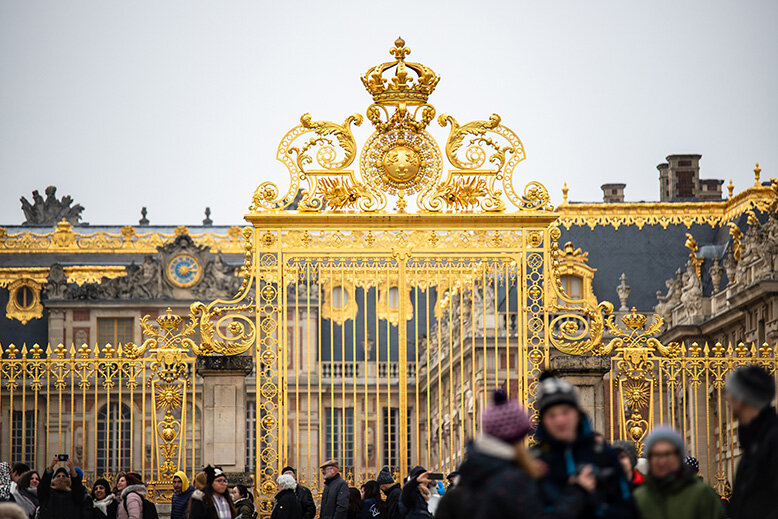 Tourists at Palace of Versailles
First built as a modest hunting lodge in the 17th century, the Palace of Versailles was refurbished and made into a grand palace by infamous Sun King, Louis XIV. A century later, Louis XVI and Marie Antoinette further made extensive changes in the palace, making it into what it is now. Because of its cultural and historical importance, it became a UNESCO world heritage site later on in 1979. Racking up millions of visitors every year, the French classical masterpiece is one of the most valued architectural sites in the world. However, due to state funding cuts in 2015, the management was forced to look elsewhere to sustain the site. As a result, an outside partner will transform three of the palace's buildings into a luxury boutique hotel.
A glimpse to the past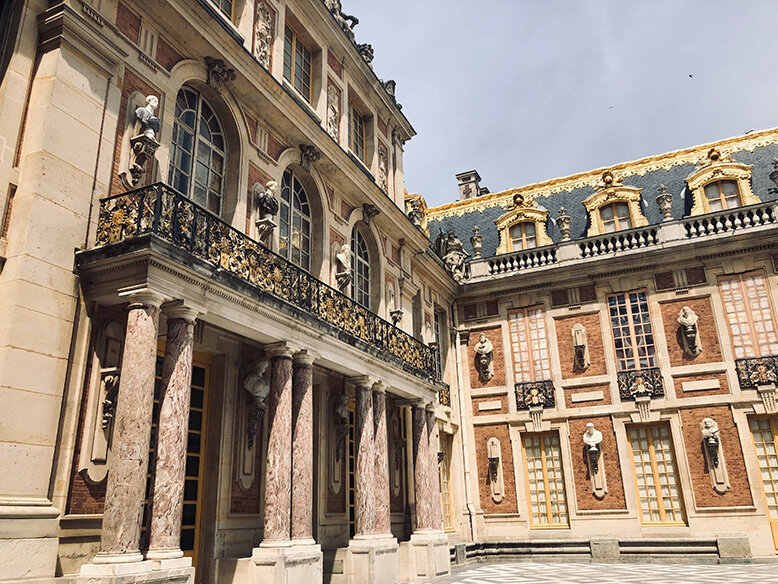 Two structures along rue de l'Indépendence Américaine
Under luxury hotel group Airelles, the hotel is set to open in spring 2020. The new 14-bedroom property will be located on the rue de l'Indépendence Américaine inside the Chateau's grounds. It will incorporate buildings that date from the 16th century, namely the Petit Controle, the Pavillon des premières cent marches, and the Hotel du Grand Controle. Renowned architect and interior designer Cristophe Tollemer will head the transformation. The structures, which were in the state of disrepair, are now being renovated into a hotel with lavish 18th-century architecture, so you can live like French royalty during their golden days.
Royal living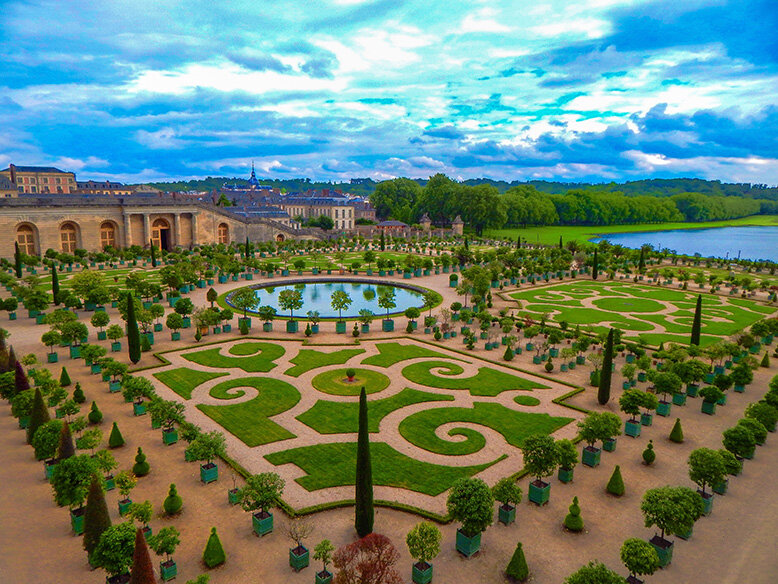 The Versailles Orangerie, which can be viewed from Airelles Château de Versailles.
Not much is revealed about the much-awaited Airelles Château de Versailles. But some rooms are said to offer a magnificent view of the Versailles Orangerie lined with centuries-old citrus trees. The hotel will also have a private spa where you can luxuriate in rejuvenating treatments fit for a queen. For a gourmet treat, dine like a king in the hotel's restaurant to be headed by Alain Ducasse, one of the only two chefs in the world to have earned 21 Michelin stars in his career.
If that all isn't enough for you, an elegant stay at Airelles Château de Versailles will give you an exclusive access to the Palace of Versailles. Planning to visit Europe next year? Go ahead and fulfil your dreams of becoming royalty by including a stay in this luxury hotel in your itinerary.
While waiting for its opening, enjoy a night in these castle hotels.