There's no designer out there, fashion or otherwise, who is a stranger to adversity. It comes in many different shapes and forms. Be it a creative block, oversaturation of ideas, or just plain boredom, each creator has definitely encountered it in some respect. However, it is in the way they overcome them that marks true creativity and ingenuity.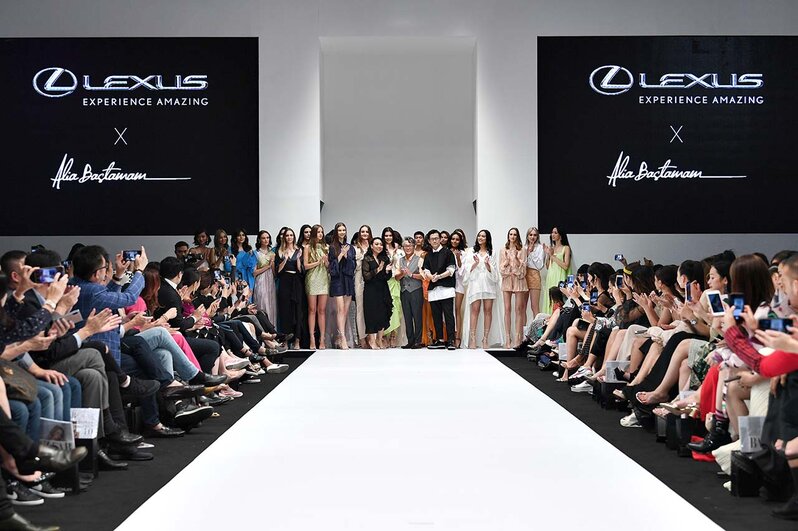 As creative director, Malaysian fashion designer
Alia Bastamam
is constantly breaking the norm to produce exquisite looks that have become synonymous with her brand. She is someone who has risen well above her peers with carefully crafted garments and thoughtful, beautiful designs that pay close attention to minute details. Above all, they are cut to perfection, flattering the ever-changing feminine figure with grace and flowing ease. Let's take a look at this year's creations that will also be shown for the first time at Milan Fashion Week.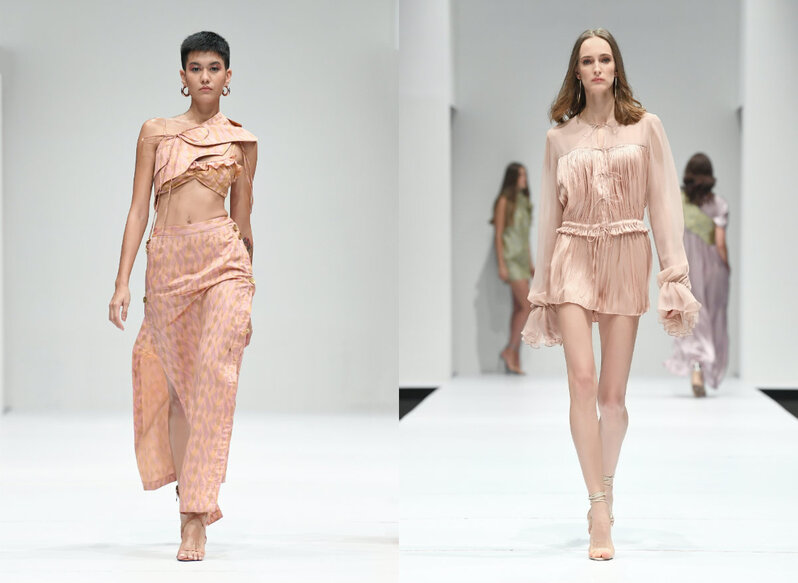 Alia Bastamam's pieces are always a delight to behold, gleaming under the spotlights accentuated with elements like intricate drapery, riveting patterns, and enchanting yet wearable shapes, colours and combinations that go straight from the runway to a night out on the town.
Constructed with the diversity of modern women in mind, each outfit that came down the runway suited a different type of woman with her own distinct personality, which we absolutely adored. We stan a designer who stands for individuality.
With each collection released and subsequently lauded by the industry's finest, Alia's visionary mindset became more and more apparent, capturing the attention of
Lexus
, a brand long associated with high fashion because of their luxurious designs, attention to detail and superior craftsmanship.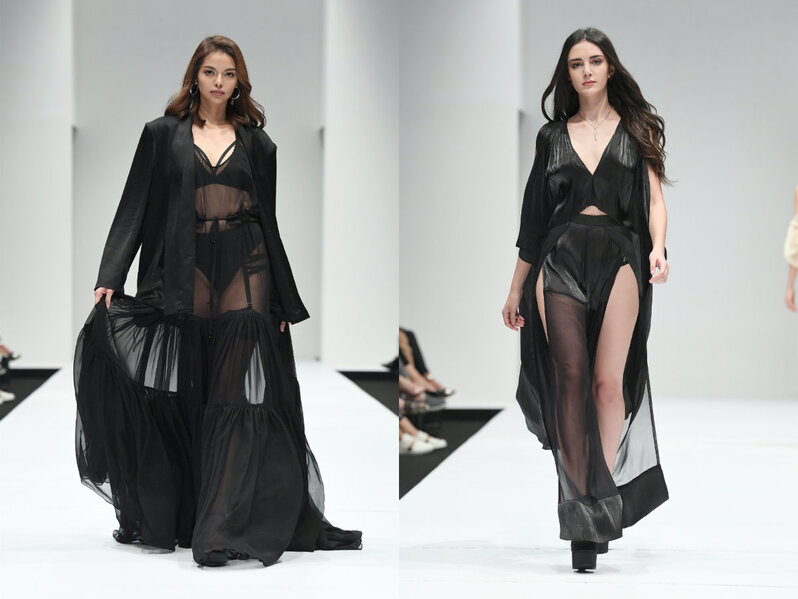 Her trademark persistence and consistency in quality connected strongly with Lexus' core values and coincided with their brand philosophy. This allowed Lexus to collaborate with Alia to produce a series of videos that encapsulate her journey as a designer through her inspirations, fears and how closely her story intertwines with the three pillars of Lexus' brand story: "Anticipate. Innovate. Captivate."
Learn more about Alia here.