When you get ready in the morning, you can't help but be proud of yourself for making your brows look fuller, for emphasising your lips, and for defining your eyes with mascara. You're so happy with the finished look that your whole day is shaped by the fact that you have #BrowsOnFleek and a makeup look that doesn't look like you tried too hard!
But what if you have to suddenly go to a fancy event after work? Or a family dinner? Or cocktails with your best girlfriends? A makeup look for night events is a lot different that what you already have on. And who even has the time to completely remove everything and start from scratch?
Lucky for you, we're here to help make your day-to-night makeup transformations a breeze! With the
NIVEA 3-in-1 Daily Deep Cleansing Exfoliating Wipes
for normal skin and the
NIVEA Gentle Cleansing Wipes
for sensitive skin, changing up your makeup is easier and faster without having to compromise on your skincare routine. After all, a flawless makeup look is all about having great skin underneath for a smoother application and finish.
So keep reading below for our five tips on how to take your makeup from day to night in 5 quick steps!
--------------------------
Refresh Your Base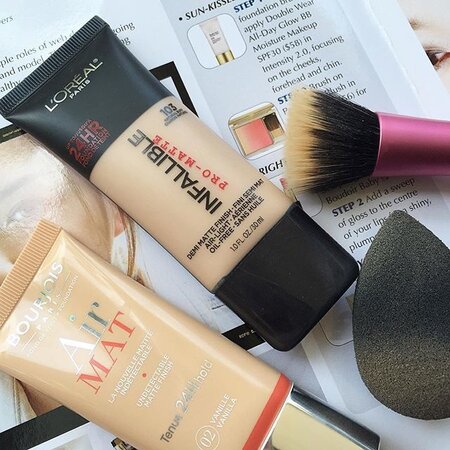 To start off, spruce up your makeup base! But the key to refreshing any makeup base, isn't to add more foundation on top. If you really lack the time, just take a couple of
NIVEA Facial Wipes
and wipe off your foundation! The wipes will remove every last bit of foundation, blush, and bronzer on your skin while giving it a good exfoliation to refine and soothe your skin. Best thing about it, you don't have to worry about dry, flaky, or dull looking skin as the wipes are also enriched with natural ingredients to leave your skin hydrated and moisturised.
Once your skin is fresh and clean, buff on your foundation for natural-looking coverage!
Brighten Up Your Peepers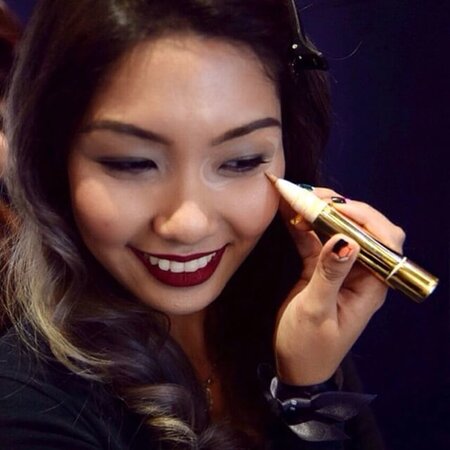 Now for your under eye area, you don't want to be rough with it because the skin is thinner there. Take the
NIVEA Facial Wipes
and gently remove your concealer under your eyes. Be extra light handed because you don't want to be responsible for premature wrinkles and sagging! Let the wipes do all the work for you as its formulated to easily and gently remove waterproof makeup.
After cleaning up your under eye area, just take a brightening concealer and apply it in a "V-shape" to give you that fresh, wide awake look!
Chisel your face with contour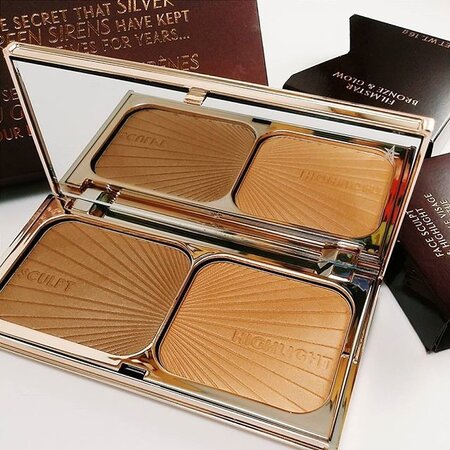 No night time makeup look would be complete without a little bit of contouring! Carve out your features with a neutral shade of brown, and just gently brush it on the hollows of your cheeks, ending it just right at the corner where your eye begins. This subtle contour will make you look fabulous and angular!
Add definition to your eyes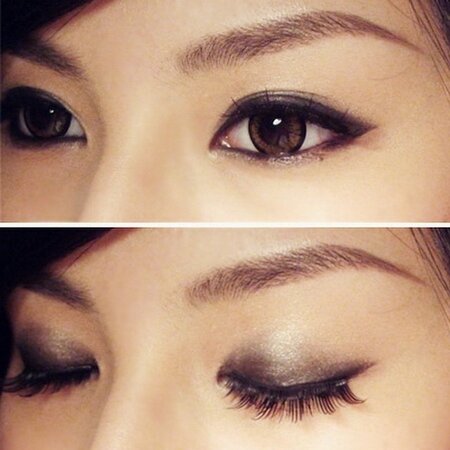 Smoky eyes are a girl's best friend for the night! However, don't worry about having to remove your eye makeup, just start with what you've got as a base! You can line your waterline with some dark eye pencil, define your lashes with even more mascara, and take your eyeshadow and just smudge it on your lower lash line! Easy, right?
Switch out your lipstick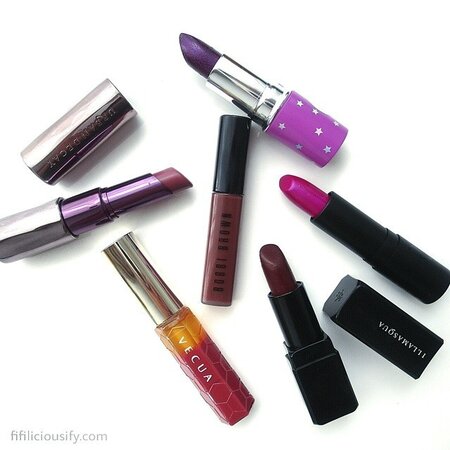 Last but definitely not the least, quickly remove your MLBB (my lips but better) lipstick shade and swap it for something bold or bright, like fuchsia or a brick red! Bold and bright lips are perfect for the night time because lighting is more forgiving, and it won't make your lips too stark or "in your face".
--------------------------
How do you change up your day-to-night makeup looks? Tell us all about it in the comment section below!