Concealers are one of our makeup BFFs. From reducing the redness of our skin to covering a pimple that suddenly came out from nowhere, concealers are a makeup superhero.

The basic concealers are what we're most familiar with, meant to perfectly match our skintone to give a high coverage to cover pesky spots. But if you want an even more flawless finish, you should consider colour correcting concealers. It may seem complicated to use at first, with its range of crazy colours; but once you get the hang of it, it's really easy to work into your every day makeup routine.
So if you're new to colour correcting, we're answering some of the common questions we encounter so you don't have to worry that you'd end up looking like an art class project.
--------------------------
What are all the colours for?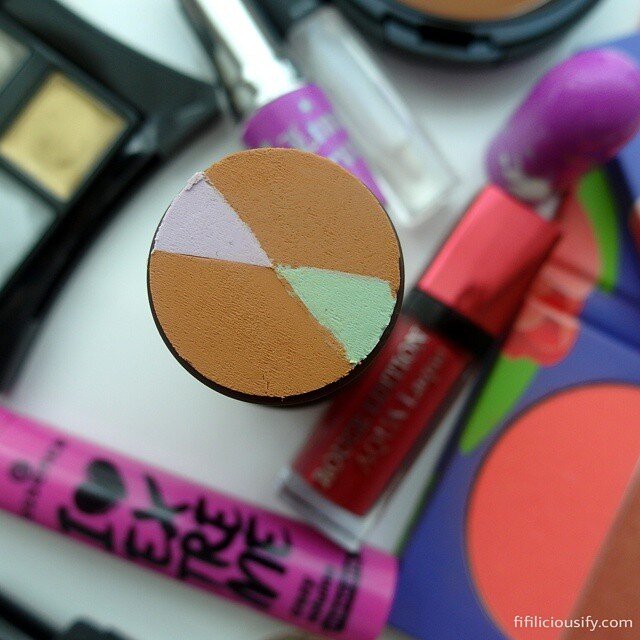 The things about colour corrective concealers is that it balances out the discolouration you want to remedy through basic colour theory via the colour wheel. So here are the basics: green balances out redness; pink is good for hiding under eye dark circles; yellow is great for covering any purple-blue discolourations; and purple is a good way to make a yellowish, pasty skin tones look flushed and lively.
Should I just go for one colour or get a full colour palette?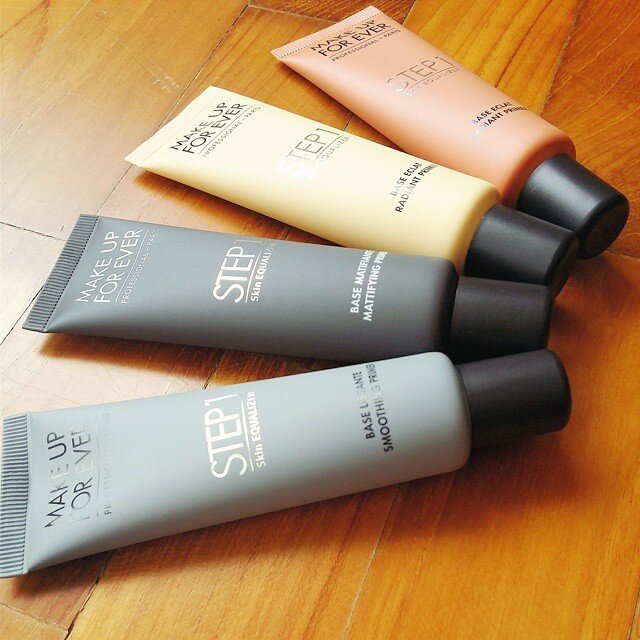 If you're one of the lucky ones and don't have much to correct and cover up, just get a colour specific to your skin concern. But if you have one or two things you want to sort out with your skin, going for a full colour palette is the most practical choice.
But there are so many shades! How do I know what's right for me?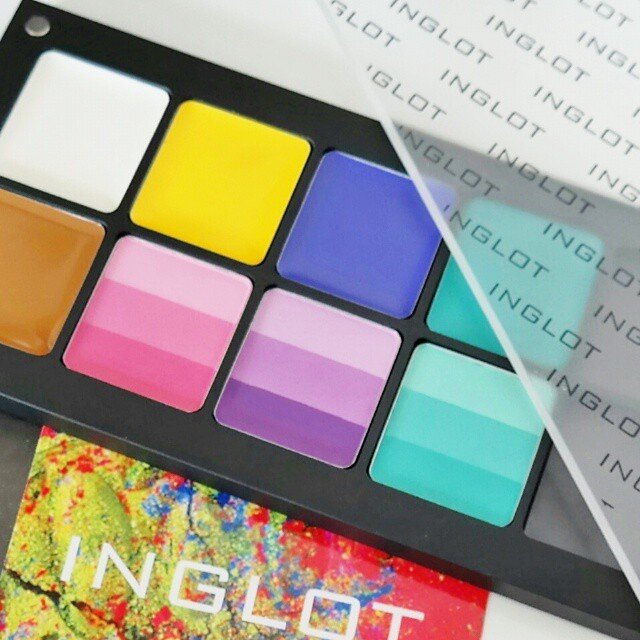 Now that you know the colours, going for the right shade is also key in using colour correcting concealers. If you have olive or tan skin, opt for the darker shades. Pastels, on the other hand, works better for fair skin. Choosing the one that suits your skin tone ensures the perfect finish after blending.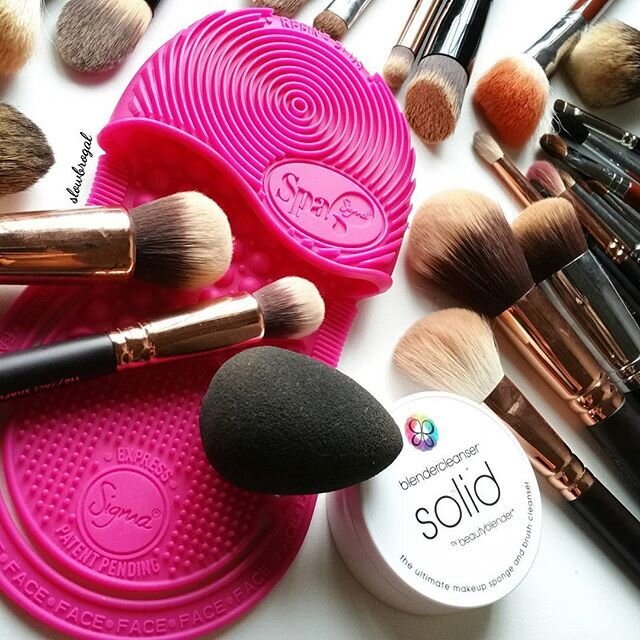 Don't go all out immediately. Apply the product little by little, making sure that it won't end up looking too thick and opaque on your skin. Lightly dab on the product to your skin and be sure to blend it well.
So I've applied it. What happens next?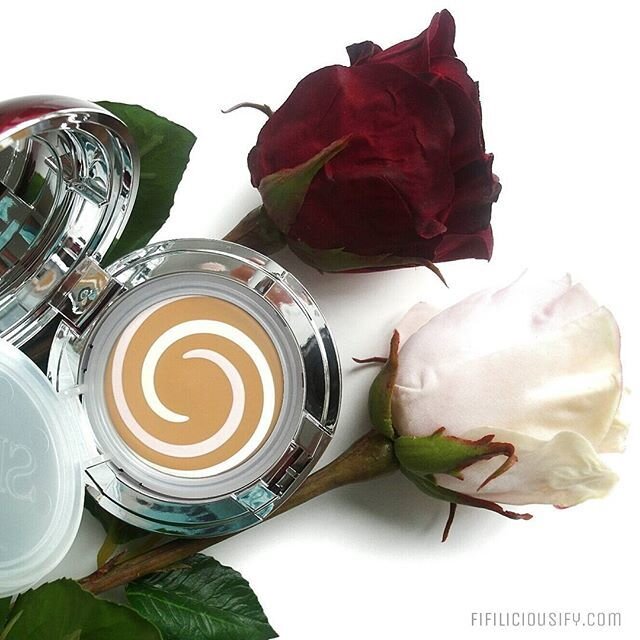 After blending the colour correcting concealer to your skin, move onto you usual makeup routine. If you've blended out the colour correcting concealer properly, it should not budge or peek-through your usual foundation routine. Set it all with a lightweight, translucent powder and you're good to go!
--------------------------
Have you tried colour correcting concealers before? Share your experience in the comments below!