It's easy to think that the stars that we see on TV now are all living the glamorous life ever since. But the truth is, they all work hard to get there and stay there. Some even had humble beginnings before they got a taste of the superstar life. That's what we learned from international icon and singer, Anggun. The Asia's Got Talent judge is a true example of what girls should look up to.
Luckily, we had a privilege of interviewing Anggun and the results were-- Inspiring. She is indeed a wonderful woman of beauty and talent. We learned so many tips from her, not just for beauty and fashion, but for life in general as well.
Let's read all about what she has to say on being a great talent, instilling creativity, maintaining beauty, and of course, living the dream she never knew she could build.
--------------------------

As one of the greatest talents in Asia, what are the factors you look for in a great act?

First of all their talent, and then I'd like to see the possibility of their act – how well can they go further. The good thing about Asia's Got Talent is that it covers all domains of art – including singing.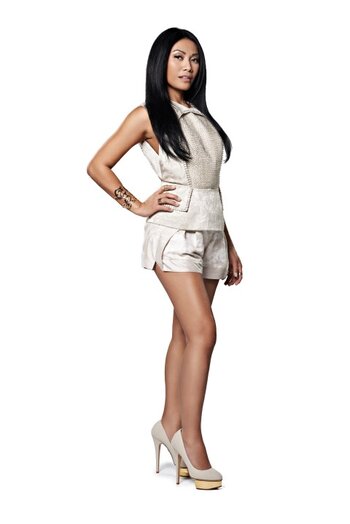 What are the challenges as a singer/songwriter in today's industry?
To be true to yourself. There's only one Beyoncé, only one Madonna and only one David Bowie. So try to be the best version of who you are.