If you live in a city, chances are you're already experiencing the inevitable stress that comes with choosing the fast-paced life. Aside from that, you have to deal with the dragging commute, harmful pollution, and throngs of crowds, among others. In the long run, these factors are both detrimental to our mental and physical health. And yes, this also takes a huge toll on our skin. But no need to pack our bags just yet, ladies! Read on as we list anti-pollution skincare practices you can do to prevent skin damage and maintain healthy skin despite the constant hustle and bustle of city life.
Thorough Cleansing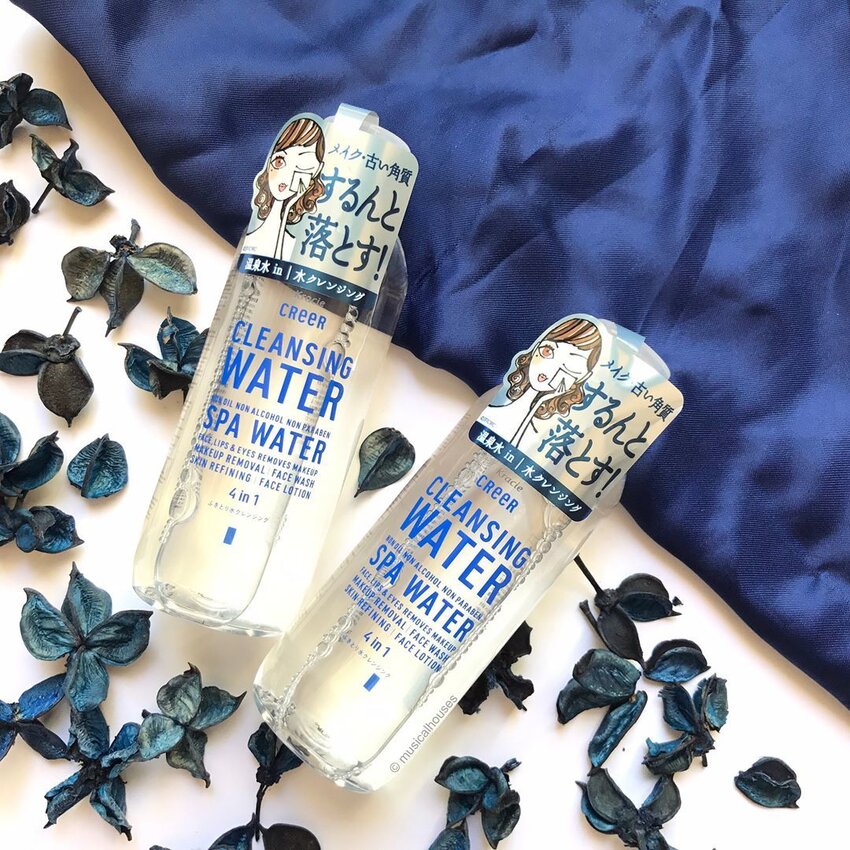 A good cleansing product is the foundation of a good anti-pollution skincare routine (Photo from: musicalhouses)
This one's the most basic and obvious but we often forget or skip this step on nights we feel so tired. A surefire way to make us diligent in cleansing our skin is to remind ourselves of the dirt, grime and, a day's worth of makeup that's sitting on top of our skin at the end of the day. These nasty stuff can clog our pores, causing acne or worse, causing long-term damaging effects like premature wrinkles.
So what's a 'thorough' cleansing like for a city girl? First, you have to get rid of your makeup; so use a makeup remover that suits your skin. Then, use a water-based cleanser with a facial cleansing brush. Once a week, unclog your pores using clay masks or chemical exfoliants like AHA and BHA.
Pack On The Antioxidants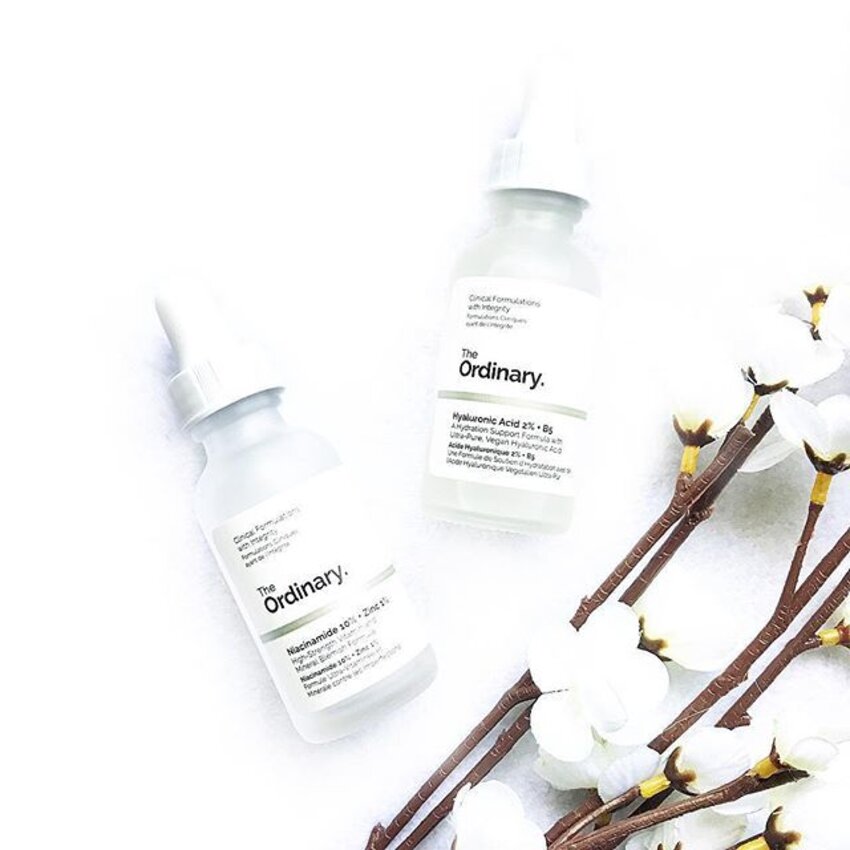 Strengthen your skin's natural defences by nourishing it with vitamins and minerals (Photo from: Jeankuah)
As skincare junkies, you already know the harmful effects of free radicals in the body. Since city dwellers are more exposed to elements that aggravate the production of free radicals, we must counteract it with powerful antioxidants like vitamin E and C, niacinamide, lycopene, and others. Despite the constant temptation of fast food, strive to maintain a healthy diet of vegetables and fruits. Berries and grapes, in particular, are rich in much-needed antioxidants.
For a fool-proof anti-pollution skincare routine, include products with antioxidants like The Body Shop's Vitamin E moisture cream, The Ordinary Niacinamide 10% + Zinc 1%, and Murad's City Skin® Overnight Detox Moisturizer, which has Vitamin C and supercharged antioxidants from Marrubium plant stem cells.
Don't Forget The Sunscreen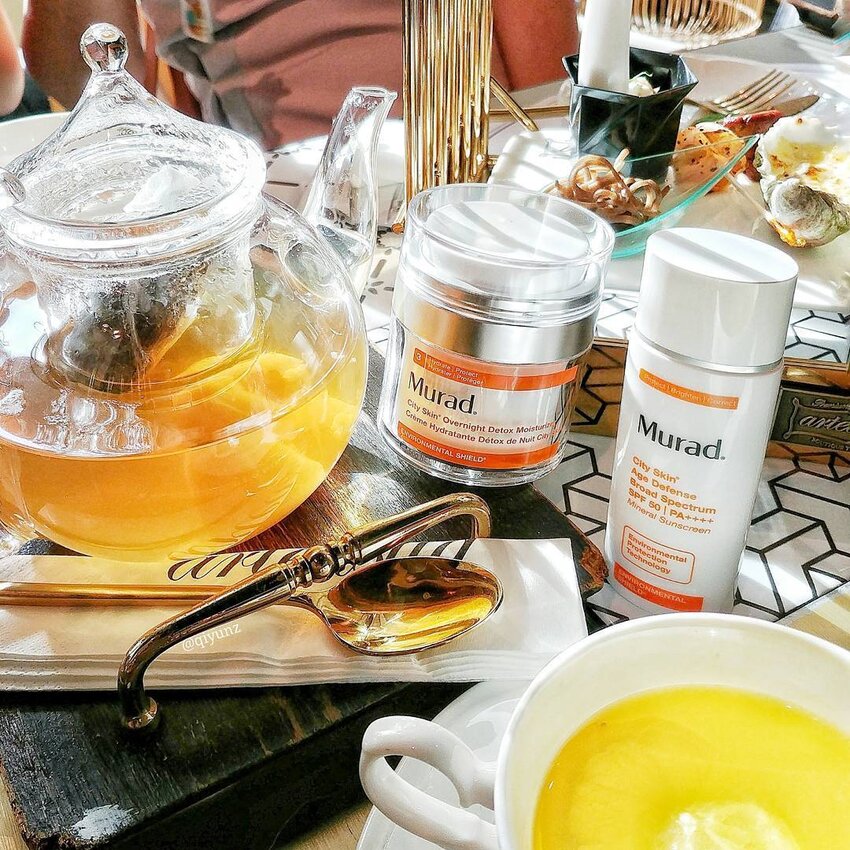 Sunblocks act as the first level of defence against the harmful effects of UV rays (Photo from: qiyunz)
Of course, this doesn't just apply to city dwellers because you need to put on sunscreen no matter where you live. But city dwellers are more likely to skip this step since we spend most of our time indoors. However, UV rays can still penetrate through light curtains and glass windows. And according to Murad, blue light from digital devices can also cause skin ageing.
So it's important to choose a broad spectrum sunscreen like the Murad City Skin® Age Defense Broad Spectrum SPF 50 PA++++. It also has added Vitamin C to help combat the effects of environmental aging.
Strengthen Your Skin Barrier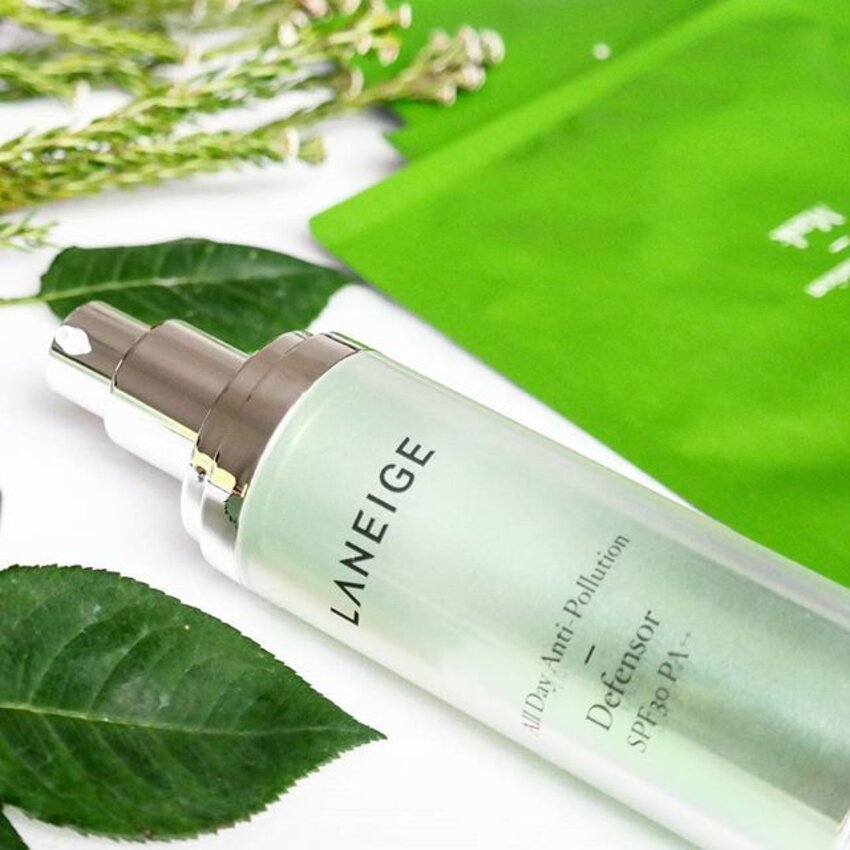 Lots of great products specifically made to protect your skin from pollution are now on the market (Photo from: Vinvola)
Aside from having a healthy diet, another way to strengthen your skin barrier is by using innovative products that help protect our skin from pollutants. One notable product is the Laneige All Day Anti-Pollution Defensor. It has DUST BLOCK™ Technology, which acts as a barrier between your skin and dust and other pollutants.
Choose Makeup With Skincare Benefits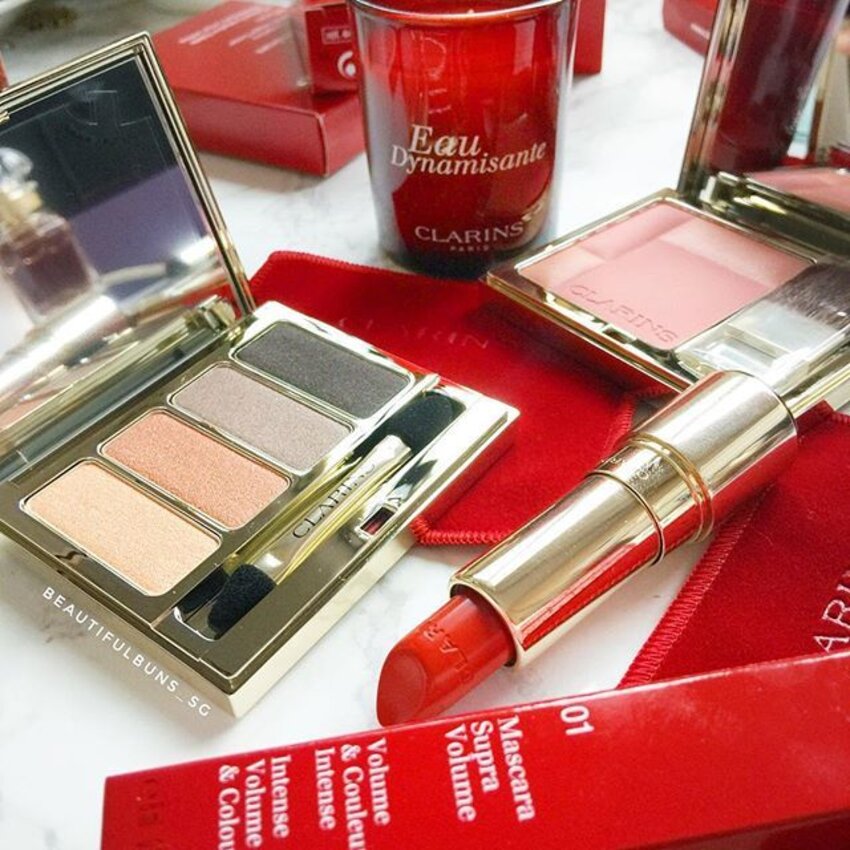 Makeup products that maintain your skin's health are a must-have in your beauty kit (Photo from: beautifulbuns)
The heat and humidity in the city are apparent, especially in crowded areas. So it's essential to lock in your skin's moisture or else it can quickly evaporate into the air, causing dehydrated skin. At times, the skin will try to over compromise by expelling excess sebum into the skin's surface to moisturise it, which results in oily skin and can eventually lead to clogged pores.
To reinforce the skin's moisture, choose makeup with hydrating benefits like Clarins Fx' Make-Up Hold, Smashbox Photo Finish Foundation Primer and SK-II Facial Treatment Foundation.
Check out these hydrating mists made for busy millennials.